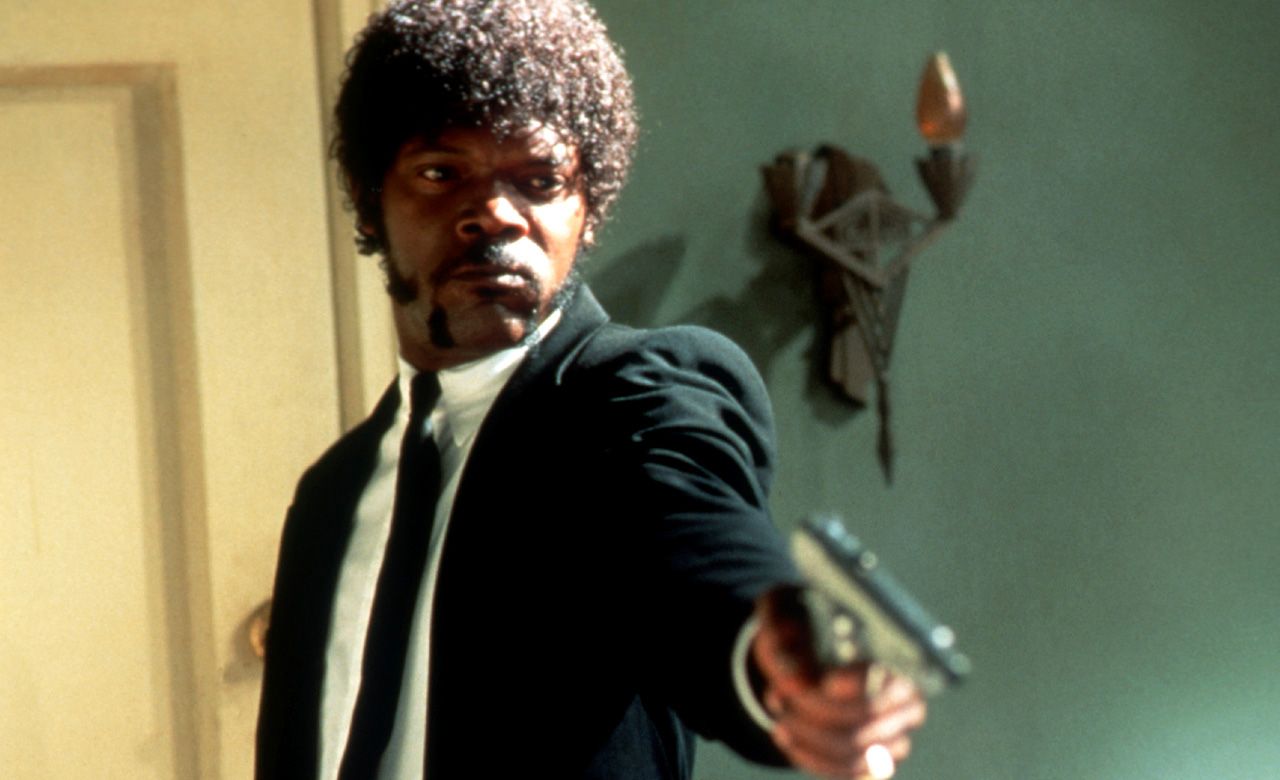 Samuel L. Jackson Joins Cast for Tim Burton's 'Miss Peregrine's Home for Peculiar Children'

JamesArthurArmstrong He has worked for some of the biggest directors working today, and Tim Burton has worked with numerous big name actors, but Samuel L. Jackson and Burtons paths are about to cross, as the actor may be a part of the directors latest project.
Jackson is reportedly in talks to become a part of Burton's newest movie, Miss Peregrine's Home for Peculiar Children, based on the novel by Ransom Riggs. He'll join Eva Green and Asa Butterfield, who signed up a few months back.
Deadline broke the news suggesting Jackson will play Barron, a new character created just for the film. It's unclear exactly how his character will figure within the story, but The Wrap are reporting that Barron is possibly a villainous character.
It's been written by Jane Goldman, who wrote Kingsman: The Secret Service. The movie follows a teenager who must protect an island of super-powered orphans from the monsters who want to destroy them. Eva Green will play the titular Miss Peregrine, who's in charge of the orphans, and Asa Butterfield will portray the young hero.
Fox will distribute Miss Peregrine's Home for Peculiar Children, which is set for a 4th March 2016 release.