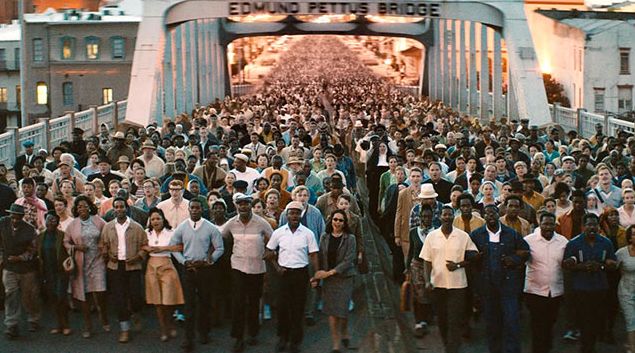 Selma is more than just a film.

AnishkaSyafrani
We the people…but who's 'we'?
For the fifth time, Annie Lee Cooper (played by Oprah Winfrey) is handing over her voter registration form to a man behind the desk. He only takes a second to inspect it before he starts asking ridiculous questions, denying her the right to vote.
"Recite the preamble of the constitution. You know what a preamble is?"
Ignoring his judging tone, she begins to answer him. "We the people of the United States," she says, "in order to form a more perfect Union…"
He cuts her off mid-sentence, "How many county judges in Alabama?"
"Sixty seven." She quickly answers.
He responds coldly, "Name them?"
The silence that follows is heartbreaking. Annie knows there is nothing she can do, so she walks away. For a long time, African Americans in the South were fighting a losing battle against racial discrimination in voting rights. Selma is their last hope.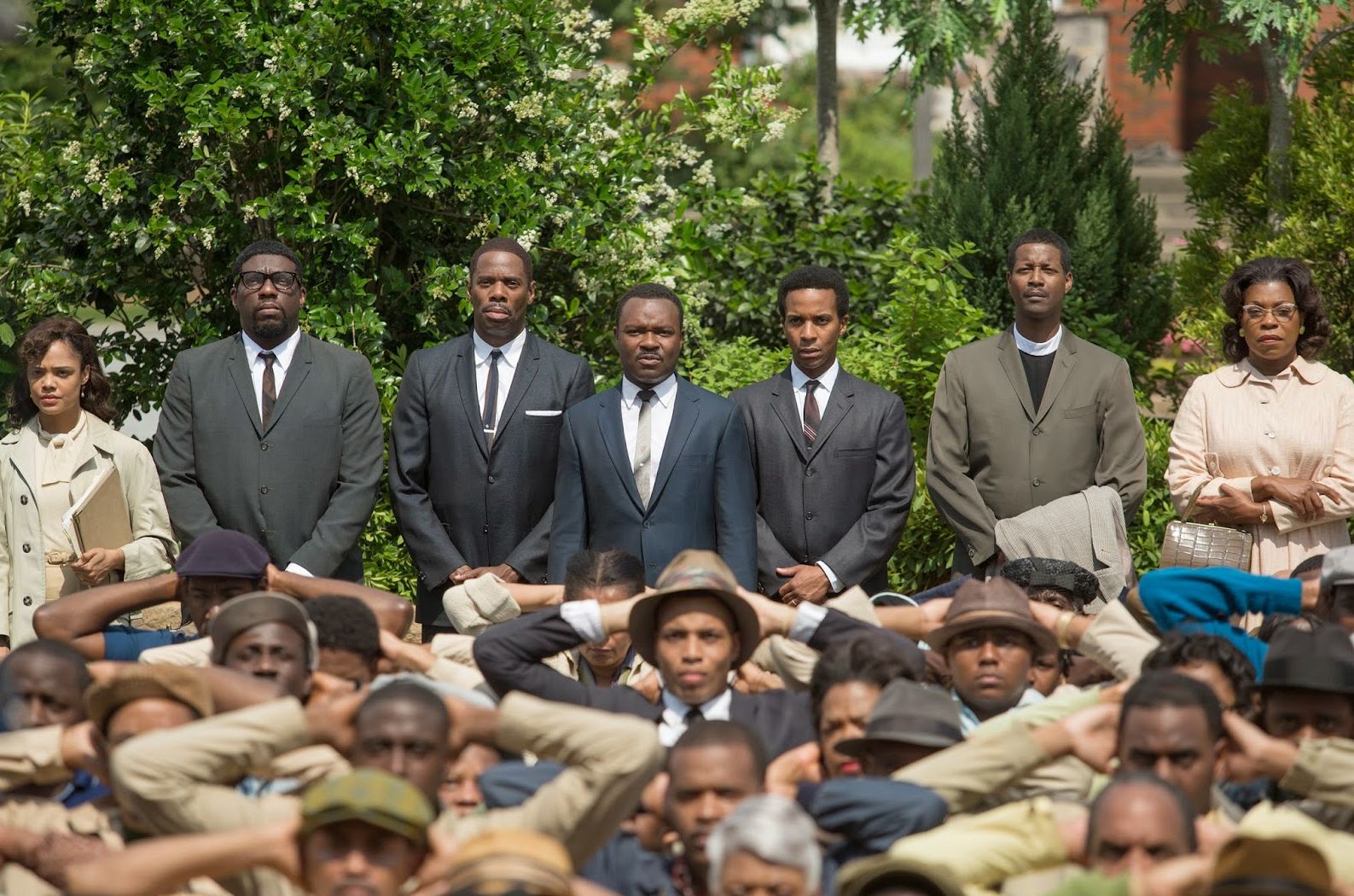 the powerful cast
Selma, an Oscar nominee for Best Picture, is much more than just a movie. This film shows how people are willing to sacrifice for greater good. The three marches in 1965 were part of the Selma Voting Rights Campaign. In between the marches, many innocent souls are killed. The protesters refuse to back down until, finally, President Johnson signs the historic Voting Rights Act, securing millions of African American's the right to vote in the future. Director Ava DuVernay and screenwriter Paul Webb believe that every individual who contributes to the campaign deserves to get the same recognition rather than focus on their leader, Dr. Martin Luther King, Jr. - because like history, Selma is a team effort.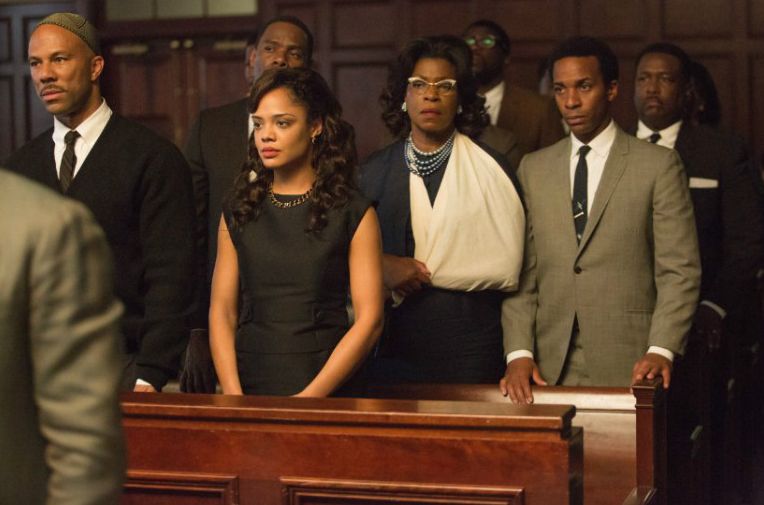 DuVernay has certainly brought together a tremendous cast to play the characters that walk alongside King. From Andre Holland, Tessa Thompson, Common, Carmen Ejogo, Wendell Pierce, and Keith Stanfield to the young Stephan James - every actor has incredible screen presence. But more than that, you see the passion in their eyes while playing these real-life heroes.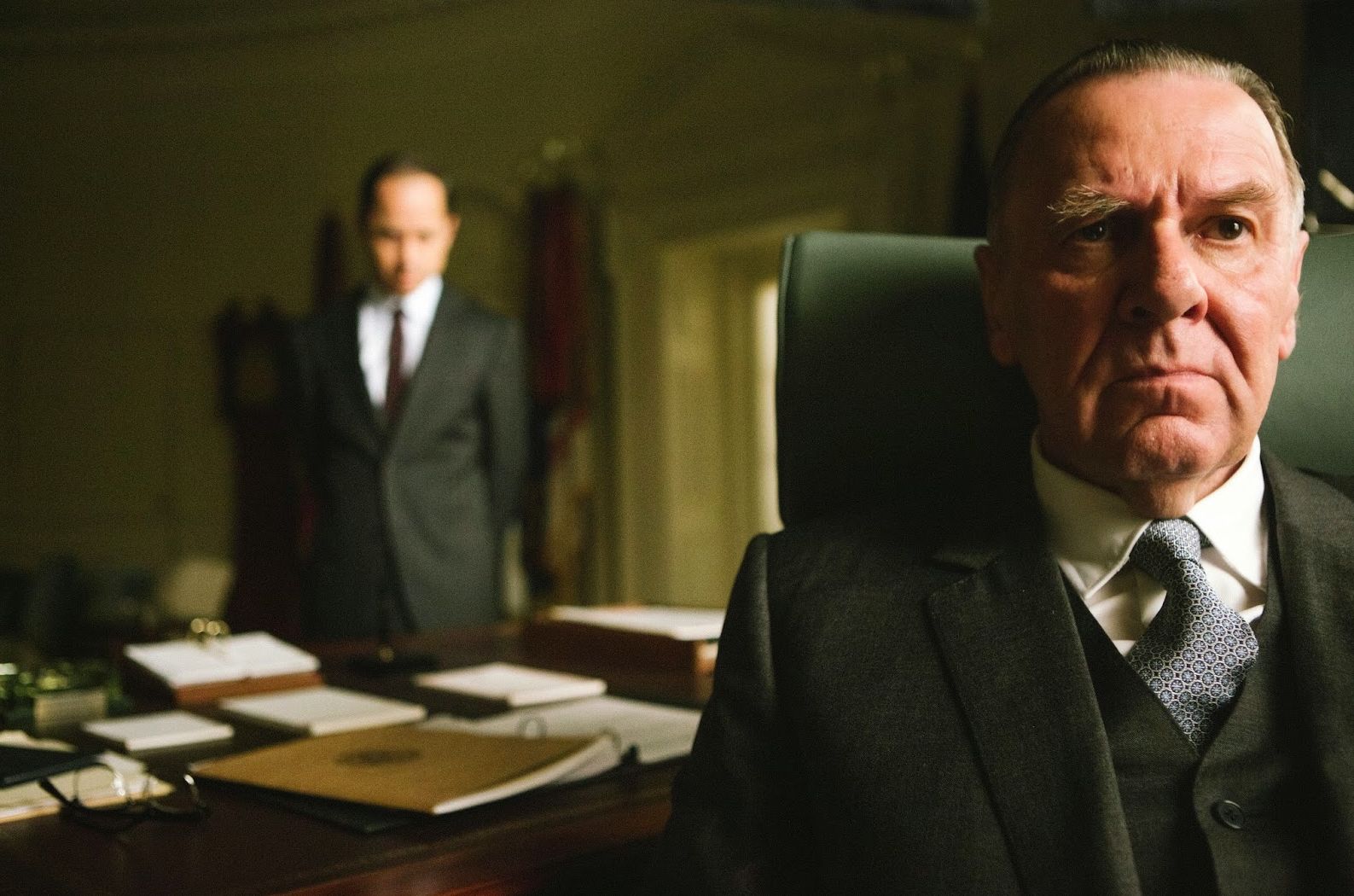 From the 'villain' side, Tim Roth's creepy and intense performance as Alabama governor George Wallace, definitely stands out. There has been some controversy regarding the mischaracterization of President Lyndon B. Johnson, but Tom Wilkinson is brilliant. There are plenty of famous cameos in Selma but none of them distract the attention from the real message of the movie.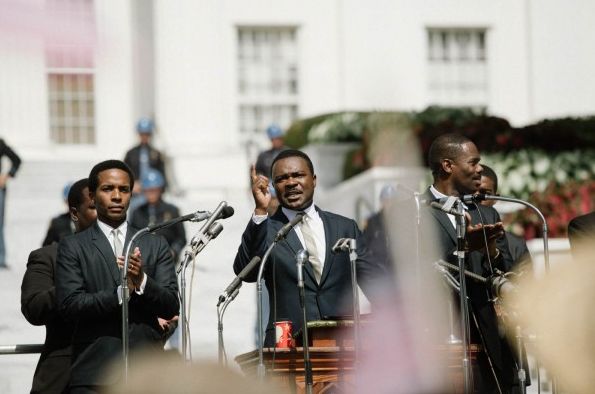 That being said, British actor David Oyelowo's performance pretty much steals the spotlight. The original script is so rich and shows a refreshing portrayal of Dr. Martin Luther King, Jr. We see so many sides from the iconic leader that we are not familiar with. From King the skilled orator, the convincing leader, the persistent diplomat, to the desperate husband, Oyelowo always seems to be in complete control of any situation.
A WOMAN'S TOUCH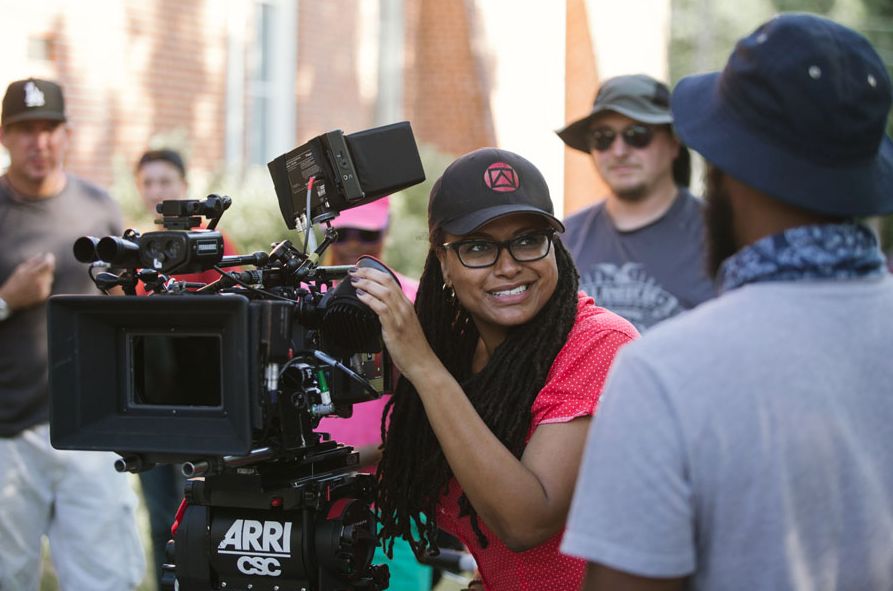 Cinematography wise, Selma is a movie that is made into perfection with a woman's touch. Many scenes in Selma are shot with low-key lighting in dark, closed rooms. This is a smart way to enhance mood with classic use of silhouette. To set up visual tension, many backgrounds are set in dim yellow light. In terms of colors, we see earth tone dominate the costume designs. Radiating warmth and openness from the characters to further improve the non-violence strategy from the protesters.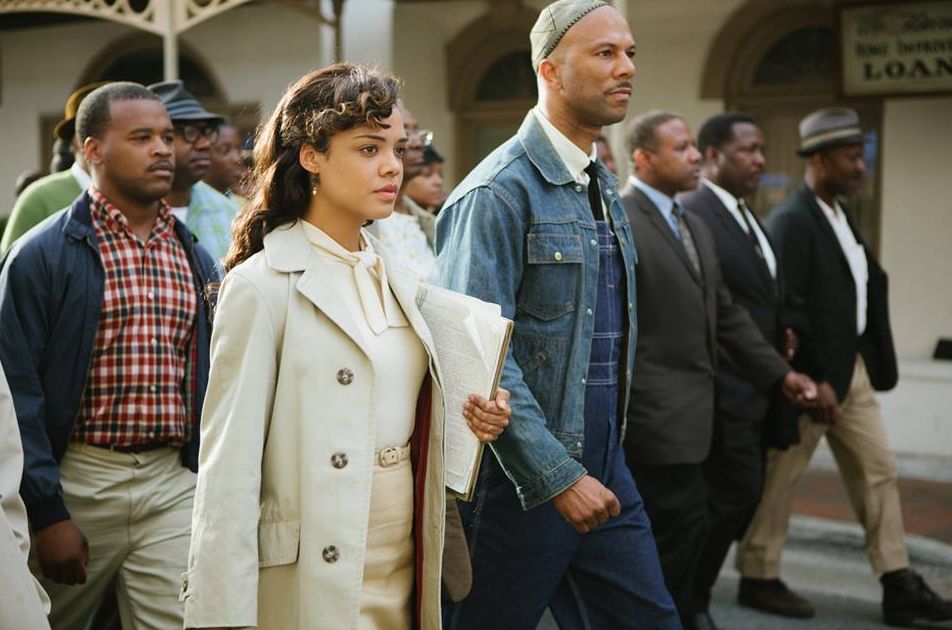 The music is the icing on the cake. Common and John Legend's duet in 'Glory' won a Golden Globe for Best Original song. They have a pretty good chance to repeat their victory at the Oscars. The rest of the soundtrack is just as good. 'I've Got The New World In My View' is exhilarating, while Martha Bass' 'Walk With Me' makes you want to jump on screen and join the march.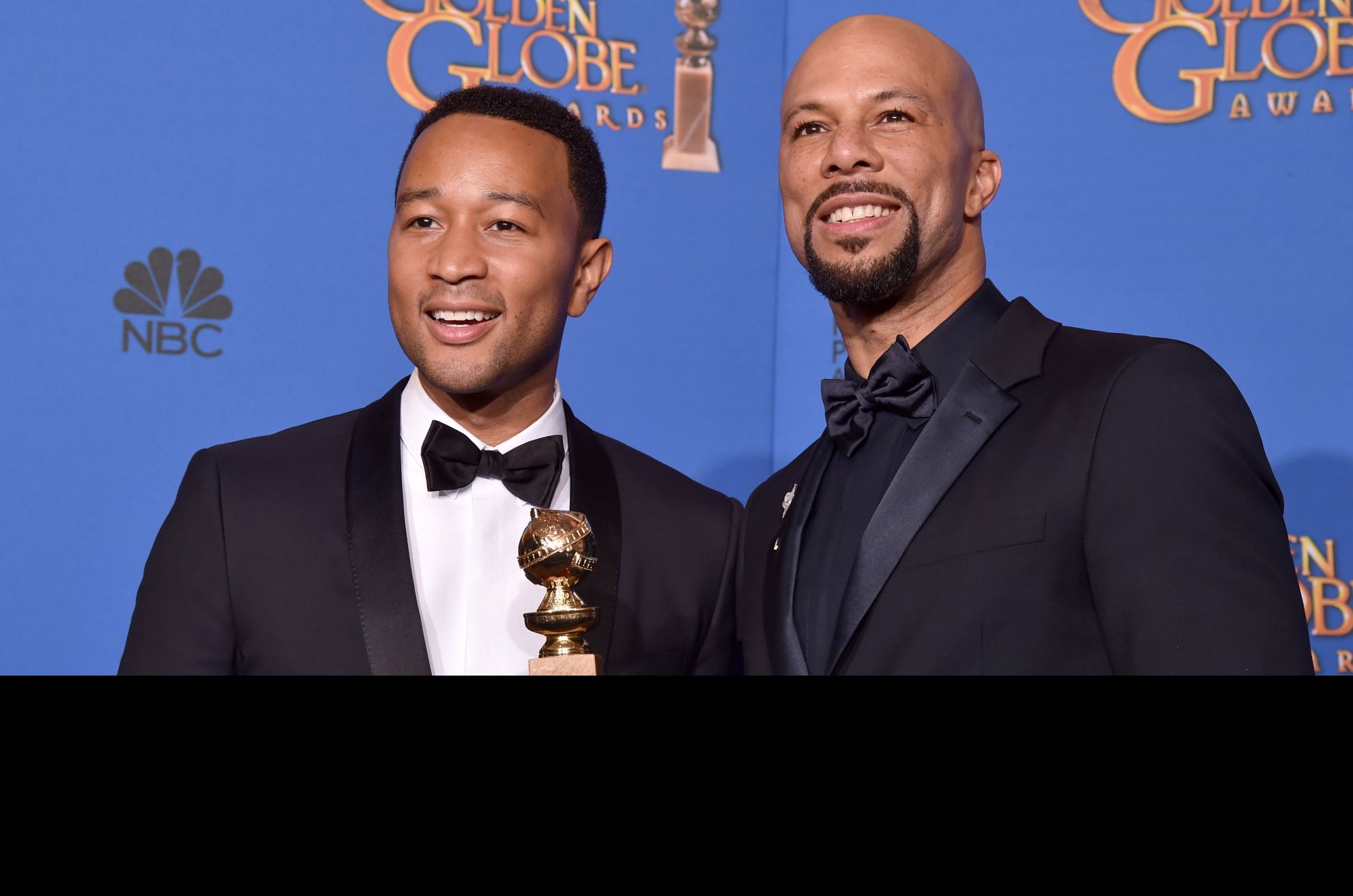 Selma is a great movie. But is it enough for the Academy to award it Best Picture? Maybe not. But if there is justice still left in this world, then Selma might succeed against all odds and find glory in the biggest cinema night of the year. If not, I am sure that many people will still be willing to walk alongside Ava DuVernay's masterpiece of a movie.