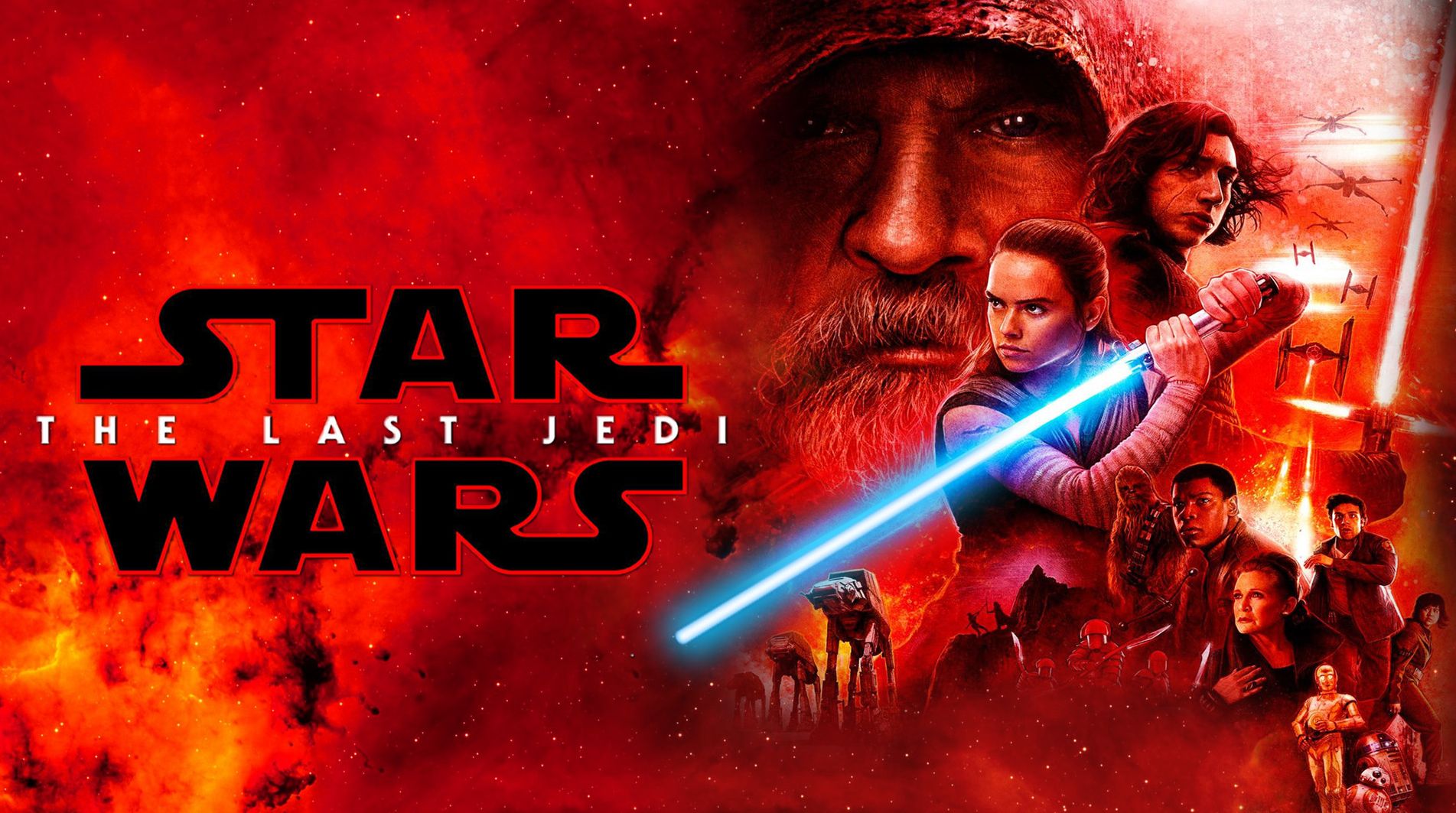 'Star Wars: The Last Jedi' - Review

ImFrancoBosco It's the most wonderful time of the year... STAR WARS SEASON! Here's my take on the Eighth Episode in the cinema's most beloved saga, THE LAST JEDI.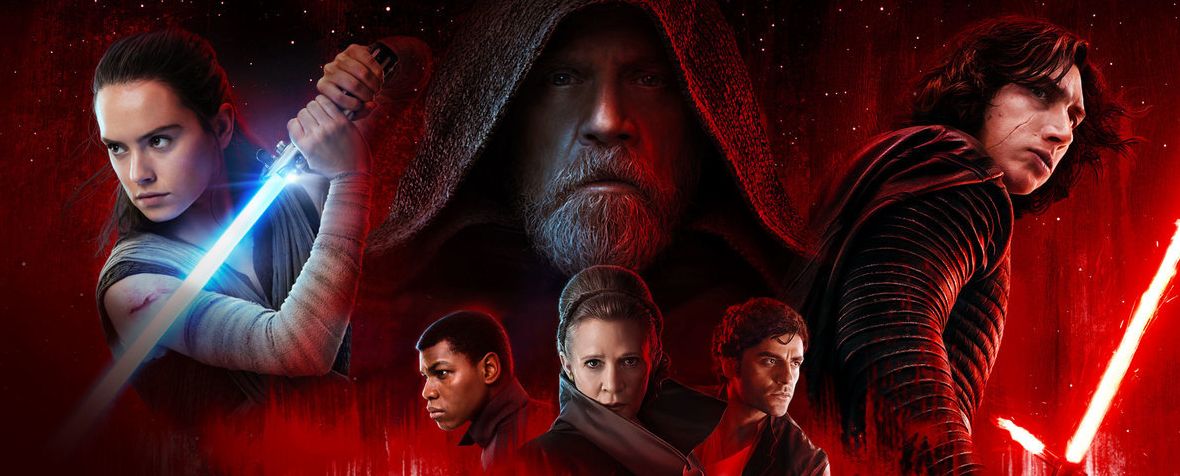 Star Wars: The Last Jedi is directed by Rian Johnson and is Episode 8 in arguably the greatest franchise saga in cinema history. Hope I didn't downplay that statement. This is a big deal.
After the events of The Force Awakens, Rey begins to develop her abilities and understand the ways of The Force under the tutelage of the legendary, Luke Skywalker. Meanwhile, Supreme Leader Snoke and the First Order prepare to launch a counterattack on the Resistance.
I can firmly say this is going to be one of the most hotly debated Star Wars installment to date, critics and fans alike. Without question, this is a bold Star Wars movie. Rest assured however, this is still a daring, smart, and fun space adventure that is expertly directed by Johnson.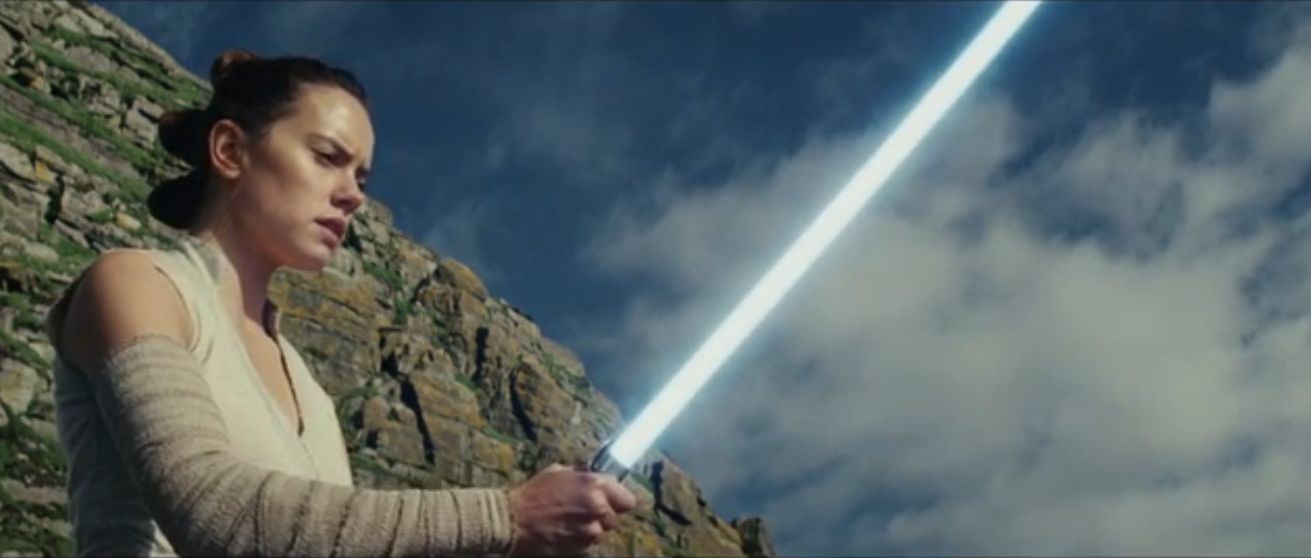 Performances across the board are fantastic. Daisy Ridley and John Boyega continue to excel as Rey and Finn respectively, both in the action and the more dramatic scenes. Oscar Isaac as Poe Dameron is given a lot more screen time as opposed to his time in Episode 7 and makes every moment count. Adam Driver as Kylo Ren continues to be one of the most complex, yet compelling characters in Star Wars today.
The late, great Carrie Fisher is nothing short of great in her last outing as General Leia, her character is done justice once more and there will never be another quite like Fisher. The character of Leia has had a great arc that has been built since her introduction in 1977 and this film makes it feel like its come full circle.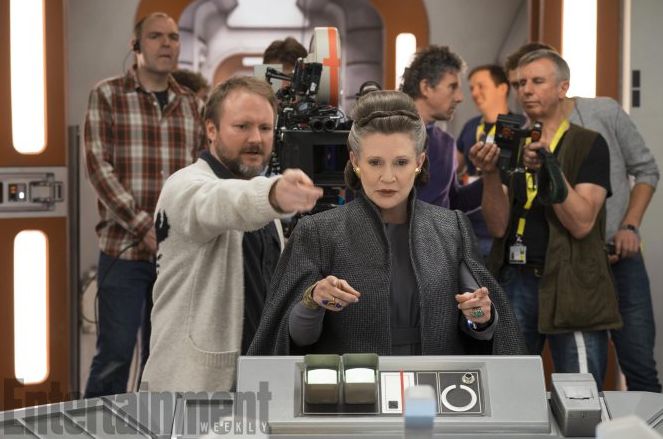 The MVP of this film has to be Mark Hamill as the returning Luke Skywalker. Without question, this is Hamill's best performance to date as Skywalker and as an actor all together. Skywalker has been through a lot since the events after "Return of the Jedi" and Hamill conveys all of that raw emotional weight and gravitas into this performance. I'm convinced this movie does not work without Hamill and I'm thrilled to see him back in the role that launched his career.
As a film, "The Last Jedi" continues to deepen and develop these characters, fleshing out who they are throughout the story to truly define them by the end and moving forward into future installments.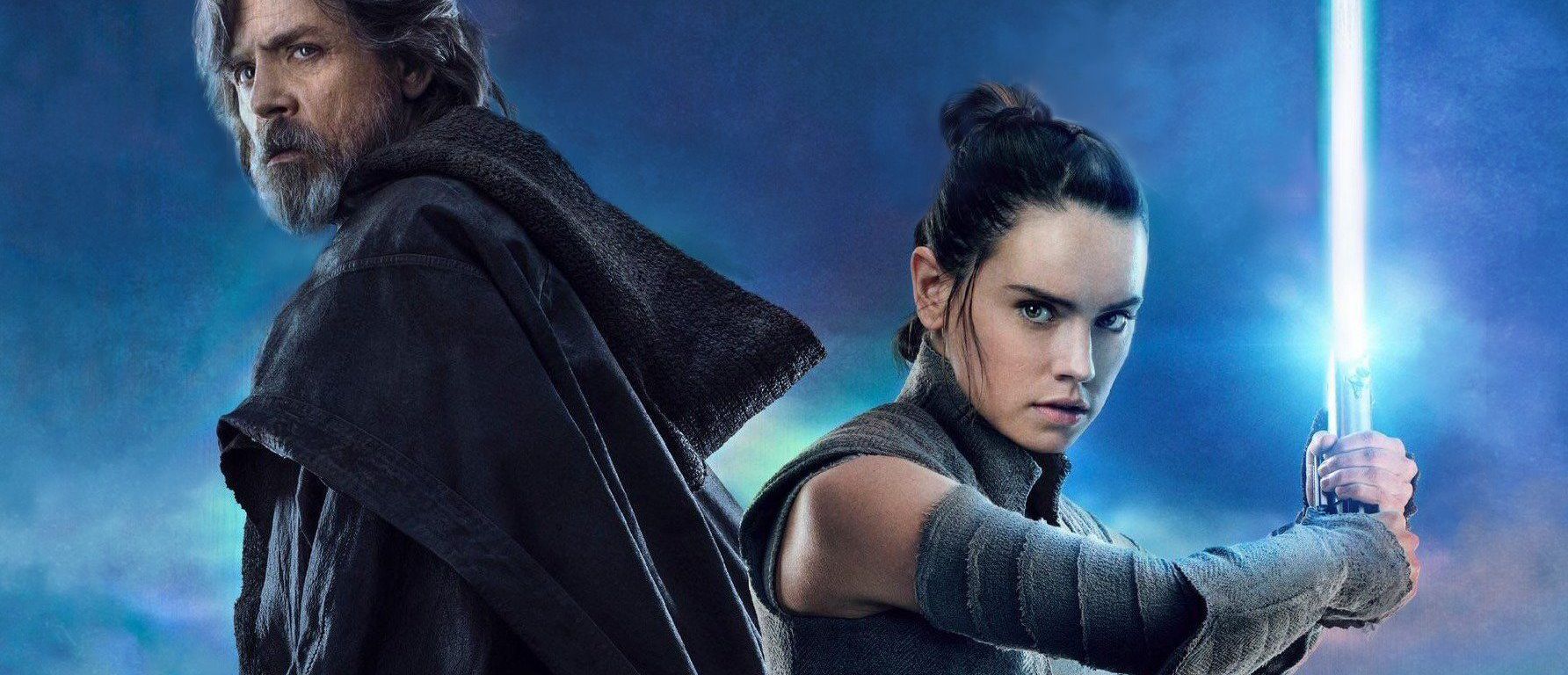 For a franchise that has stood the test of time for the last forty years, "The Last Jedi" is the most unique in its story approach. As I mentioned, this is a daring movie. Whether you want to call it risk-taking or ballsy; this is the installment that will standout in the bunch for its gutsy decisions.
Now whether or not you, as a viewer, support these decisions is entirely up to you because it's all subjective and no one should hold your opinion against you.
That being said, "The Last Jedi" is a film that should be experienced with an open mind. Not since "Empire Strikes Back" has a Star Wars film challenged its audience. The stakes are higher and the implications for the future of Star Wars have never meant more thanks in part to a sharp script by Johnson.
From pure excitement to tension-filled dread, "The Last Jedi" consistently subverts expectations and kept me on the edge of my seat. Not only were expectations subverted, they were surpassed.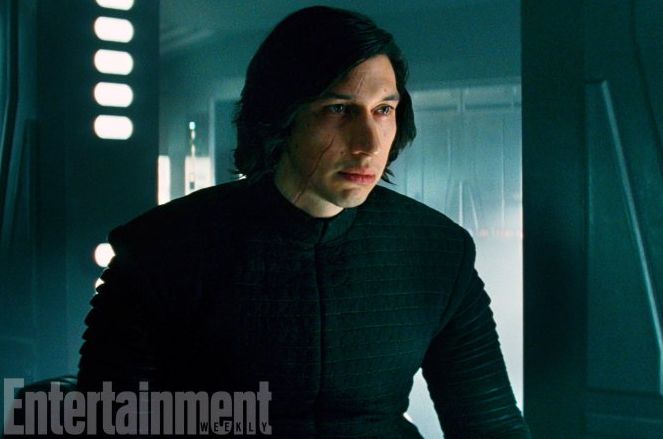 FINAL TAKE
This is not a perfect movie, there is plenty to nitpick. However, the nitpicks are not enough to sway my big takeaways. This film took quite a bit of time to process, two viewings to be exact, but now I can soundly say: "The Last Jedi" is everything a Star Wars movie should be and more.
Buoyed by terrific performances and emotionally charged action we've come to know and love from the saga, "The Last Jedi" continues to deepen the mythology of Star Wars by adding new and bold ideas to enhance its characters and its universe into the future.
I'm going to give Star Wars: The Last Jedi an "A-" as my final take. I'm aware this review may come off as vague, but this really is a film you should walk into with as little to know as possible. Take a seat and enjoy the ride.
As always, thanks so much for reading and make sure to stay posted to Frank's Takes for more reviews. Until next time, keep it 100.