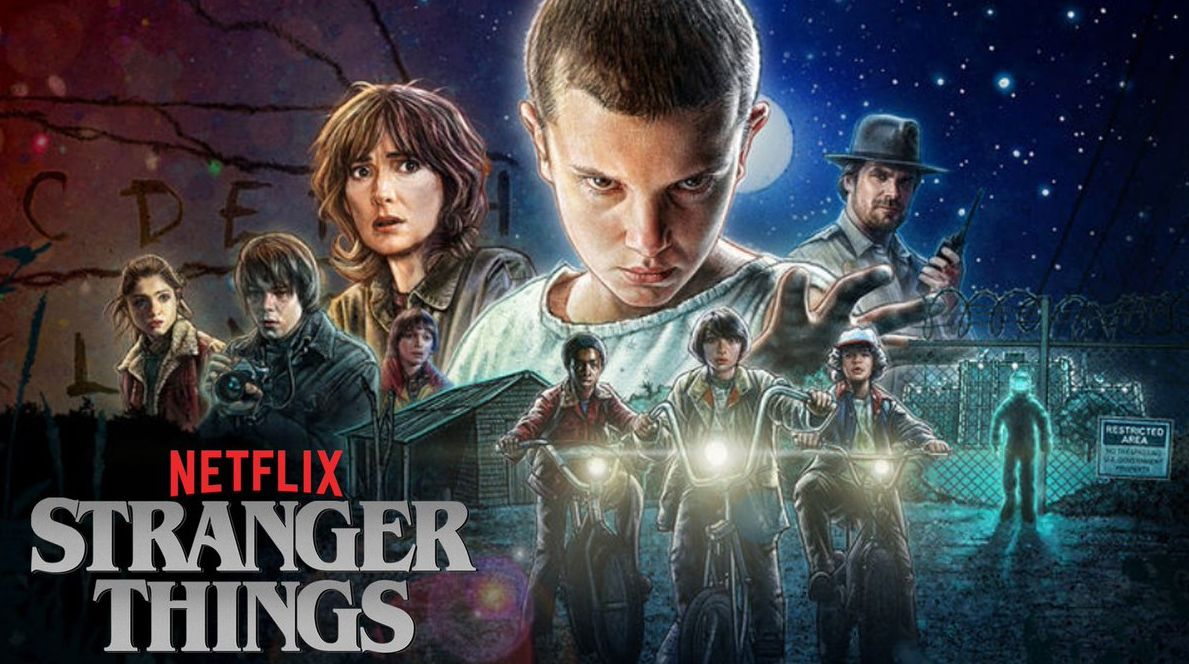 Stranger Things - Season 1 Review

ImFrancoBosco With Season 2 being released this Friday, now is an opportune time to look back on Season 1, in spoiler-free fashion. Here's my take on the Netflix phenomenon known as STRANGER THINGS.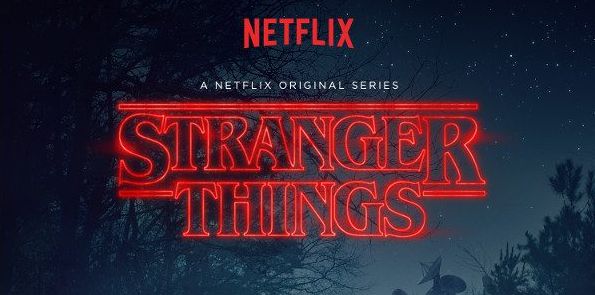 Stranger Things is directed and written by Matt & Ross Duffer. This show takes place in 1983 and is presented as a vintage 1980s science fiction, mystery thriller. One night in a small town in Indiana, a young boy named Will Byers inexplicably vanishes. While in search of this boy, the citizens of this town begin to discover secret government experiments and unexplainable supernatural forces occurring. In the center of all this mystery, is one strange little girl who seems to be connected to all of it.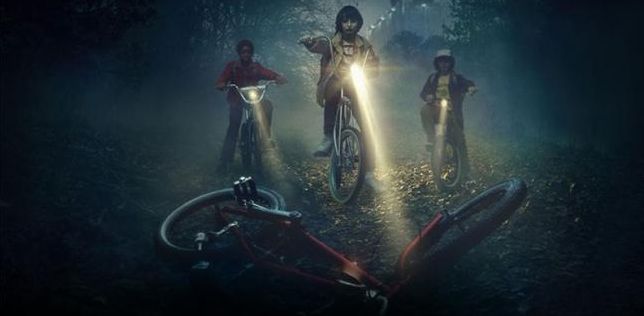 This show is very character-driven and what I mean by that is, the show really depends on its actors and actresses to deliver in a majority of scenes throughout the series. And that's exactly what happens. Every vital character brings it in this series, through their dialogue, their emotions, and their actions, it's all around great acting and top notch.
However, it's the friends of Will Byers that truly carry this show. These three boys are the key players of this show, they're all great in their roles. They have a very dynamic relationship with one another, you can't help but become invested in them. There's also something very natural about these characters and their friendship, as it never comes off as forced.
Also, I'd be remiss if I didn't mention Winona Ryder as the mother of Will Byers because her performance is fantastic. She's very believable in this role as a disturbed mother who's seen things that would sound completely crazy to any sane person. This is easily one of the stronger performances I've seen on TV in a long while.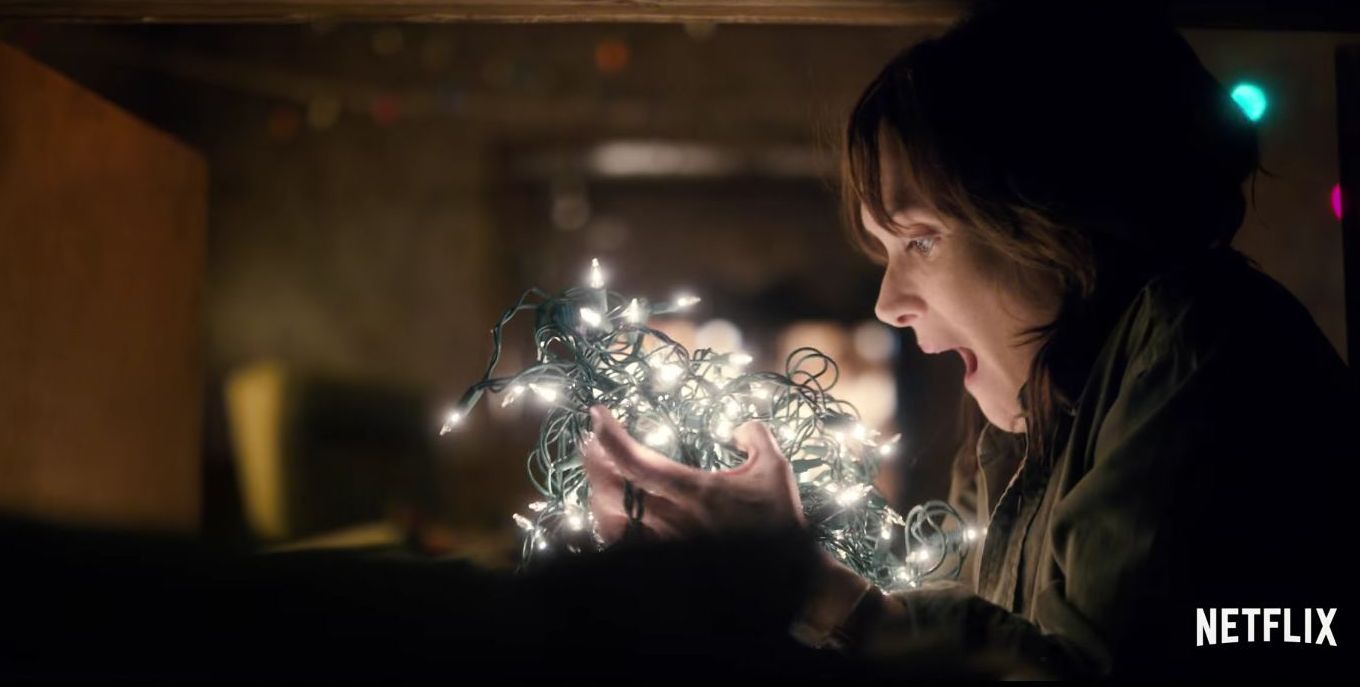 By far, the best thing about this series is that, while it does take place in the 1980s, it does have a strong retro 80s vibe to it. Even from the opening credits, you know what kind of show you're in for. Clearly, The Duffer Brothers were influenced by the works of Steven Spielberg, John Carpenter, even a little Stephen King.
From the sound to the look of this show, it just feels like a great throwback. There are many similarities to films like E.T., The Goonies and other horror films found throughout the series. However, none of these similarities feel like they're copied and pasted, but more of an homage to the greats of the past.
As far as the problems I had with the series, I could've used a little more backstory to what exactly was behind the mystery in this small town. To me, it didn't feel very fleshed out, but that just could've been because of the 8 episodes run. Nonetheless, it didn't detract from the show's storytelling progression.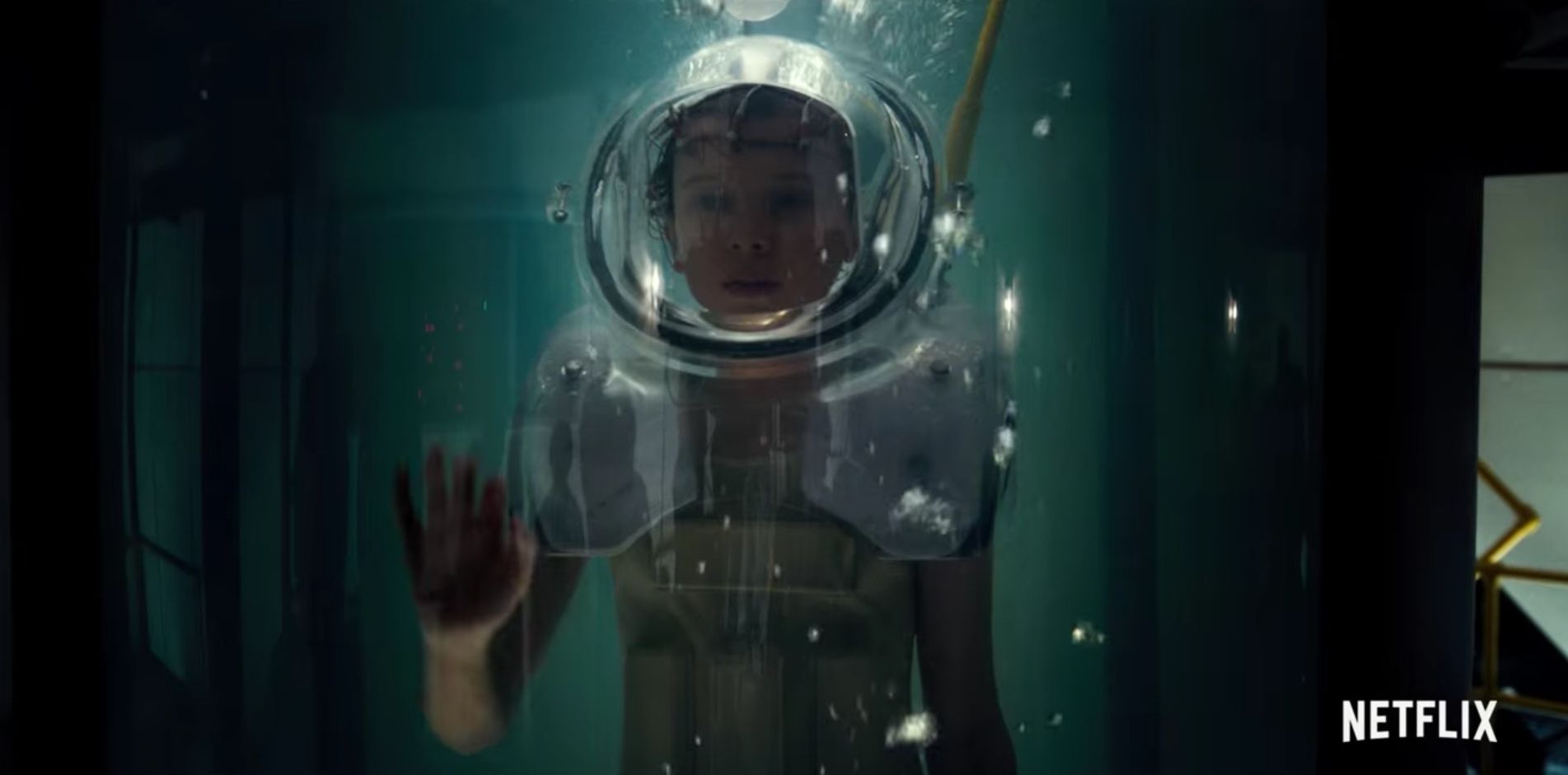 Final Take
All in all, Stranger Things – Season 1 is one helluva fun binge. This show is thrilling, emotional, and captivating from start to finish without a dull moment to be found. Aside from the mystery of the entities not being explained very well, anyone can still have a good time checking out this series.
I'm going to give Stranger Things – Season 1 a solid "A" on the TV grading scale. I'd highly recommend checking this series out ASAP, it's available exclusively on Netflix. So if you're looking for something nostalgic, but fresh and original, Stranger Things should be the next series you binge.
As always, thanks so much for reading and make sure to stay posted to Frank's Takes for more reviews. Until next time, keep it 100.
– Frank