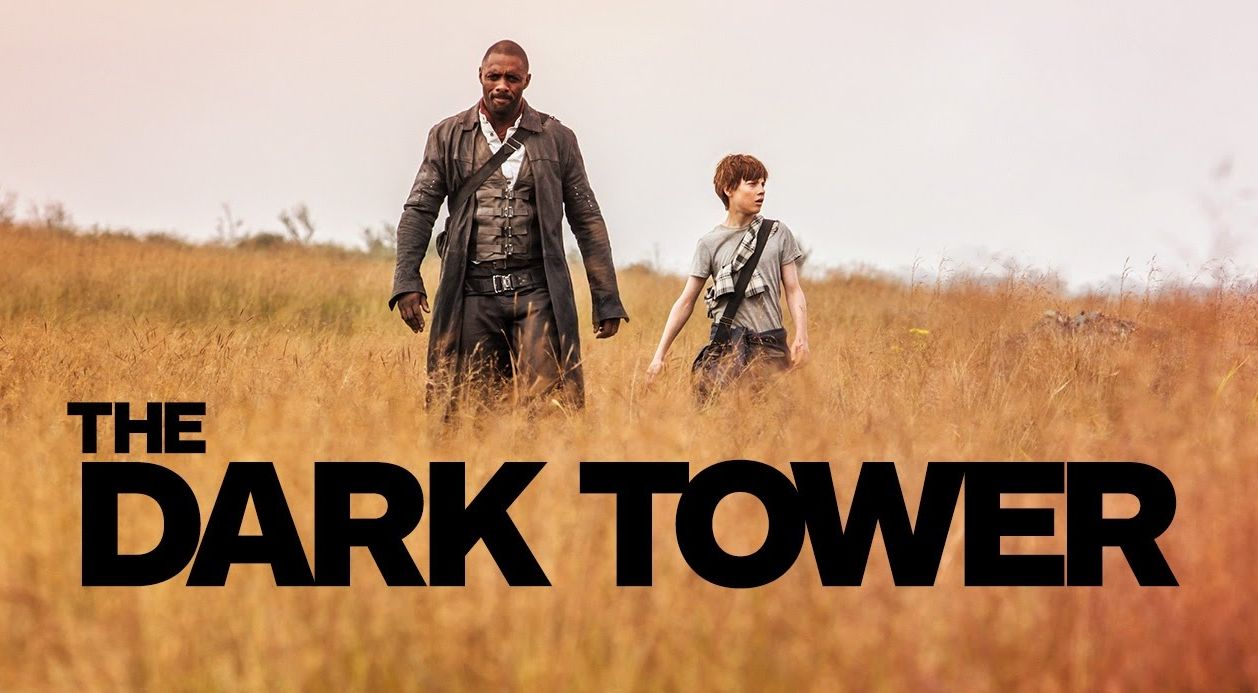 The Dark Tower - Movie Review

ImFrancoBosco If there was ever a film to make Idris Elba a full-blown star, this could have been it... "Could have." That said, here's my take on the THE DARK TOWER.
The Dark Tower is directed by Nikolaj Arcel and is an adaptation of Stephen King's series of books in the collection of The Dark Tower.
A young boy named Jake has visions of another world in which lies a Dark Tower that is said to hold the universe together. Jake's visions eventually lead him into this other dimension, where he meets Roland the Gunslinger played by Idris Elba. From there, the odd couple must race to the Tower in order to save existence while a relentless sorcerer known as "the Man in Black" hunts the two down.
Full disclosure: I have not read one book in the Dark Tower series. I simply walked into this movie blind and judged its credentials as a film.
In spite of a strong, capable, and enjoyable cast backing up this film, The Dark Tower's story doesn't feel fleshed out enough to develop any real understanding of its story as it should.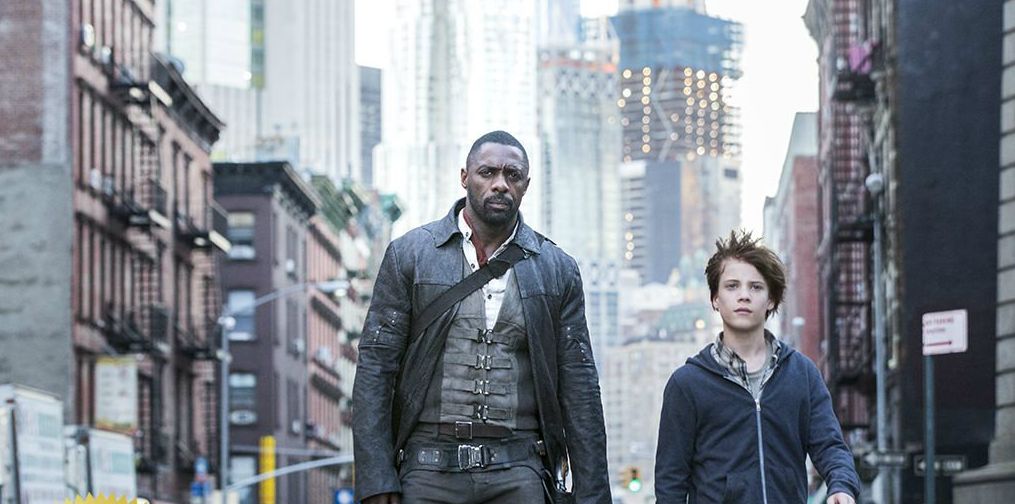 Idris Elba is a mega star waiting to explode. Elba is no slouch, he's been in this game for a while. Unfortunately, Elba has yet to find that film to make him, despite always being very charismatic and a likable figure in everything he's in and The Dark Tower is no exception.
The young boy played by Tom Taylor brought a lot of acting range to this film. For a kid actor, Taylor was able to deliver a good amount of believable and humanity to his character that normally isn't expected from actors his age. Taylor's chemistry with Elba is also spot on and it does help the film coasts through its thinly written plot.
Matthew McConaughey is having a blast being the antagonist of this story. While his performance doesn't provide a lot of insight on what his character is all about ―besides being evil ―McConaughey is just chewing up his scenes like its nothing and it makes for a solid performance.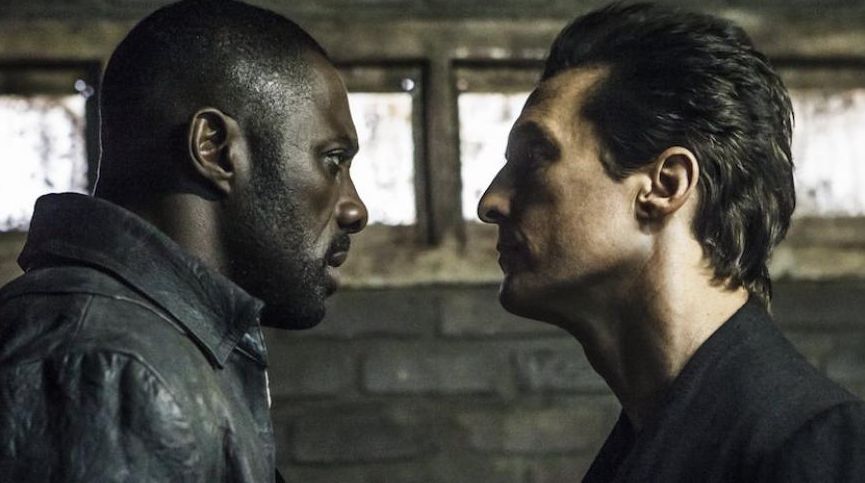 The only aspect that's holding The Dark Tower back from being a great adaptation is its lack of story depth and understanding. Throughout the film, multiple ideas are introduced in the grand scheme of the story that either are not explained well enough or are brushed over too quickly.
Perhaps because the film is only an hour and a half long and the filmmakers had to keep things moving. To me however, if you have eight books worth of source material to work with, wouldn't you want to stretch this film out more?
Upon further research, the film is an amalgamation of all the King novels into one and at times, it does feel like bunch of info is being given with not a lot of explanation to back it up. While The Dark Tower's story isn't bad by any means, it just doesn't enough detail to get fully invested into the situations of our characters.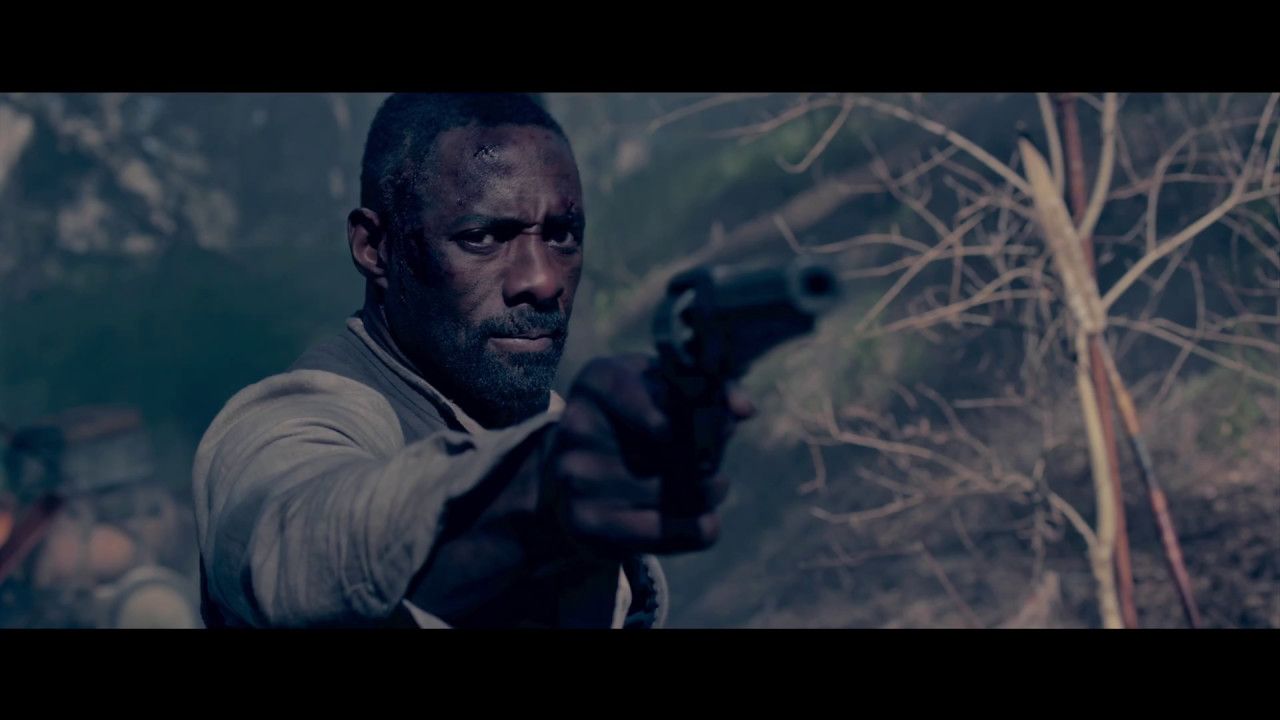 Final Take
Simply put, The Dark Tower feels like a rushed-out product. Is the film deserving of being condemned by critics? I wouldn't go that, there's still a lot of enjoyability to be had with this film. There's all around very solid performances across the board and if you don't mind asking yourself the occasional "Five W's", then I'd say this is a serviceable watch.
I'm going to give The Dark Tower a "C+" on the movie grading scale. Next month is another Stephen King icon in the form of "IT" and that just has to be better than Tim Curry's IT. Right?
As always, thanks so much for reading and make sure to stay posted to Frank's Takes for more reviews. Until next time, keep it 100.