The Devil's Candy - Movie Review

ImFrancoBosco RUSS! Oh how Rusty Griswold has changed dramatically since Vegas. Let's break down Sean Byrne's newest independent horror film, The Devil Candy.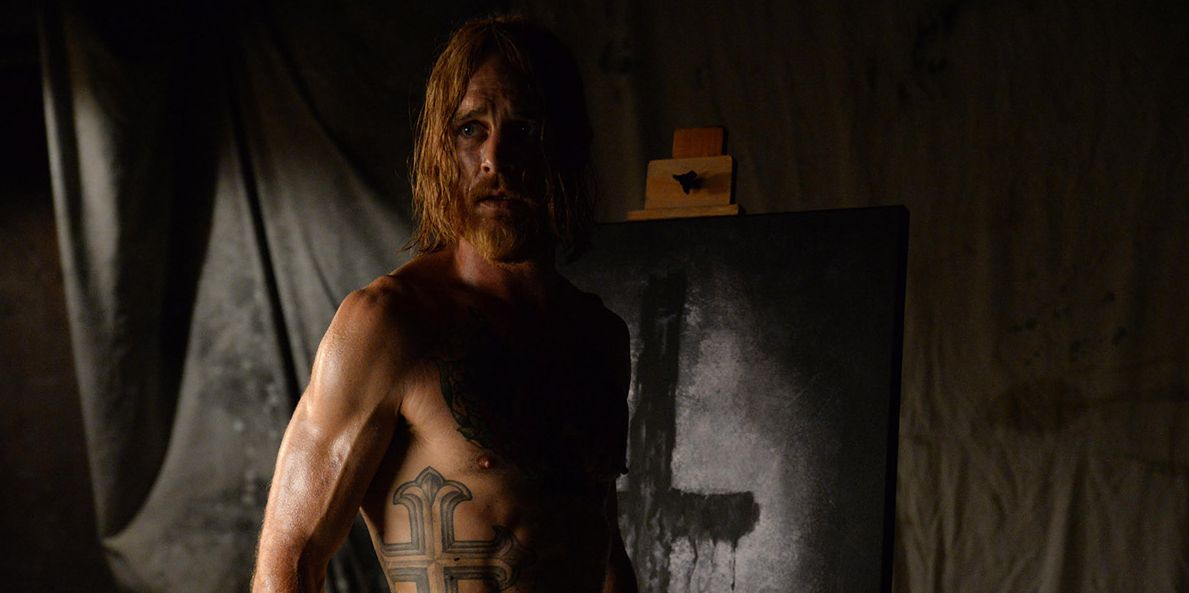 The Devil's Candy is directed and written by Sean Byrne, starring Ethan Embry as a striving, metalhead artist that moves into a new house with his family. Everything seems to be going fine and dandy until the painter suddenly begins hearing weird noises around his home while his own creations slowly turn into terrifying images in his eyes.
The theaters have been in somewhat of a rut lately so I jumped on my VUDU account to find something new to watch. VUDU is a non-subscription, streaming application to watch any and all movies or television shows. You can choose to rent or own anything you want from the comfort of your own couch at any time. (Not sponsored, wish I was though)
Anyway, there's a section VUDU offers entitled, "In Theaters, Available Before DVD" and I browsed it until I found The Devil's Candy holding a strong 93% on Rotten Tomatoes. Thankfully, I'm glad I gave this film a shot because it's really damn good. The Devil's Candy is, at this point, one of the best independent horror film of the year.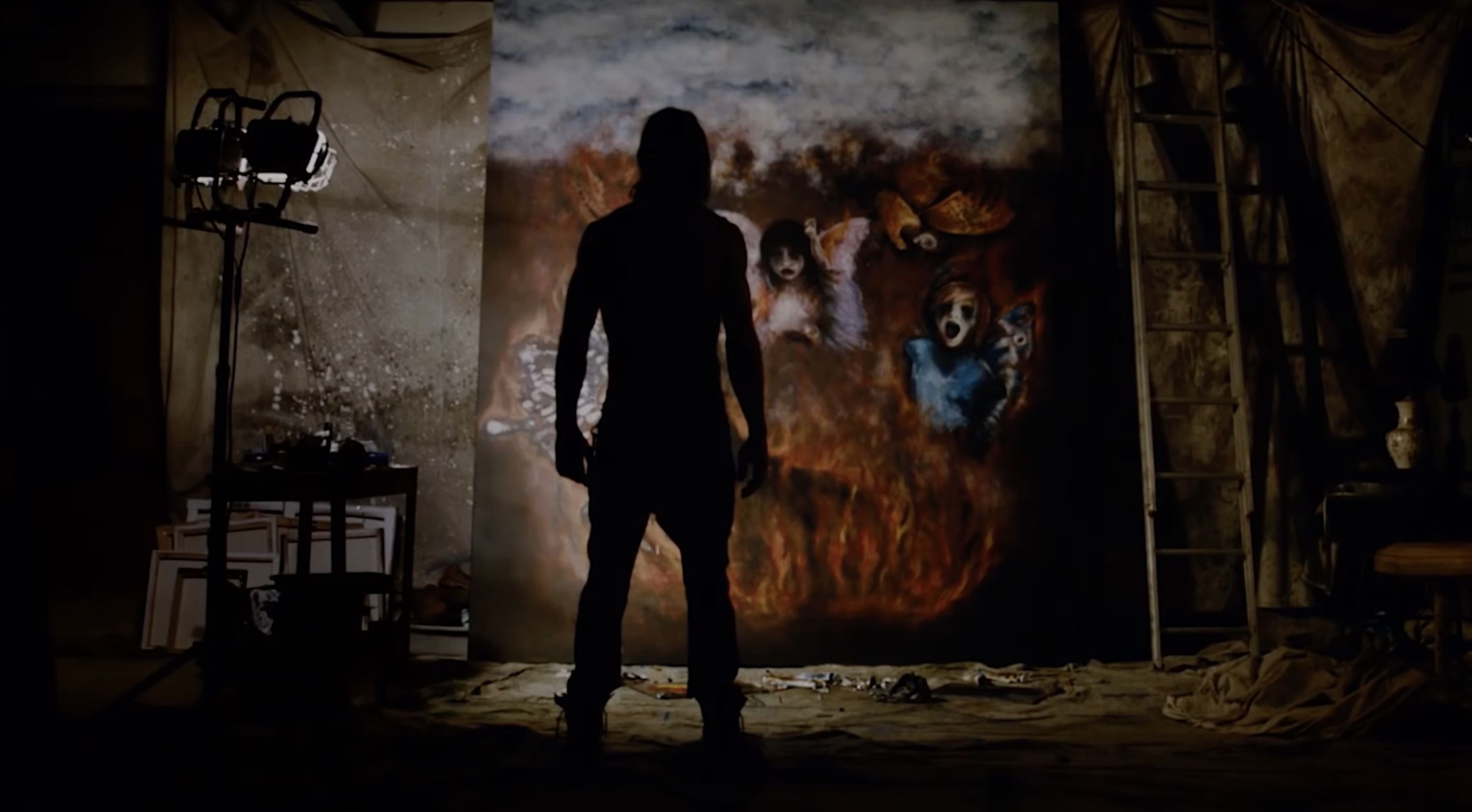 A round of applause goes to Ethan Embry for absolutely riveting performance and delivery. Not that I had doubts, but I just never expected to be completely invested in a character portrayed by Rusty Griswold from Vegas Vacation. Embry's character can be best described as terrifyingly uneasy. There's just something very compelling about the way these voices slowly take over his character's mind, turning Embry into an aggressively, disturbed father.
As the story follows Embry's character and his inner-struggle to understand himself, the audience is also introduced to Pruitt Taylor Vince's tormented role. I have never heard of this actor before until now, but he sure left an impression on me afterwards. Every time Taylor Vince is on screen, the intensity and the emotion of this film is heightened to a scary high. I can't say why for the sake of spoilers, but what a fantastic, bone-chilling performance from this man.
What I truly appreciated about The Devil's Candy was the fact that it doesn't rely on any kind of monster to be the driving horror element of the story. Yes, there are satanic forces at work here, but they're not really the focal point. These forces are simply present to raise the stakes for our protagonist and his family. The real horror that the film graphically realizes are the things that could actually happen to anyone in real life.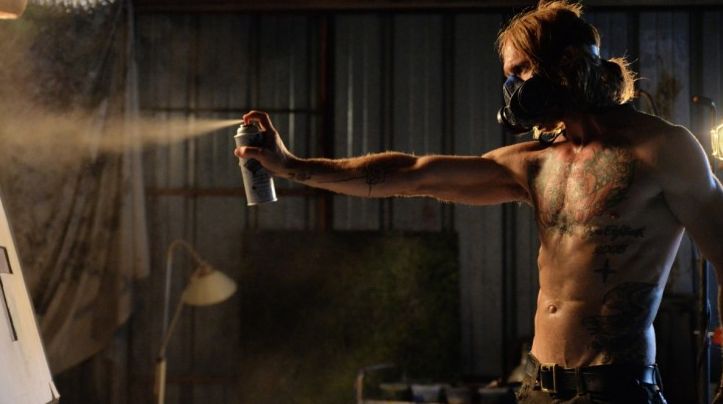 Final Take
Clocking the runtime in at just 79 minutes, not even an hour and a half, The Devil's Candy is a very tightly, constructed horror film that smoothly dodges typical horror components and treats its audience to a surprisingly intense drama. The director Sean Byrne knew exactly what kind of story he wanted to tell and didn't waste a minute of my time in the slightest. I was thoroughly entertained by this low-key horror flick in very convincing fashion.
I'm going to give The Devil's Candy an "A-" on the movie grading scale. Like I said, it's on demand to rent on VUDU and available on multiple streaming platforms as well. However you choose to watch, definitely seek this one out.
As always, thanks so much for reading and make sure to stay posted to Frank's Takes for more reviews. Until next time, keep it 100.
– Frank