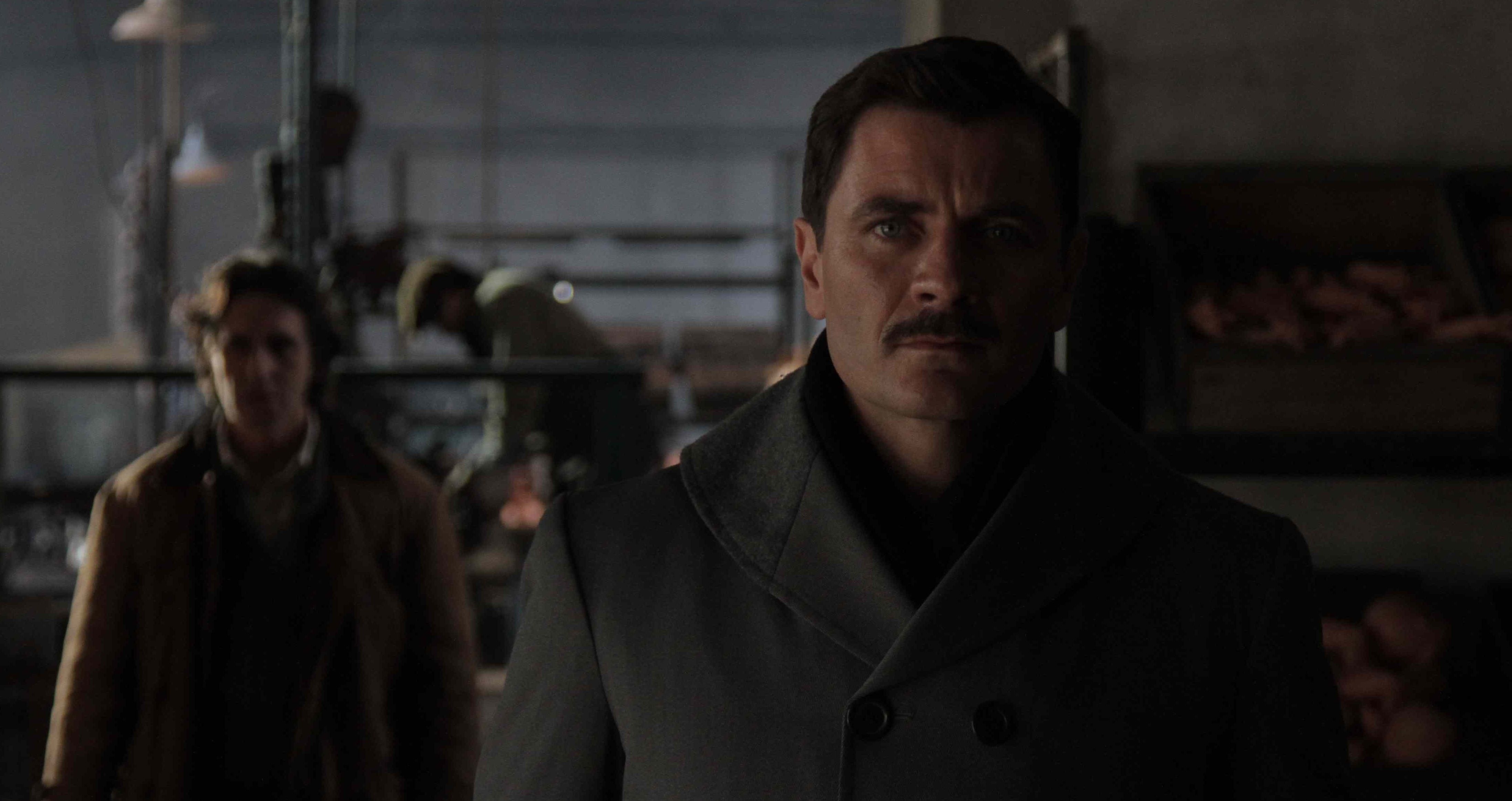 The German Doctor makes you question the lines between good and evil

JennBakken They say a picture is worth a thousand words. In this case, the film The German Doctor, originally titled, Wakolda, speaks volumes. It opens in theaters on August 8th, 2014.
Based on the book, Wakolda, by Lucia Puenzo, The German Doctor is a gripping tale of unspeakable drama. The plot is simple enough – an unassuming family in transition takes a traveler into their home when they reopen a family hotel in Patagonia. Set in 1960, this film takes a darkly dramatic look at what may have happened when one of WWII's most notorious war criminals evades capture by hiding in plain sight.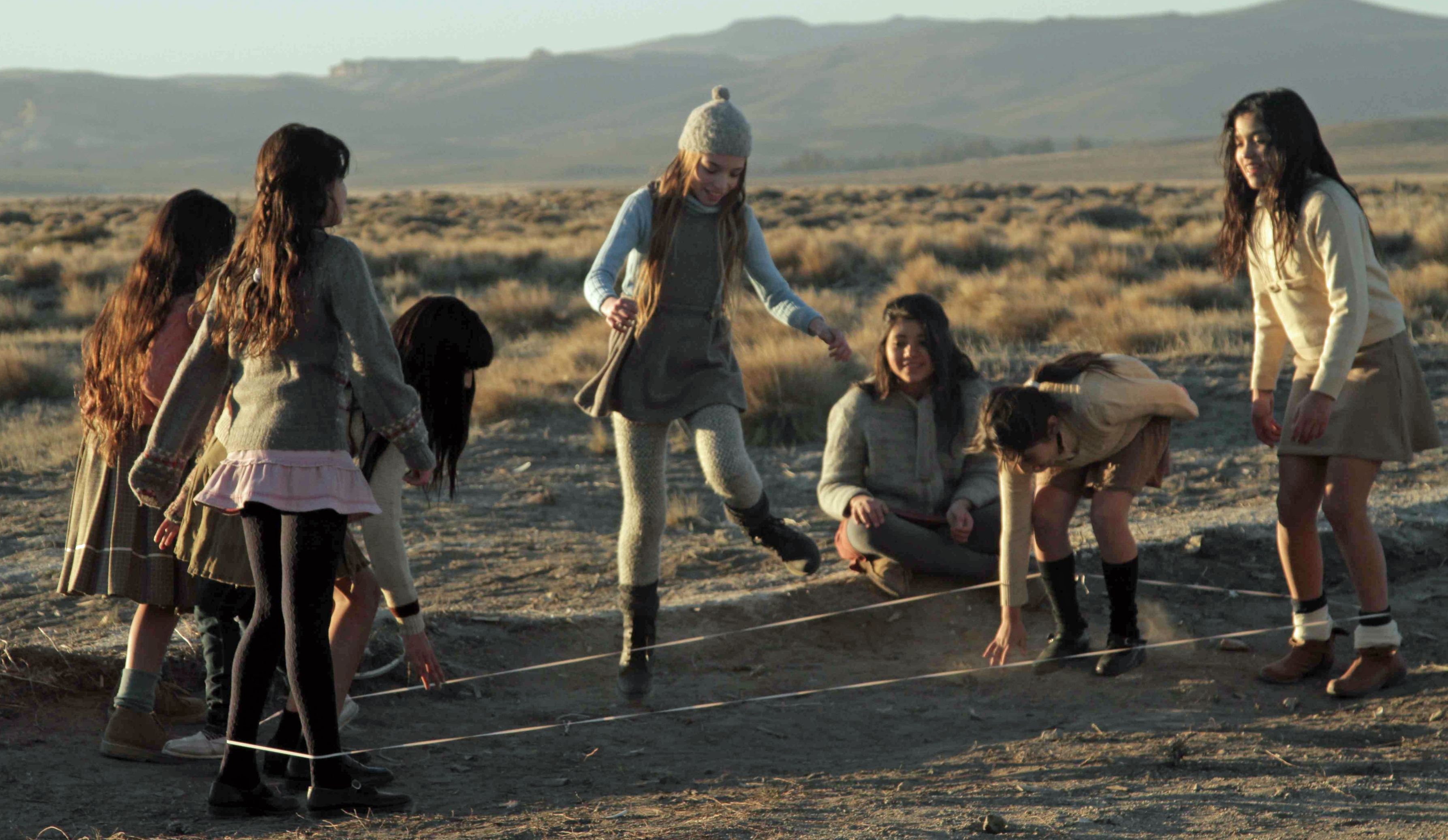 There is a lot going on in this film that cannot be taken at first glance. It opens with a group of young girls skipping rope in the sunshine, while a mysterious figure watches on the sidelines. Her brother calls Lilith away from the group as her family prepares to continue their journey. The film's dialogue begins with the chilling voice-over narration, "The first time we met he thought I was the perfect specimen, except for my height." While the family prepares to leave, the onlooker follows Lilith to her family's car where she searches for her beloved doll. The juxtaposition in this scene is reminiscent of scenes from Lolita, and it is clear that the filmmakers have a firm grasp on narrative storytelling.
Seeing the doctor through the eyes of Lilith
On the surface, The German Doctor is a film about a family who takes in a traveler with shared roots, in a time when the world recovers from the aftermath of WWII. Lilith a young girl who is not only in transition with her family, but also in a state of personal transformation from child to young adult. She forms a quick fascination with this doctor, Helmut Gregor as he calls himself, when they all seek shelter from a storm at a farmer's residence. From there the family is torn between trust, betrayal, and mystery as the film slowly reveals the truth about the traveler's identity.
It is difficult to imagine, but at times one almost feels something for the doctor when he is seen through the eyes of Lilith. Lucia Puenzo has a brilliant narrative voice that resonates through her young character leads. It is this voice that almost makes us forget that it is clear that Helmut Gregor is not who he claims to be. Dining with the family as the first guest at their newly reopened resort hotel, Dr. Gregor explains that he is a veterinarian who works with experimental growth hormones in cattle. He explains that by working with one specimen at a time, they can use genetics to improve the race.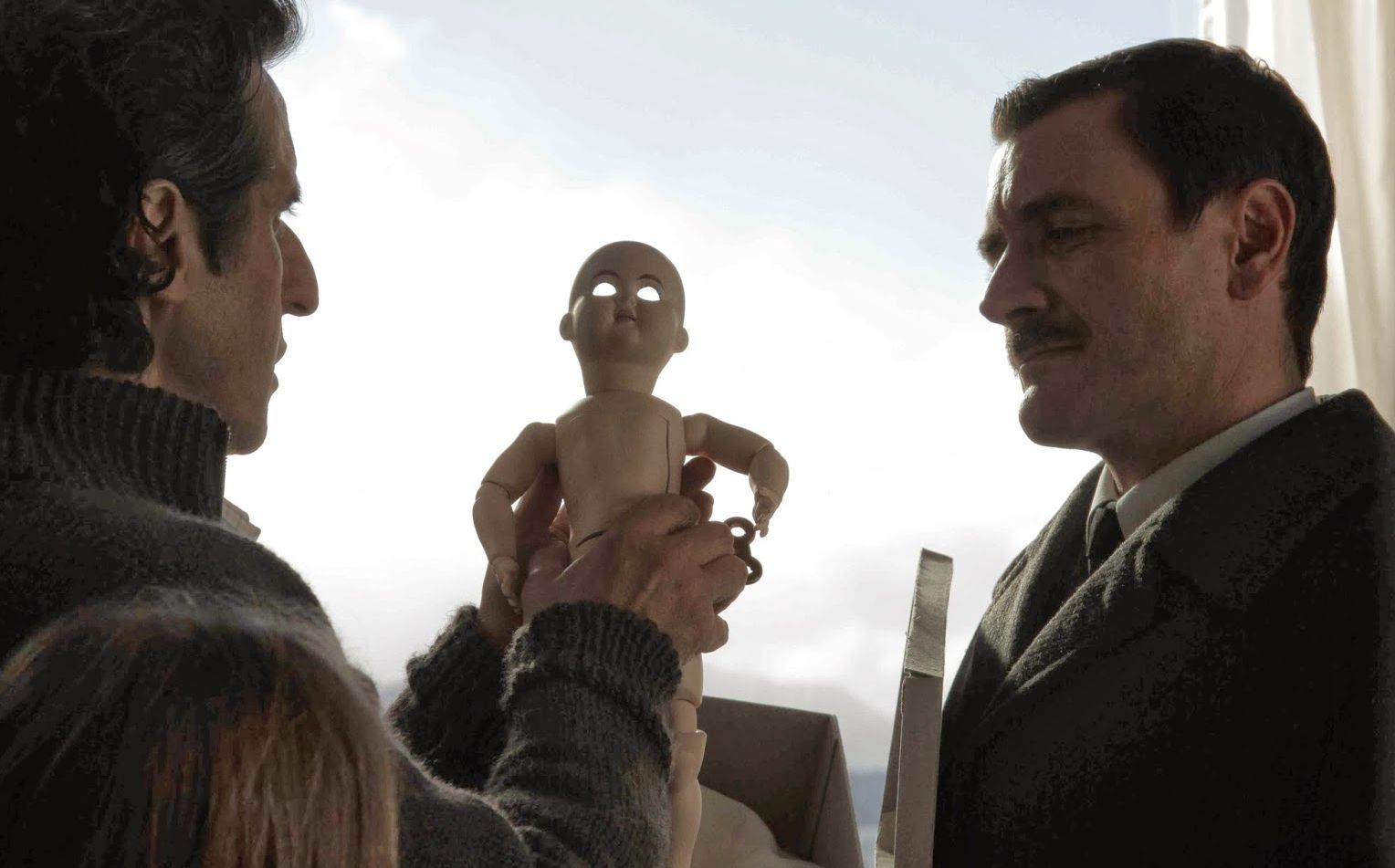 Josef Mengele, the Angel of Death
It doesn't take long for anyone who knows a little bit about history to understand that this Dr. Gregor, living in a resort hotel in a city of German expatriates, is Josef Mengele, a man who has been dubbed the Angel of Death for his experimentations, a Nazi war criminal. This film looks closely at what may have happened in a short window of time when little is known about his whereabouts or activities. Chillingly slow-paced, we grow to love and admire the family who has taken him in, trusted him with the experimental treatment to help Lilith grow, and works with him to turn a hobby into a dream come true when he invests in the father Enzo's doll making enterprise. It is this lens that almost forces us to go against our instincts and trust a man whom history has proven shouldn't be trusted.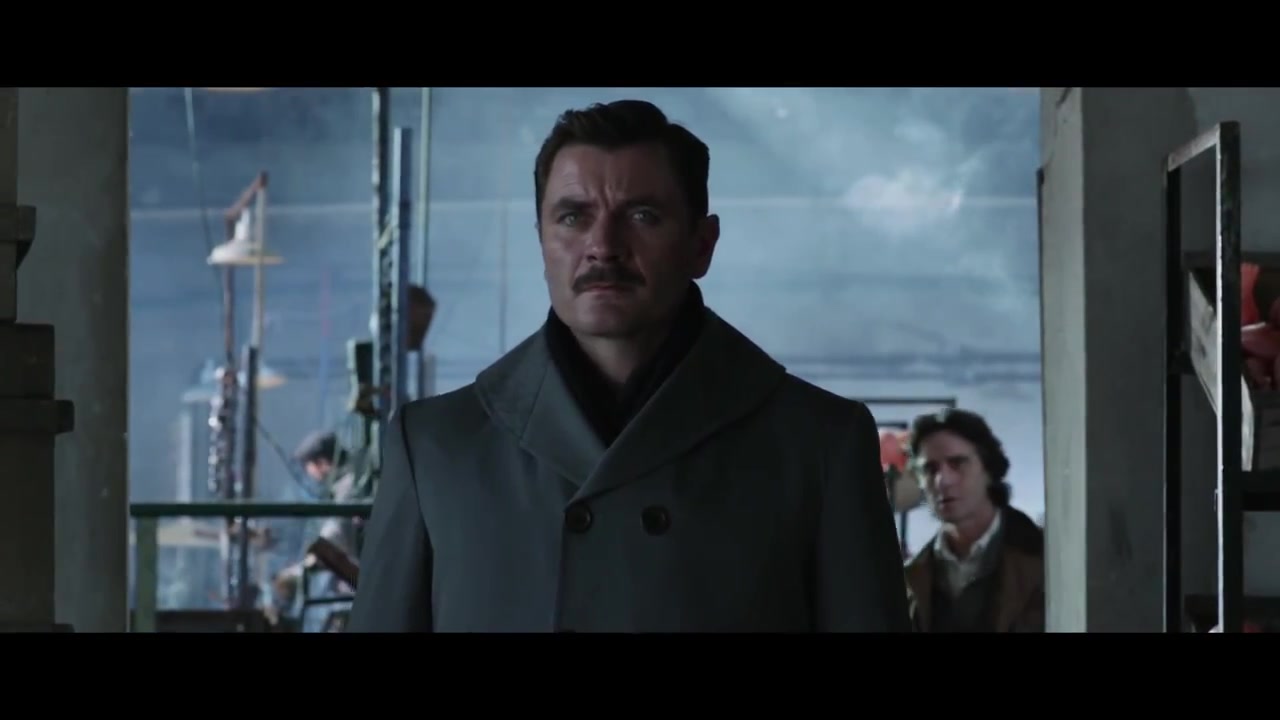 There is no mistaking why The German Doctor has won 11 awards from the Academy of Motion Picture Arts and Sciences of Argentina, including Best Film, Best New Actress, Best Actor, and Best Director to name but a few. It is a brilliant historical drama that takes real lives and places them in a fictional narrative that makes us truly question the lines between good and evil. It is an hour and a half that is well spent. Take the journey with Lilith and her family as they discover the potency of a stranger in their trust.