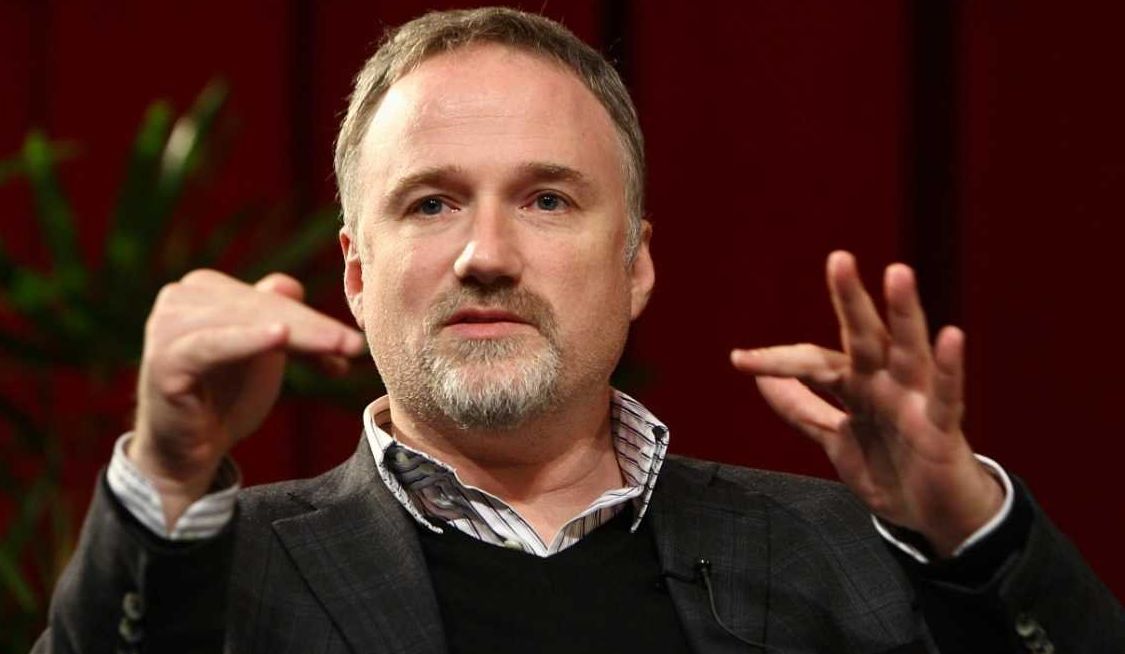 The Girl With The Dragon Tattoo sequel to go ahead without David Fincher, Daniel Craig or Rooney Mara

thepopculturestudio When David Fincher's adaptation of The Girl with the Dragon Tattoo came out in 2011, it was well-received by fans of Stieg Larsson's blockbuster novel and the previous Swedish adaptation alike.
The film was also a critical and commercial success, and off the back of its solid performance at the box office, a follow-up based on second entry in Larsson's Millennium series, The Girl Who Played with Fire, seemed like a sure thing.
Fast forward four years, however, and not only had a sequel failed to materialize, but the project seemed dead in the water. It was recently confirmed that Fincher would not be returning to direct, and the lack of any word from stars Daniel Craig and Rooney Mara only served to fuel the rumors that Sony Pictures had cancelled its plans for future Millennium-based films.
However, in a recent update courtesy of THR, it has been revealed that Sony will be proceeding with an adaptation of the fourth and most recent book, The Girl in the Spider's Web, which was written by Larsson's successor David Lagercrantz and released just this year.
Even more surprising than this news is the confirmation that producers Amy Pascal and Scott Rudin are looking to re-cast the roles of journalist Mikael Blomkvist and hacker Lisbeth Salander, meaning that both Craig and Mara have been shafted from the series.
It's a bold move on Sony's behalf to clean house and start afresh, and only time will tell whether The Girl in the Spider's Web - which will feature a screenplay by Eastern Promises scribe Steven Knight - will be able to enjoy the same level of success without Fincher and his two leads.
Source: The Film Stage