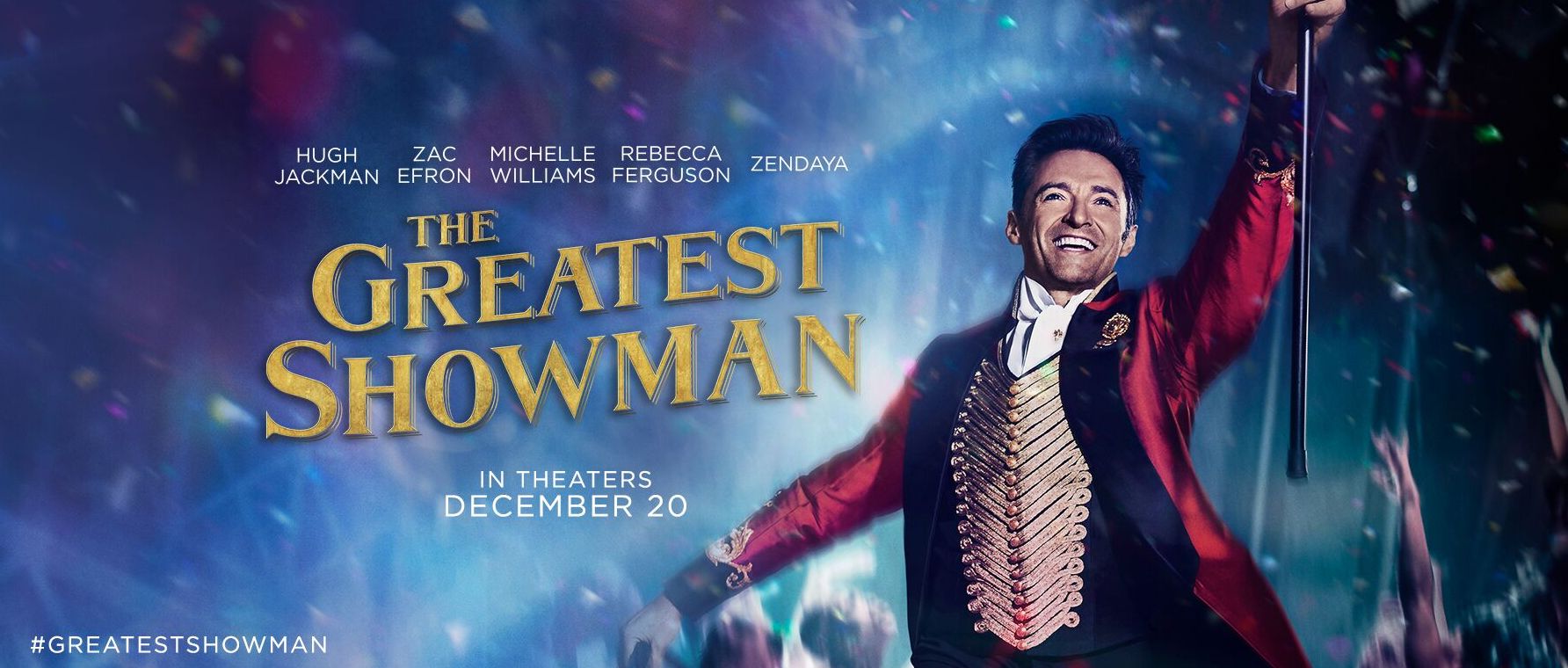 The Greatest Showman - Movie Review

ImFrancoBosco Looks like retirement is treating Wolverine very nicely, he looking much more happy now with a little pep in his step! Here's my take on THE GREATEST SHOWMAN.

The Greatest Showman is directed by Michael Gracey and stars Hugh Jackman as P.T. Barnum, an enthusiastic entrepreneur and showman who's looking to start up a circus act in the late 1800's. As Barnum would put it, "it's the birth of showbiz!"
This is Hugh Jackman's passion project. No pun intended here, but Jackman is a jack of all trades. From the more dramatic pieces to the more action packed features, Wolverine has talent chops to spare. But clearly, the man is at home when he's on stage, being in multiple productions before he was recruited by the X-Men.
With "The Greatest Showman", audiences can expect to be dazzled by catchy soundtrack and choreographed dance numbers, but not much else in the realm of substance.

From a production and musical standpoint, this film knocks it out of the park. The choreographed dance numbers are phenomenal, matching the strength of the performances from this cast. Hugh Jackman is having a ball with this role and his Broadway voice is on full display. Also, Zac Efron taps into his High School Musical roots and delivers in a committed performance.
The whole soundtrack is extremely captivating from scene to scene. In addition, the production value helps the music and the scope of performers come off even more grand in these energetic sequences. You'll feel like singing on the way out the theater.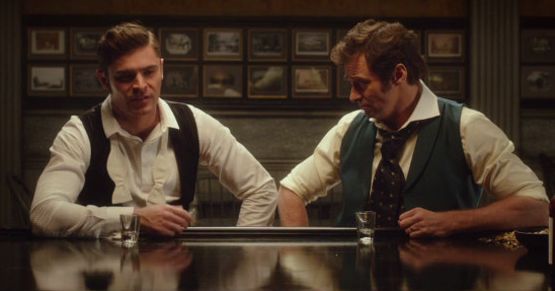 The music checks out and fires on all cylinders, but unfortunately the biggest fault with "The Greatest Showman" is the final cut of its story. It's not that the story is bad by any means, it's just very one note and predictable. The cast is giving it their all to these roles, but from an emotional investment standpoint, it's not fully there because everything about them is coming off fairly generic and typical.
While this film clocks in at an hour and forty-five minutes, it does feel this story could've used more time to flesh out more of the characters and their situations. Problems are brushed over and resolved so quickly that we are not given much time to have them settle in and develop. By the end, it could leave any viewer unsatisfied walking out.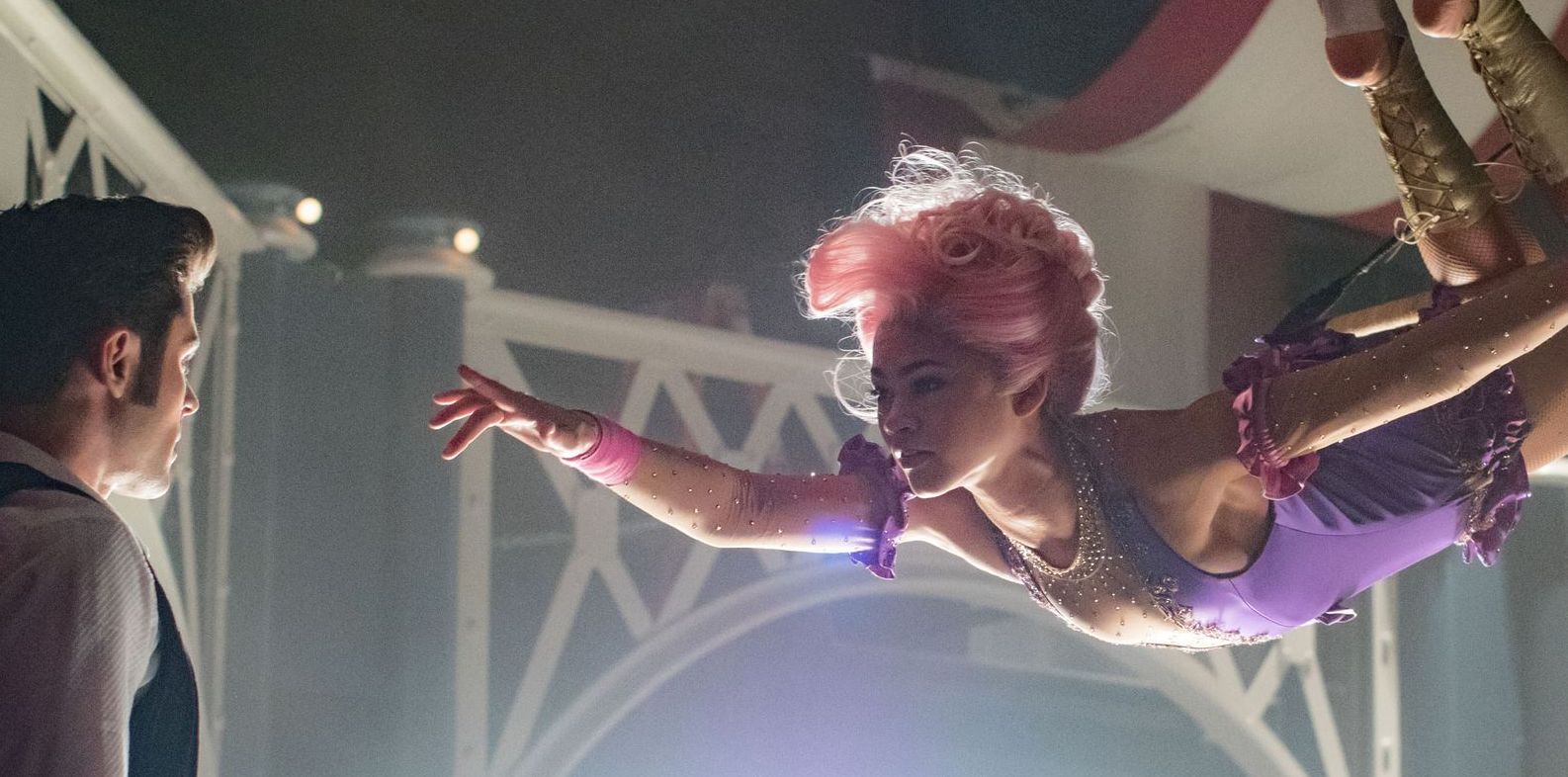 FINAL TAKE
If this were a screenplay of a Broadway play, this would be awesome. From a musical and production perspective, this film killed it. However from a story perspective, this film is lacking. There just isn't enough substance to latch onto throughout, but thankfully, the music and the cast are both great.
"The Greatest Showman" will thoroughly entertain with the help of committed performances, music, and choreographed musical numbers, but at the expense of an interesting premise that could've been much more.
I'm going to give The Greatest Showman a "C+" as my final take. Maybe one of these days, this script will become one of the hottest Broadway plays in New York.
As always, thanks so much for reading and make sure to stay posted to Frank's Takes for more reviews. Until next time, keep it 100.