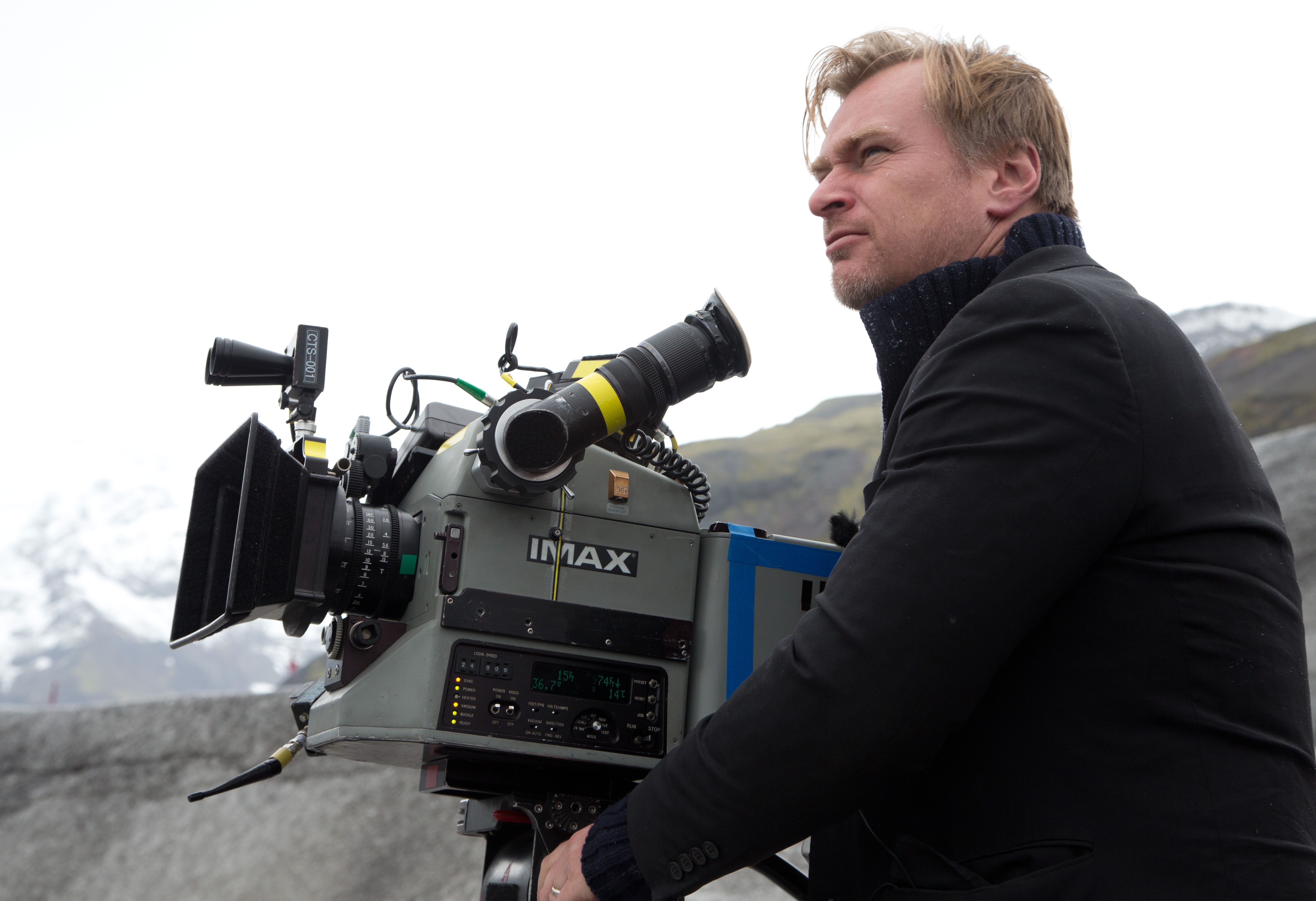 Warner Bros. and Christopher Nolan rumoured to be resurrecting Akira film as a trilogy

thepopculturestudio Warner Bros. has allegedly turned to Oscar-nominated filmmaker Christopher Nolan to help get their troubled live-action remake of Akira off the ground.
The film, based off the acclaimed manga series and its 1988 anime adaptation by Katsuhiro Otomo, has been in development hell since 2002.
The rumor mill also suggests that the plan is for three Akira films rather than one, in which case bringing in Nolan, who has a strong track record with cinematic comic book franchises thanks to his smash hit Dark Knight Trilogy, would certainly make a lot of sense from the studio's point of view.
Interestingly, it's not yet clear whether Nolan has been to direct any of the films (if his services have even been engaged at all, that is), with comments by unnamed sources hinting at him taking on a more advisory role instead.

Either way, this is the first positive news fans of Akira have received in a while, so here's hoping for an official announcement regarding Nolan's involvement in the near future.
SOURCE: Indiewire