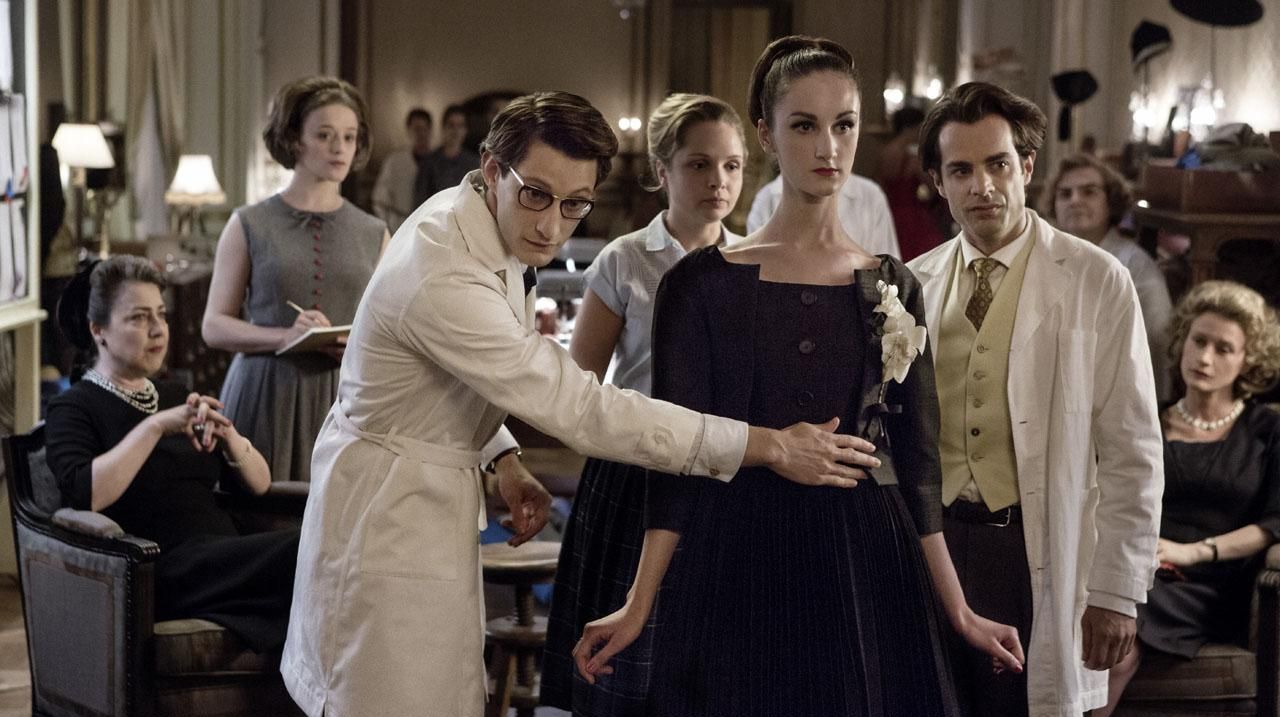 Yves Saint Laurent (2014) is a true celebration of his life and art

ElizabethBrown Yves Saint Laurent (2014), directed by Jalil Lespert and starring Pierre Niney (Yves Saint Laurent) and Guillaume Gallienne (Pierre Berge) is a fascinating biopic about the famous fashion designer and his rise to the top.
The emotional story details both the struggles and the successes in Saint Laurent's career and personal life. The performances by Niney and Gallienne are strong and help to highlight the issues involved in Saint Laurent's and Berge's romantic relationship and in the creation of the Saint Laurent fashion empire. Additionally, the performance by Charlotte Le Bon (Victoire Doutreleau) is excellent.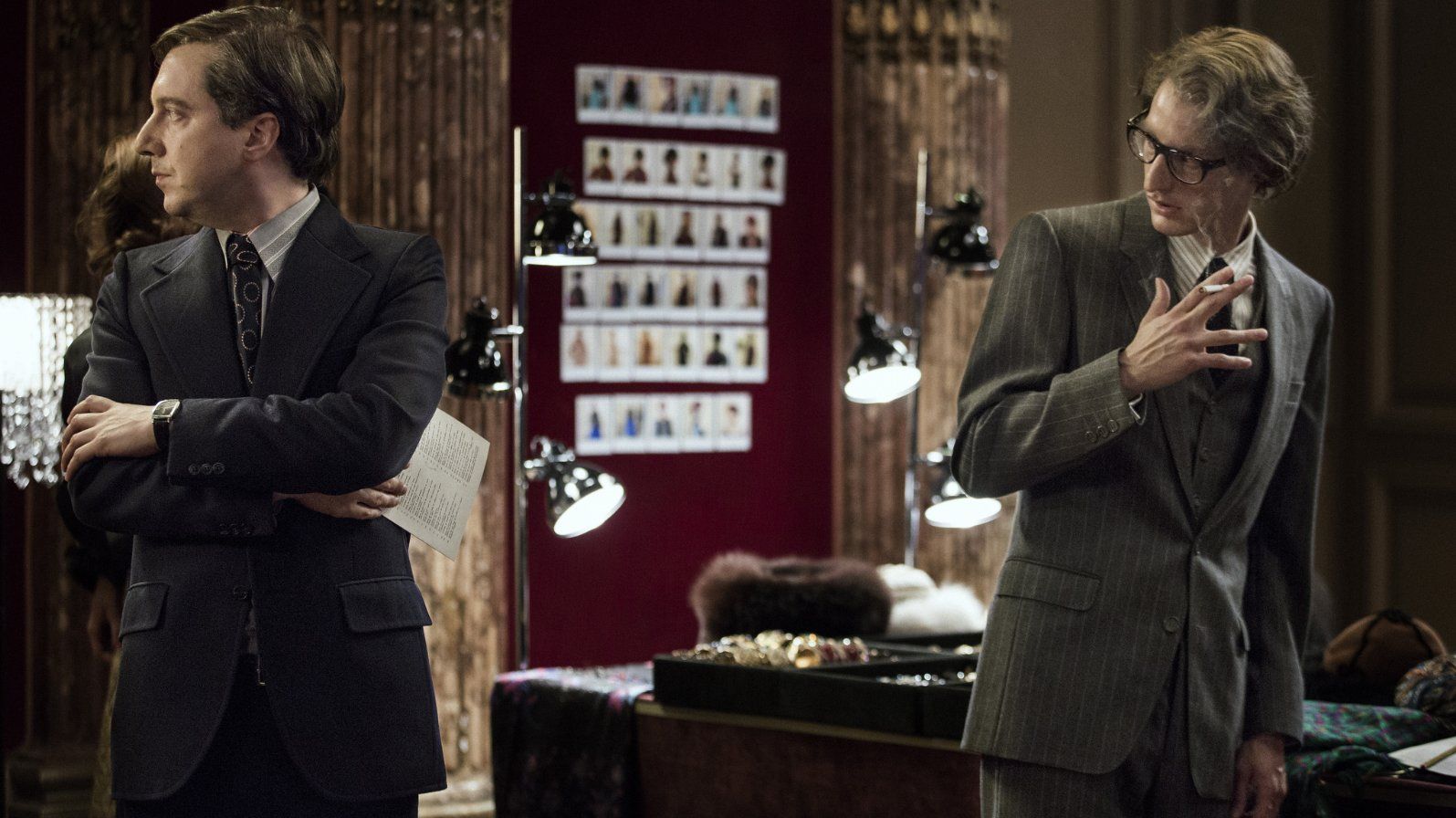 What works well in this film is how the movie dramatically captures the turbulence of the 60's and 70's when war, lack of information concerning mental illness, gay rights, drug addiction issues, and the sexual revolution were exploding onto the scene. The script weaves these themes into a tapestry of raw emotions and effortlessly incorporates them into Yves' character. The mental strife Yves feels in the film is palpable. As a result, the viewer is able to get a true sense of who Saint Laurent was, as both an artist and a man. Saint Laurent's art cannot be separated from his experiences or from the culture in which his designs developed.
Finally, Yves Saint Laurent showcases the ups and downs of the creative process. It details how masterful creativity can spring forth from the darkest corners of a life. The film is a true celebration of Yves' life and art — a powerful, visually stunning treat.