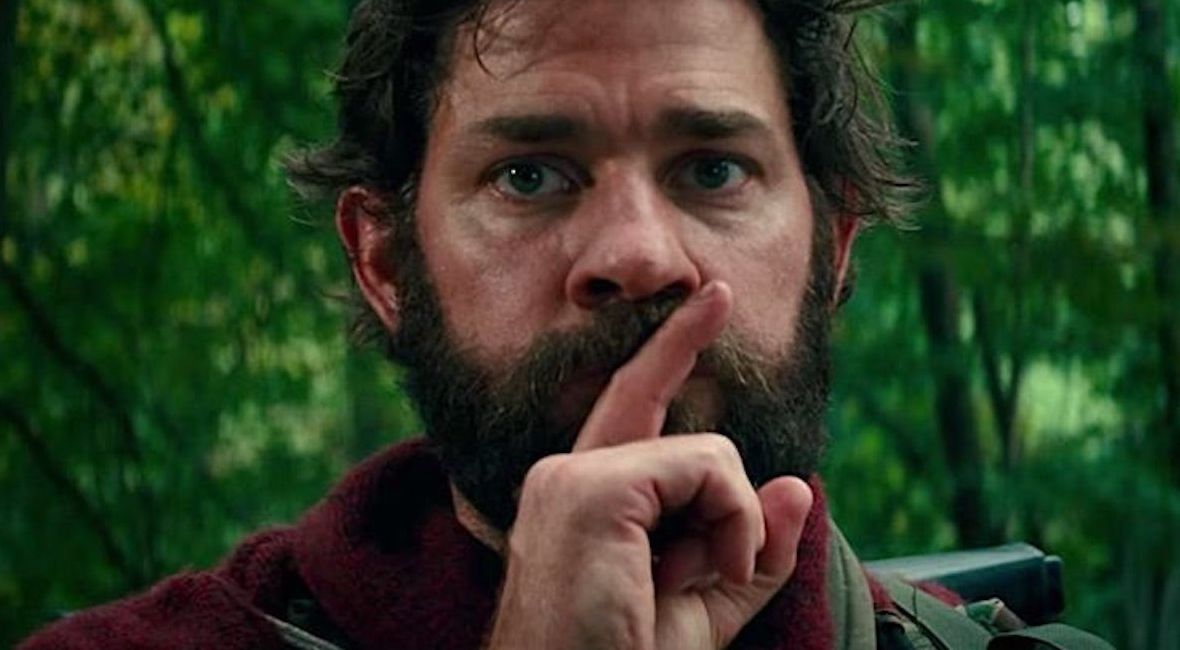 'A Quiet Place 2' begins production

GregHarmon Managing Editor Motions in sign language: "A Quiet Place 2" has begun filming

We may not have the official title for the sequel to Paramount's $370 million dollar surprise hit, but that's not going to stop us from celebrating the official start of production on John Krasinski's "A Quiet Place 2"!

On Monday, the returning writer and director Tweeted a photo of the production clapperboard captioned "Part II." Which, was all the Internet needed to run wild with excitement.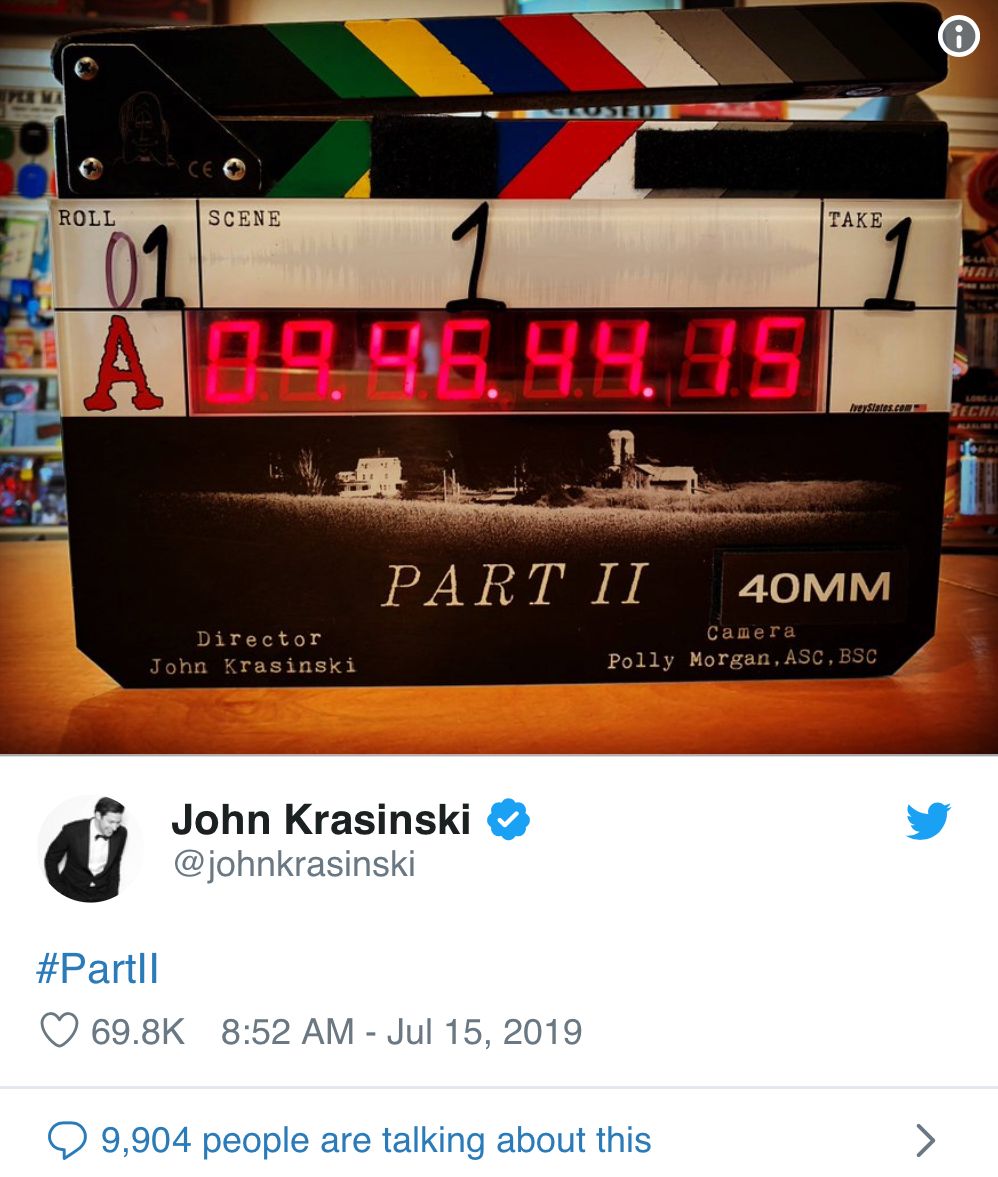 Production on Krasinski's sequel officially began last week in Olcott, N.Y., according to The Buffalo News. According to The Empire State Development (h/t Syracuse.com) "A Quiet Place 2" will shoot over 35 days in Erie County with the majority of production taking place in Akron, a small village outside of Buffalo.

Emily Blunt returns as the now widowed Evelyn Abbott along with children Regan (Millicent Simmonds) and Marcus (Noah June). Cillian Murphy and Brian Tyree Henry have joined the cast but in undisclosed roles.

There's no word as to when, where, and how Krasinski plans to pick up where the Abbott's left off. But the addition of Murphy and Henry suggests that perhaps we'll see an expansion of the Abbott's universe in a new environment featuring new characters, or perhaps Murphy and/or Henry will be featured in flashback sequences.

'A Quiet Place 2' is slated to hit theaters May 15, 2020
By GregHarmon in A Quiet Place 2 on