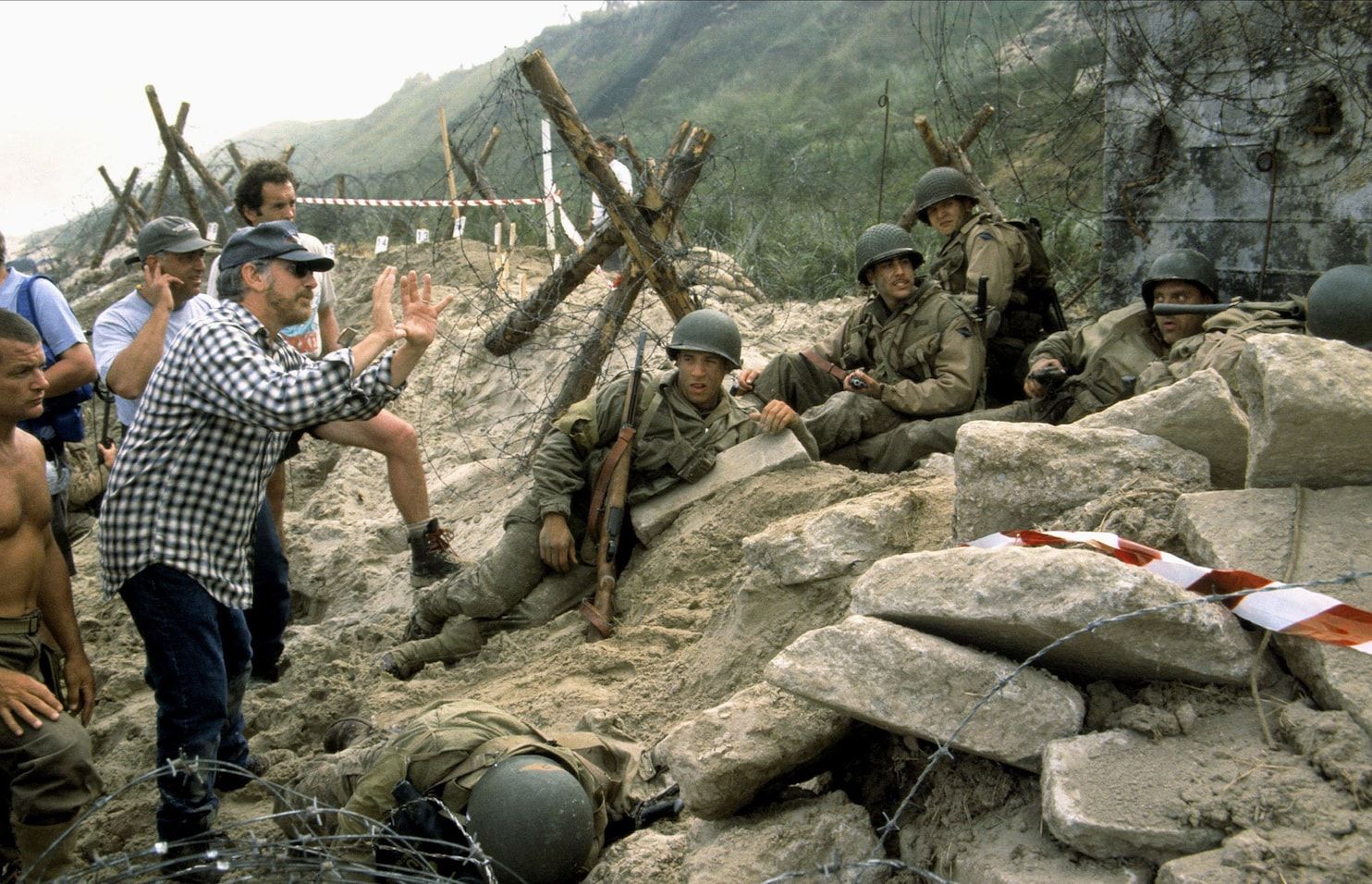 'The Fabelmans': Steven Spielberg's coming-of-age drama is set for November 2022 release

GregHarmon Managing Editor Spielberg's *ninth Best Director nomination? 
On the eve of *West Side Story's domestic release, we have word that the seven time Oscar nominated director's next film is slated to hit theaters in 2022.
According to sources, "The Fabelmans" is being billed as a semi-autobiographical drama loosely based on Spielberg's childhood. Spielberg co-wrote the script with award-winning playwright, author, and collaborator Tony Kushner. 
From the little we know, it sounds like the coming-of-age drama will span at least two periods of Spielberg's childhood and will feature the influential figures who helped inspire the young talent become one of the greatest directors of our generation including his mother and father, played by Michelle Williams and Paul Dano, as well as his uncle played by none other than Seth Rogan.
Newcomer Gabriel Labelle (The Predator, American Gigolo) is set to star as the young aspiring filmmaker, Sammy Fabelman. And perhaps more notably, Julia Butters - yes the talented young actor from OUTIH who takes Leo's "Rick Dalton" to school on the set of Lancer - will portray Sammy's younger sister.
No doubt this sounds like a cinematic experience Spielberg enthusiasts will want to deconstruct and rebuild based on the filmmaker's celebrated canon and most recently, knowledge shared in HBO's Spielberg documentary.
Universal Pictures and Amblin has set a theatrical release on Nov. 23, 2022.
Source: Deadline