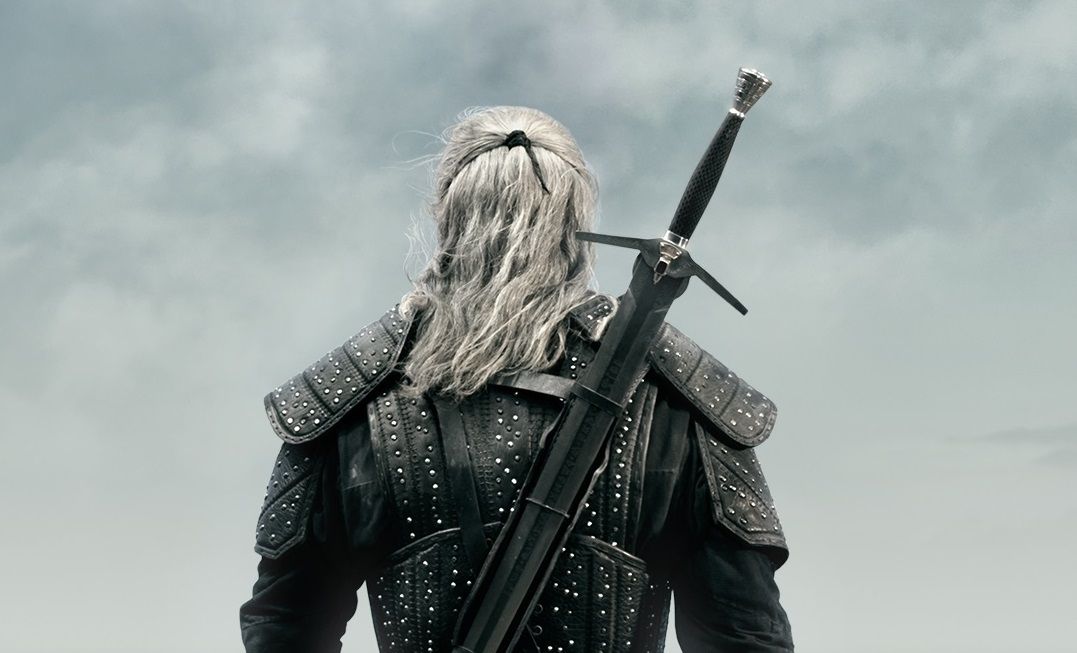 Henry Cavill in talks for lead role in Lionsgate's 'HIGHLANDER' trilogy

GregHarmon Managing Editor Lionsgate's reboot just got real.
We have plenty of love for Henry Cavill, so naturally this news comes as a pleasant surprise.
Cavill's casting comes almost five years after Stahelski and Lionsgate announced plans to reboot a new trilogy based on Gregory Widen's original series. Since then the project has slowly moved into pre-production with Ryan Condal, co-creator, executive producer and showrunner of USA's drama series Colony, penning the latest script.
Sources did not confirm details beyond Cavill's casting however, as of now, the 38-year-old is in line for "one of the lead roles" implying DC's resident Man of Steel will play the role of either Christopher Lambert's or the late Sean Connery's. 
Chad Stahelski, filmmaker behind Lionsgate's John Wick trilogy (he's still Brandon Lee's stunt double to me) will helm the reboot of 1986's original featuring immortals who battle each other in a game that culminates to a gathering where the last man standing gains ultimate power and knowledge referred to as 'the prize'. Much like Stahelski has done for Wick's universe, the former stuntman-turned-filmmaker has his sights set on tapping into Highlander's mythology by introducing fans to an entire world of Immortals, and plans to do so while ignoring the five sequels that came after Highlander. 
Let's go!