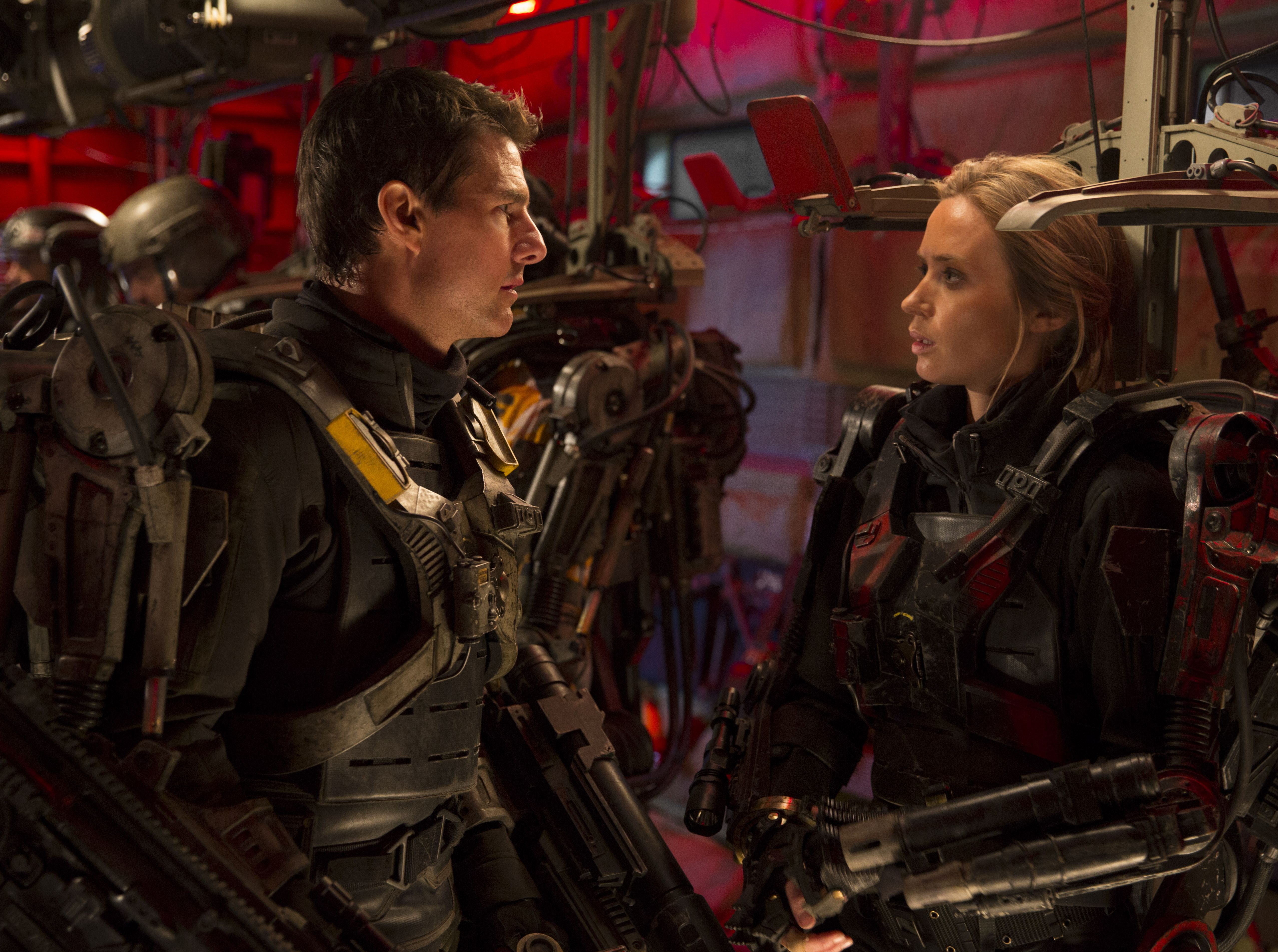 'EDGE OF TOMORROW' Sequel In Development; Cruise and Blunt Expected To Return
by GregHarmon
Sometimes sequel news isn't all that bad.

Talks of an EDGE OF TOMORROW follow-up have been simmering for the better part of three years. Back in 2016, the studio hired Joe Shrapnel and Anna Waterhouse to write the sequel for Tom Cruise and Emily Blunt's 2014 sci-fi sleeper hit.

Nearly three years later it appears Warner Bros. and director, Doug Liman are repeating the process having lined up a new writer, Matthew Robinson, to deliver the script.

According to Deadline, the plan is for Cruise and Blunt to return, "dependent on Robinson delivering a script they like." Which is a big 'if' considering the screenwriter's limited resume. Robinson co-directed and co-wrote the Ricky Gervais' comedy 'The Invention of Lying' and co-wrote 2016's surprisingly not terrible, 'Monster Trucks'. I know, this doesn't exactly exude brand awareness but it should be noted that script whisperer - Christopher McQuarrie - was brought on board for treatment on 2014's script and was initially on board to develop the script with Shrapnel and Waterhouse. It would not be shocking to see McQuarrie enter the fold during revisions.

So what exactly could Robinson cook up? Since we already know Cruise and Blunt successfully defeated earth's alien invaders, it was presumed they had also successfully reset the time loop. Of course, if there's any truth to Liman's speculated sequel title 'Live Die Repeat and Repeat', it's clear another time-loop looms and likely, Cruise/Blunt or someone else will be brought into the mix to experience it.
Hopefully the stars align this second go-around. I would gladly dish out some coin to see a sequel from the core team who produced 2014's gem.
How about you?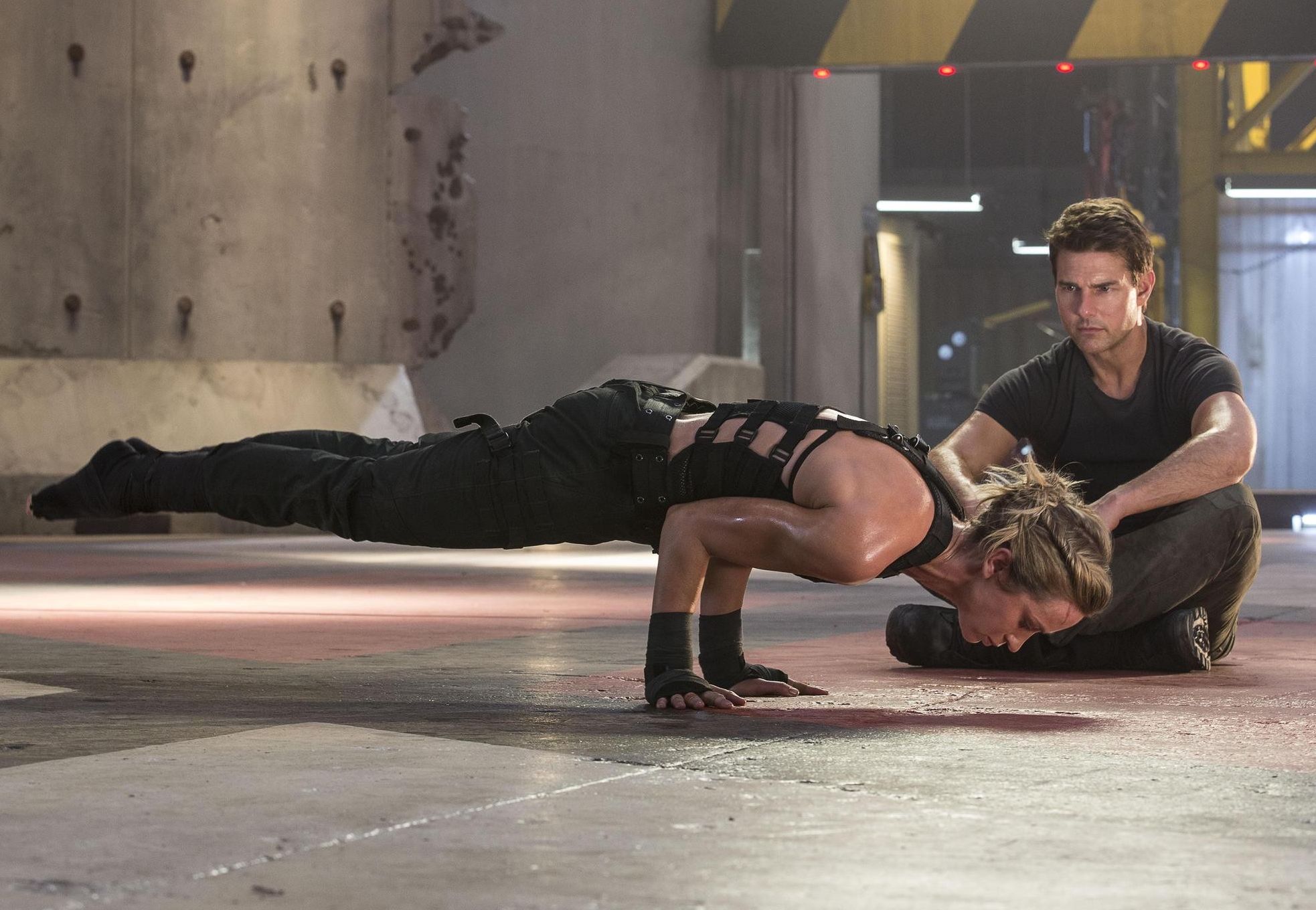 GregHarmon in Edge of Tomorrow 2Follow
Greg Harmon | Managing Editor | Follow me @sweetharmony for Film & TV discussion | Ko-fi http://ko-fi.com/sweetharmony