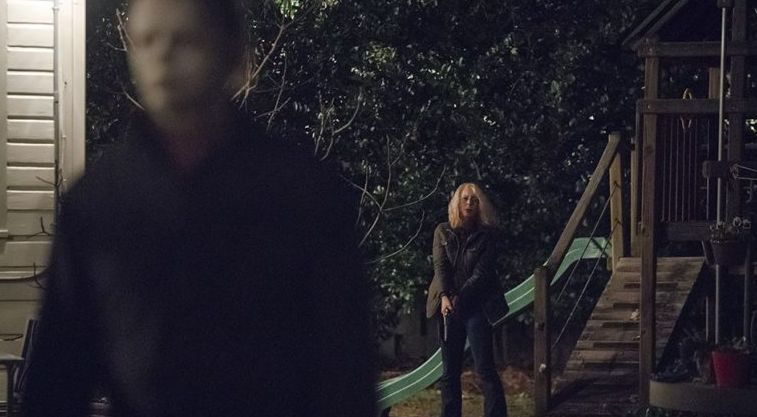 'Halloween': Michael Myers and Laurie Strode have unfinished business in the terrifying second trailer
by GregHarmon
Michael Myers puts the "strength" in 'old man strength'
Check out the trailer below!
The second trailer for David Gordon Green's Halloween can best be summed up as "relentless."
After a 40 year wait, Haddonfield's now 61-year old slasher is about to make his terrifying return for another night of terror. Only this time, he'll be met with a methodically armed and equally dangerous, Laurie Strode.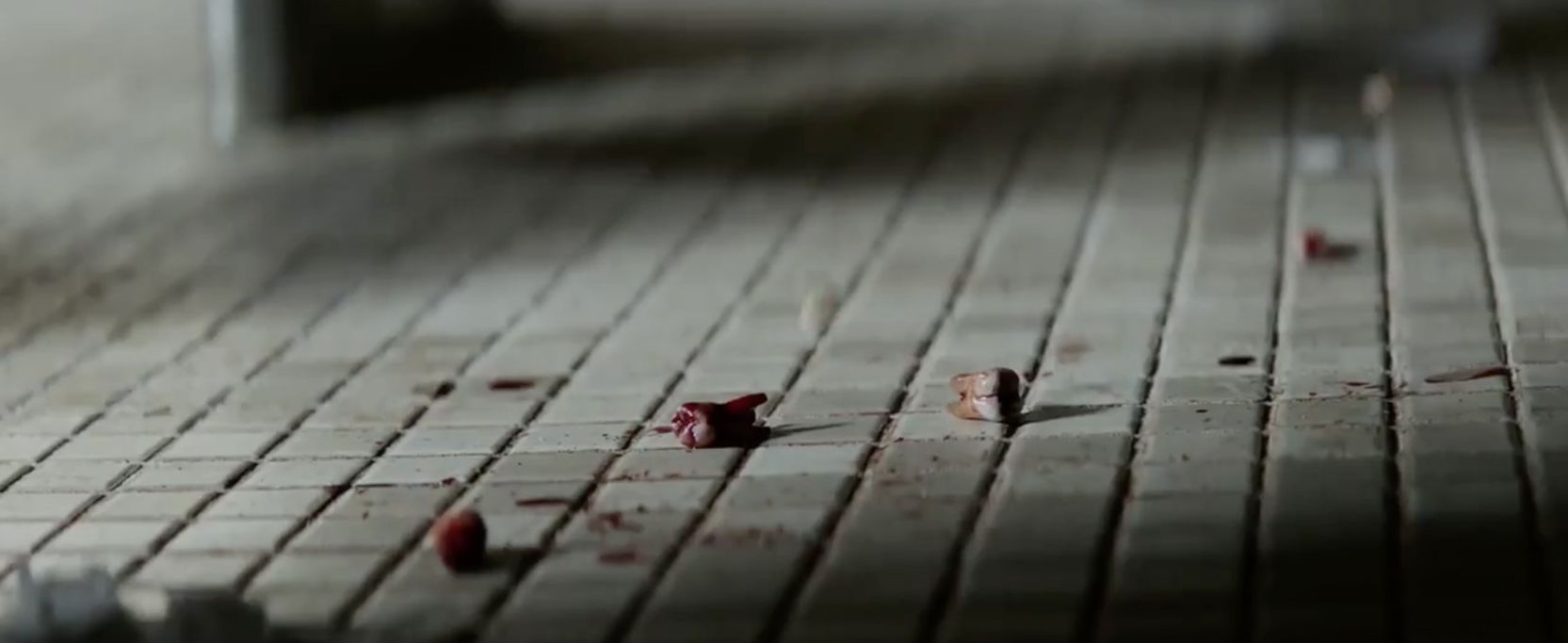 If the first trailer brought the excitement, then it's only appropriate the second dials up the tension pitting Myers and Strode on a mission to seek out and destroy each other no matter the cost.
As seen in the second trailer, the collateral damage is real and anyone who gets in Michael's way will likely face the unfortunate demise by hammer, butcher knife, or possibly at the hands of The Shape. Mouthguards anyone? For Laurie, family comes first and she'll do anything to protect them, even if daughter Karen (Judy Greer) thinks she's beyond paranoid.
The official sequel to Carpenter's 1978 sacred cow is co-wrotten by David Gordon Green, Danny McBride and Jeff Fradley. The original scream queen Jamie Lee Curtis returns welcoming two generations of Strode's including Laurie's onscreen daughter played by Judy Greer and granddaughter played by Andi Matichak.
The cast also includes Virginia Gardner (Marvel's Runaways) as Vicky, Miles Robbins - Susan Sarandon/Tim Robbin's son (My Friend Dahmer) as Dave, and Drew Scheid ("sweaty teen boy" from Stranger Things S2) as Oscar, Dylan Arnold (Mudbound) as Cameron, along with Will Patton (Megan Leavey) as Hawkins and Omar J. Dorsey (Selma) as Sheriff Barker.
Halloween is set to premiere at Toronto International Film Festival on September 8 and releases nationwide October 19.
Less than six weeks to go people ?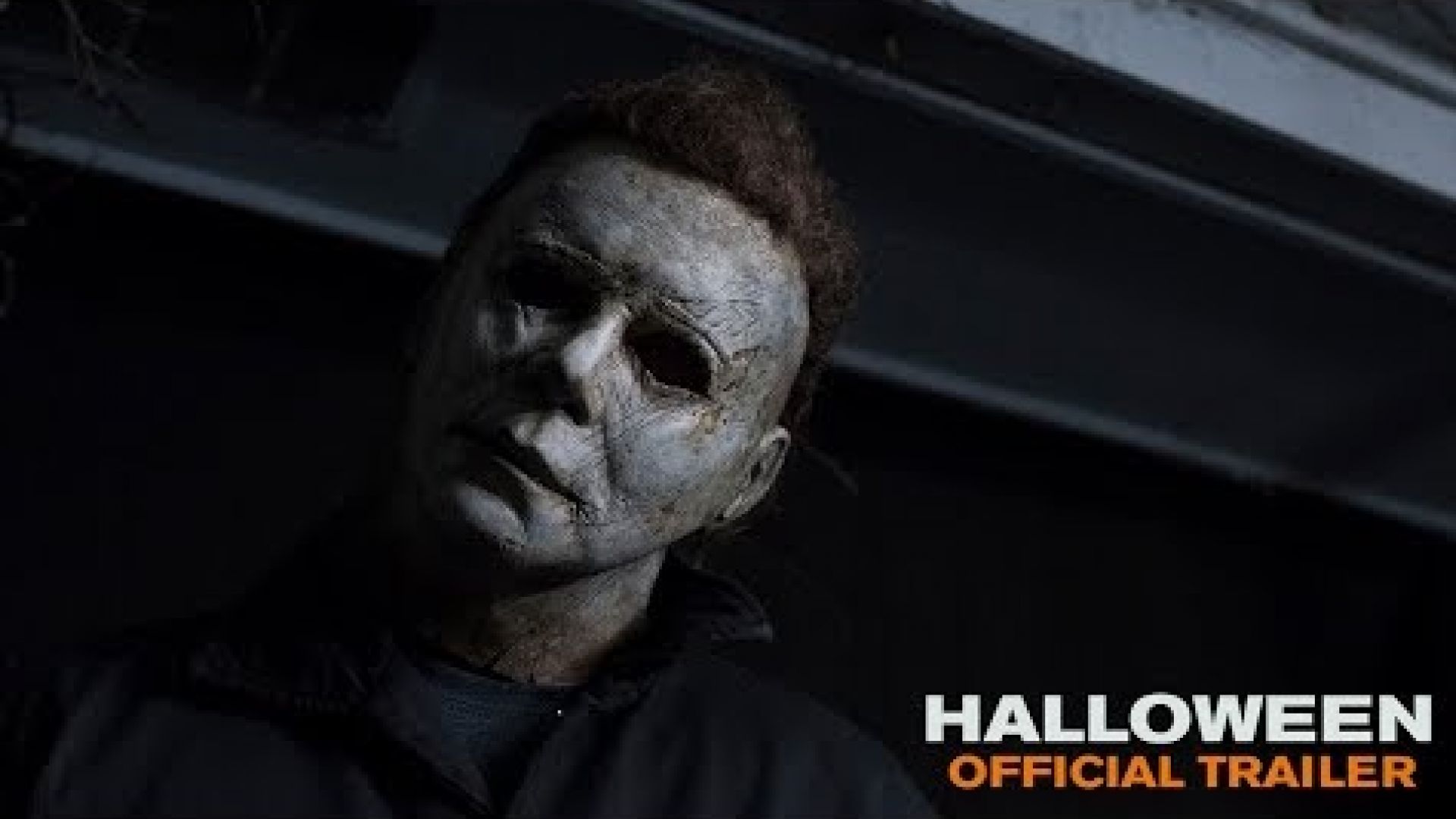 GregHarmon in Halloween 2018Follow
Greg Harmon | Managing Editor | Follow me @sweetharmony for Film & TV discussion | Ko-fi http://ko-fi.com/sweetharmony