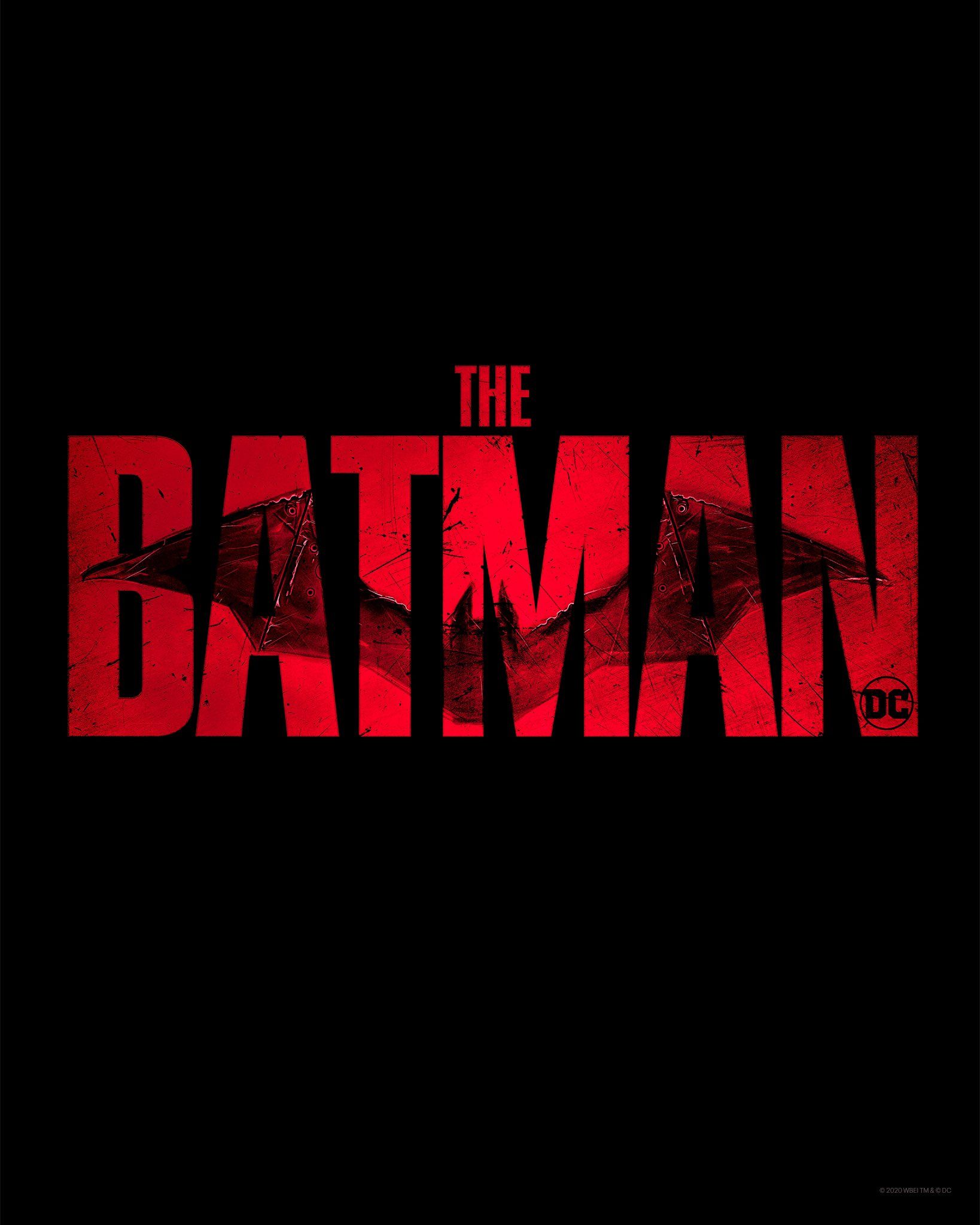 'The Batman': First look at Robert Pattinson as Bruce Wayne

GregHarmon Managing Editor 90's alt-grunge never looked better
New pictures of Robert Pattinson have emerged courtesy of DC FanDome.
Warner Bros. President of DC-Based Film Production - Walter Hamada - dropped some additional knowledge revealing The Batman will be a "Year Two Batman" story, existing in a universe separate from The Justice League.
Hamada also noted that The Batman will kick off its own universe that will be continued in HBO Max's series focusing on the Gotham police department:
"They announced recently there's an idea of taking that Gotham and then exploring it on HBO Max as a show. Those are things that you can do, because we don't have to worry about how that would impact Aquaman 2 and how that could impact The Flash, so I think it just opens doors for us in ways that you couldn't have if you had to have a singular universe."
The Batman is set to hit theaters on October 1, 2021.