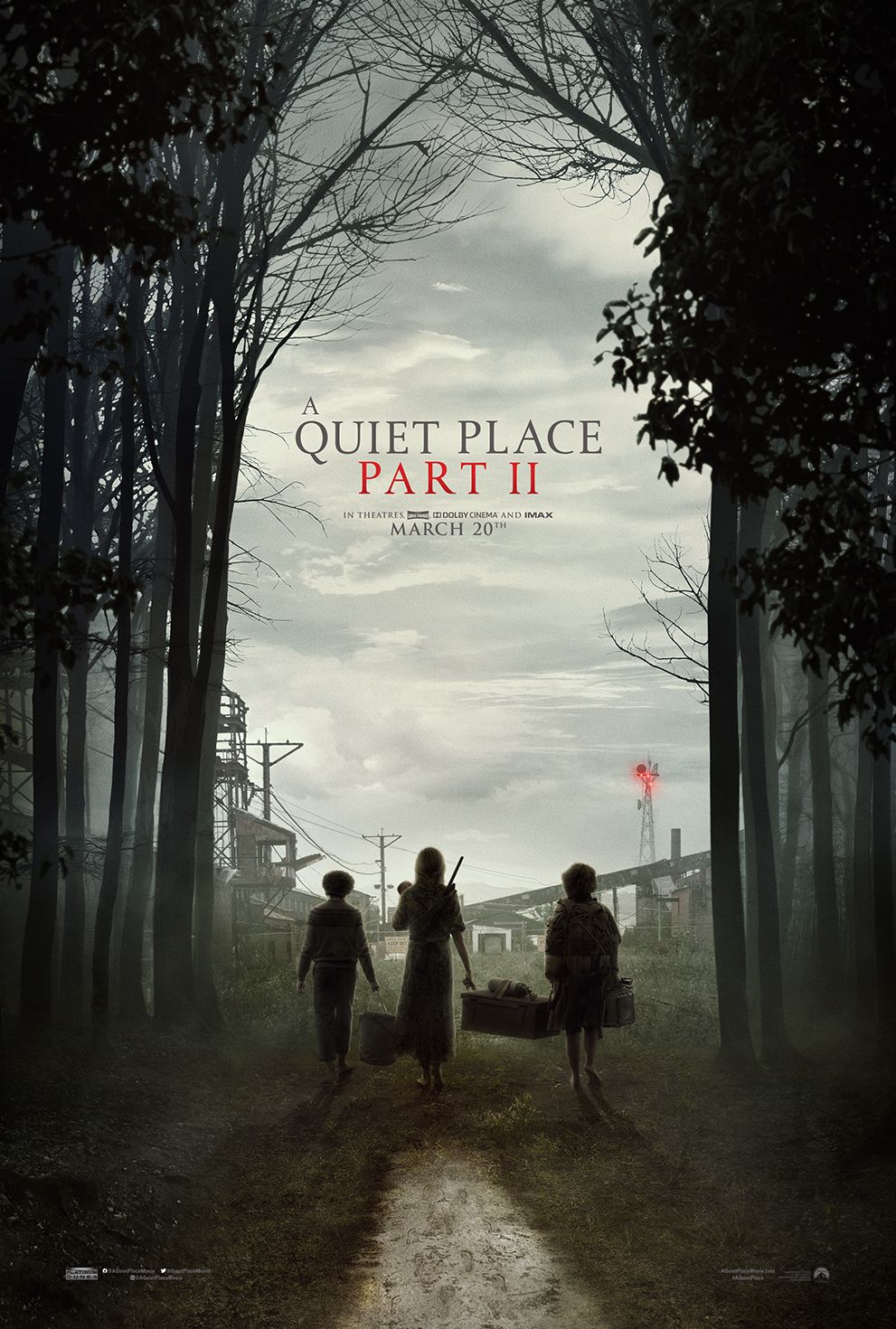 'A Quiet Place II' Official Trailer

GregHarmon Managing Editor When did the apocalypse occur? Are the extraterrestrials from Mother Earth? Are Cillian Murphy and Djimon Hounsou allies we can trust?
Thankfully we have some answers! And perhaps none more significant than the answer that was never [officially] revealed in the initial teaser - Baby Abbott is indeed alive and well!
Whew.
But that's not all! There are other creatures that lurk. And while the Abbott's set foot to find a new home, it appears they have also found a civilian ally in Cillian Murphy's character. Or so I hope!
While the trailer leaves plenty of questions surrounding Murphy's character - yes he screams neurotic and shady - it's evident that Murphy is a traumatize survivor whose past life involved a young child and Djimon Hounsou. Lovers? Brothers? Neighbors? My best guess is as good as yours but Murphy seems like a terrific addition to John Krasinski's extraterrestrial thriller.

"A Quiet Place: Part II" hits theaters on March 20!