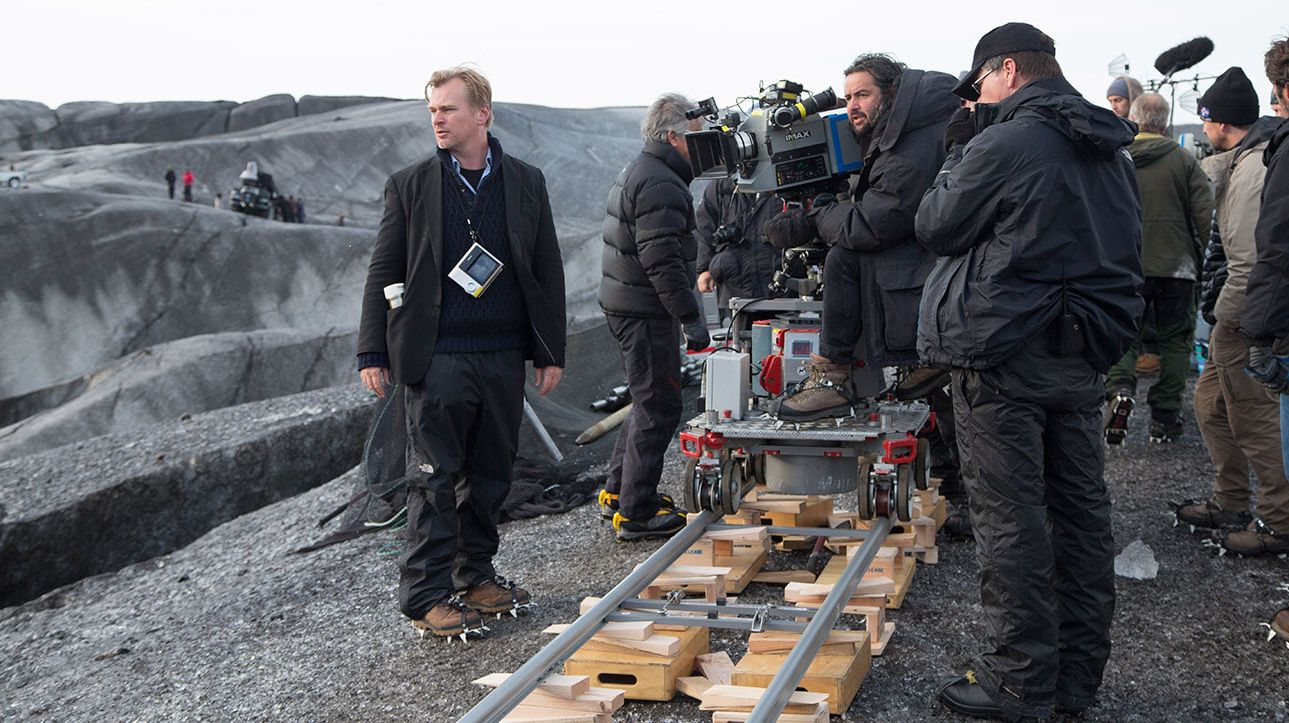 Aaron Taylor-Johnson, Kenneth Branagh, and Michael Caine join Christopher Nolan's espionage film 'TENET'
by GregHarmon
More beautiful people are joining the cast of Christopher Nolan's next event film, officially titled 'TENET'.

Variety reports actors Aaron Taylor-Johnson, Kenneth Branagh, Michael Caine, Clémence Poésy and Dimple Kapadia are set to join headliners John David Washington, Elizabeth Debicki, and Robert Pattinson in Christopher Nolan's next action epic Tenet.

Sources close to Variety say 'Tenet' will evolve from the "world of international espionage". Which is a far cry from a past source describing Nolan's pic as a "massive, innovative, and action blockbuster". Hello, don't the majority of Nolan's films fall under that brand? 'Tenet' in its full definition simply states that it's a principle or belief, especially one of the main principles of a religion or philosophy. If and how that plays out thematically remains to be seen.
Nolan will direct from his own original screenplay and will film on Imax and 70mm. Additionally, the five-time Oscar-nominated director will be re-teaming with IMAX camera and DoP maestro, Hoyte van Hoytema, production designer Nathan Crowley, editor Jennifer Lame, costume designer Jeffrey Kurland, and visual effects supervisor Andrew Jackson.

Warner Bros. has pegged a July 17, 2020 IMAX release with production scheduled to begin filming in June across seven countries.
Bring it.
Greg Harmon | Managing Editor | Follow me @sweetharmony for Film & TV discussion | Ko-fi http://ko-fi.com/sweetharmony