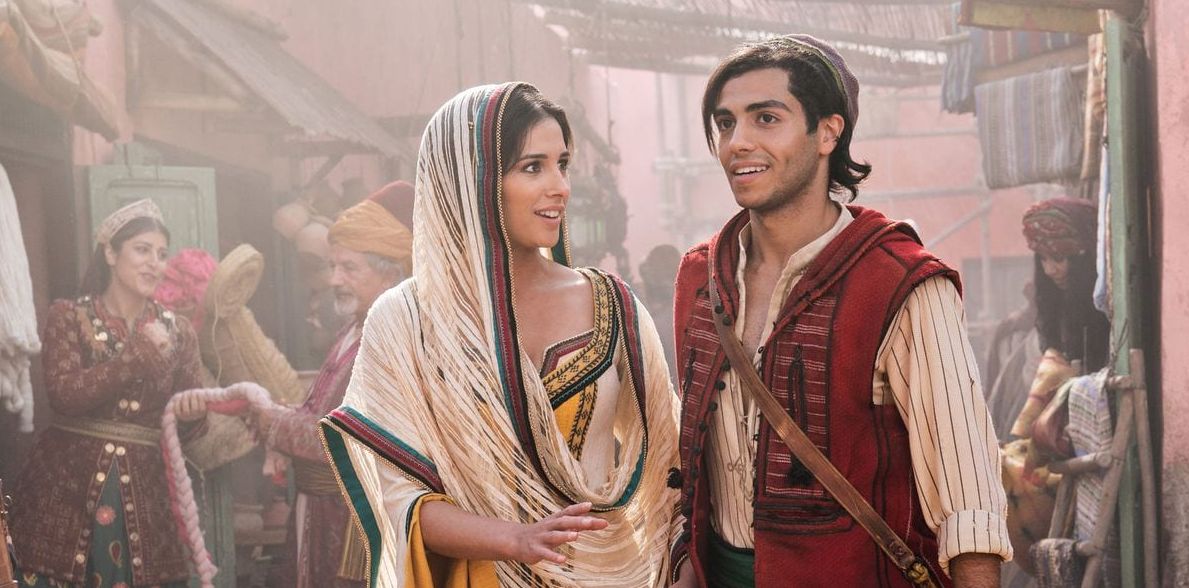 'Aladdin' Sequel In the Works

GregHarmon Managing Editor Surprise!

Story Highlights:
• Aladdin sequel is in early development with writer's John Gatins and Andrea Berloff.
• Will Smith, Mena Massoud and Naomi Scott have NOT received offers
• Sequel will be a theatrical release
• We have no idea if Prince Anders will factor into the story
Disney has greenlit an Aladdin sequel
After months of pre-development planning, Disney and producers Dan Lin and Jonathan Eirich have found their pathway for a follow-up to 2019's $1-billion dollar live-action remake.
Sources say Lin and Eirich's vision is an "completely original" take and will not be based on Aladdin's straight-to-video animated sequels. Interestingly, 2019's scribe John August, will not be returning and writers, John Gatins (Flight) and Andrea Berloff (Straight Outta Compton) will get the first crack at carrying out whatever vision Lin and Eirich have cooked up. But perhaps the biggest takeaway here is that neither Guy Ritiche or the film's leads - Will Smith, Mena Massoud, and Naomi Scott have been offered contracts. In fact, no deals will be signed until the script is ready.

For now, we'll file this under development and hope that Gatins and Berloff's script is enough to tantalize Smith, Massoud, and Scott.