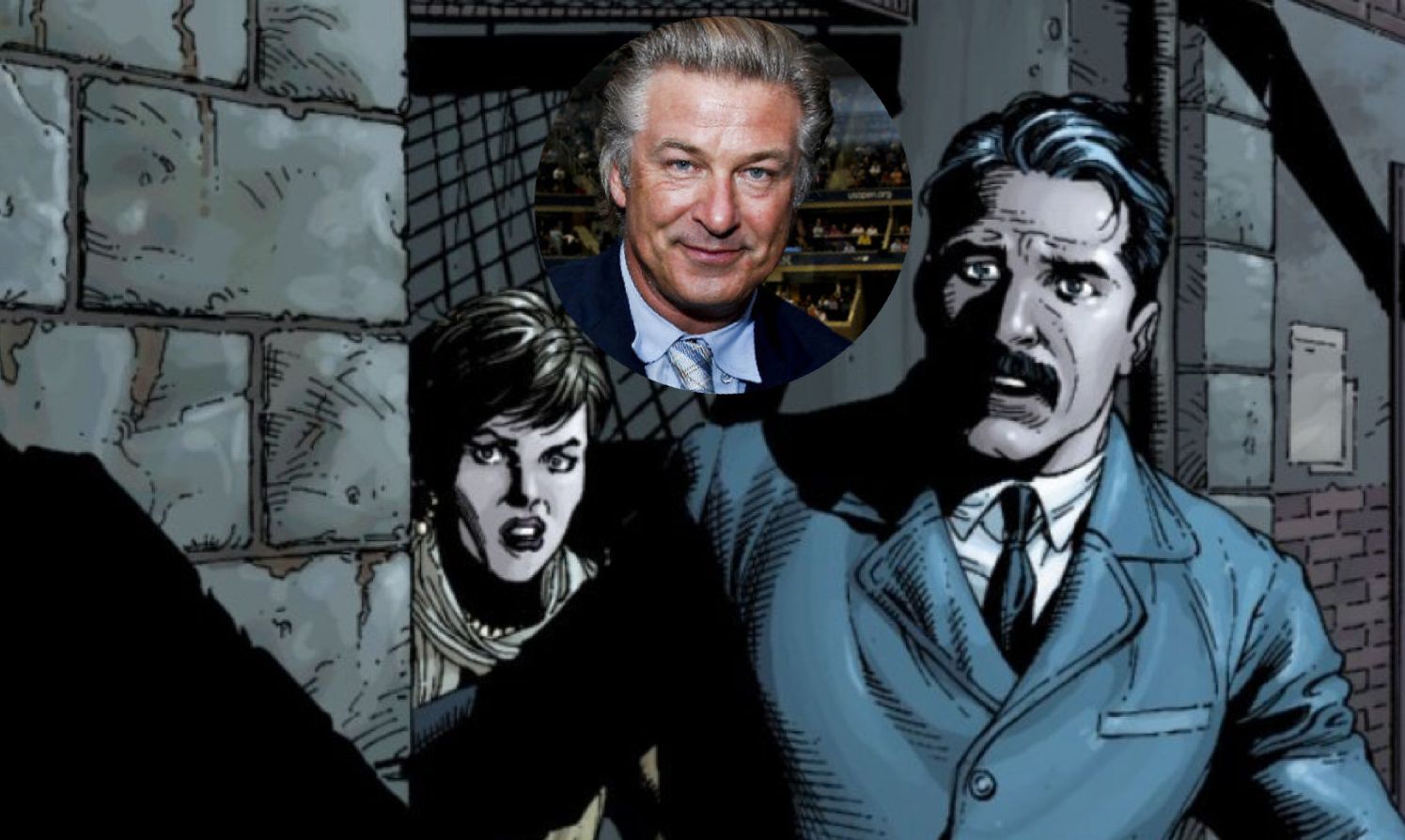 Alec Baldwin departs Warner Bros. 'Joker' movie

GregHarmon Managing Editor It was fun while it lasted, eh Alec?
On Monday, Alec Baldwin was reportedly set to join Joaquin Phoenix, Robert De Niro, Frances Conroy, Marc Maron, and Zazie Beetz in Warner Bros. 'Joker' stand-alone.
No less than 48-hours later, Baldwin dropped out of the project citing "scheduling conflicts."
USA Today first got the scoop making it abundantly clear just what Baldwin is doing: ❝Alec Baldwin pulls out of Thomas Wayne role in 'Joker'❞ (yeah, sorry about that Thomas Wayne). In the brief interview, Baldwin tells USA Today, "I'm sure there are 25 guys who can play that part."
Rewind the clock 48-hours earlier, Deadline announced Baldwin was rumored to play none other than Bruce Wayne's father - Thomas Wayne - in Todd Phillips' grounded hard-boiled crime film about a man disregarded by society. According to THR, Wayne's character is being described as a "cheesy and tanned businessman" who is in the "mold of Donald Trump." Which may have been the final tipping point as to why the 60-year old Emmy winner backtracked, choosing Lamborghini and Aaron Sorkin's live television broadway A Few Good Men over Warner Bros. Joker.
Production is slated to begin September 10, which means Warner Bros. will move swiftly to find a replacement to play Gotham's finest doctor and philanthropist. Robert De Niro is set to play a talk show host who is instrumental in the Joker's (Joaquin Phoenix) origins.

Joker will release October 4, 2019, going up against Will Smith and Clive Owen's Looper-esque assassin film Gemini Man.