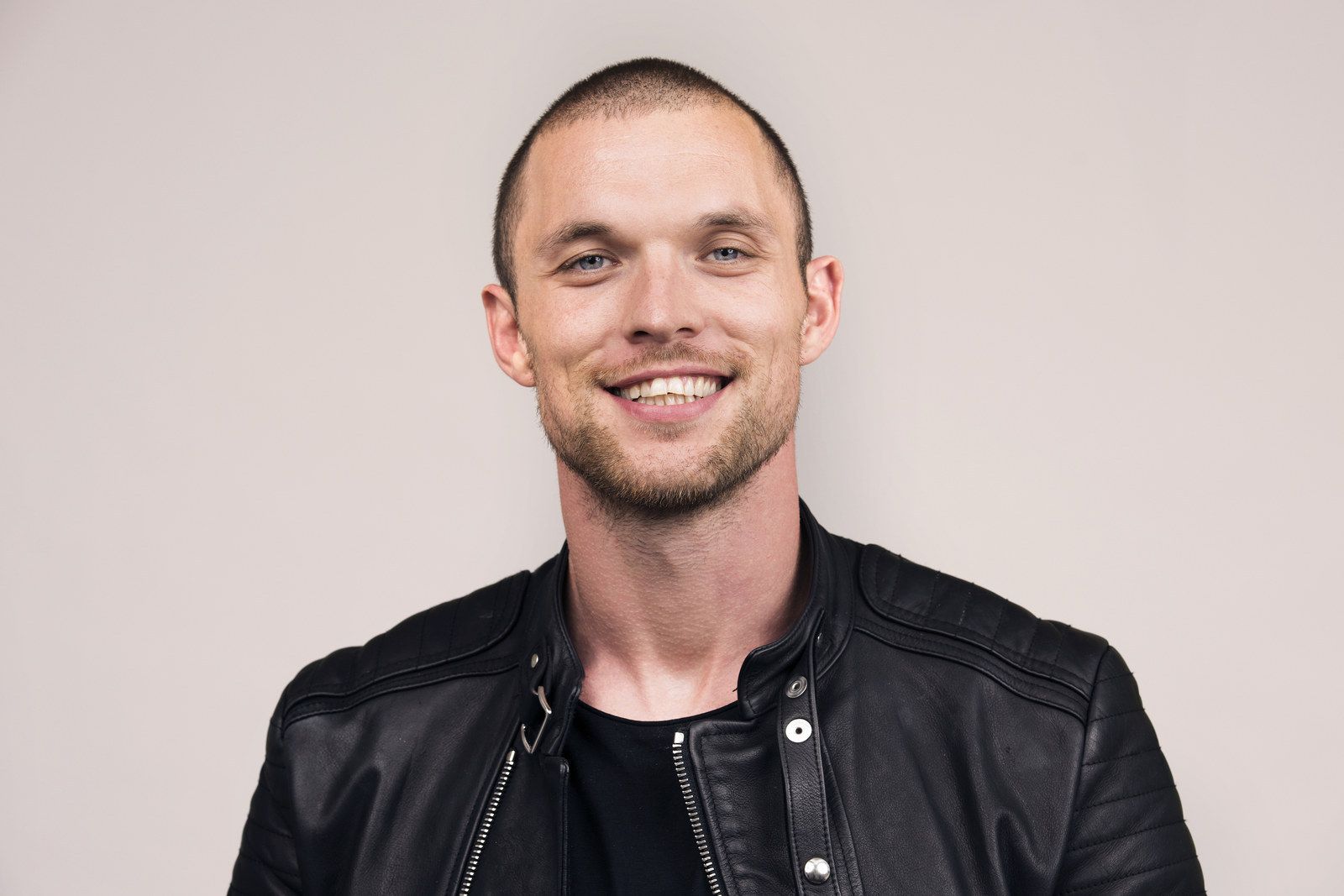 "Alita: Battle Angel" Adds Ed Skrein

rodneyholley Ed Skrein (Deadpool) has closed a deal to join the cast of Alita: Battle Angel. The Deadpool star "will play a character named Zapan, a villainous cyborg who is in possession of a weapon called the Damascus blade."
James Cameron is producing the feature and Robert Rodriguez will direct. Rosa Salazar (Maze Runner: The Scorch Trails) is set to star as the title character of Alita with Christoph Waltz (Spectre) and Jackie Earle Haley (Preacher) also attached to roles.
"Set in the 26th century, Alita tells of a female cyborg (Salazar) that is discovered in a scrapyard by a scientist. With no memory of her previous life except her deadly martial-arts training, the woman becomes a bounty hunter, tracking down criminals."
Alita: Battle Angel is scheduled for a July 20, 2018 release.
Source: THR