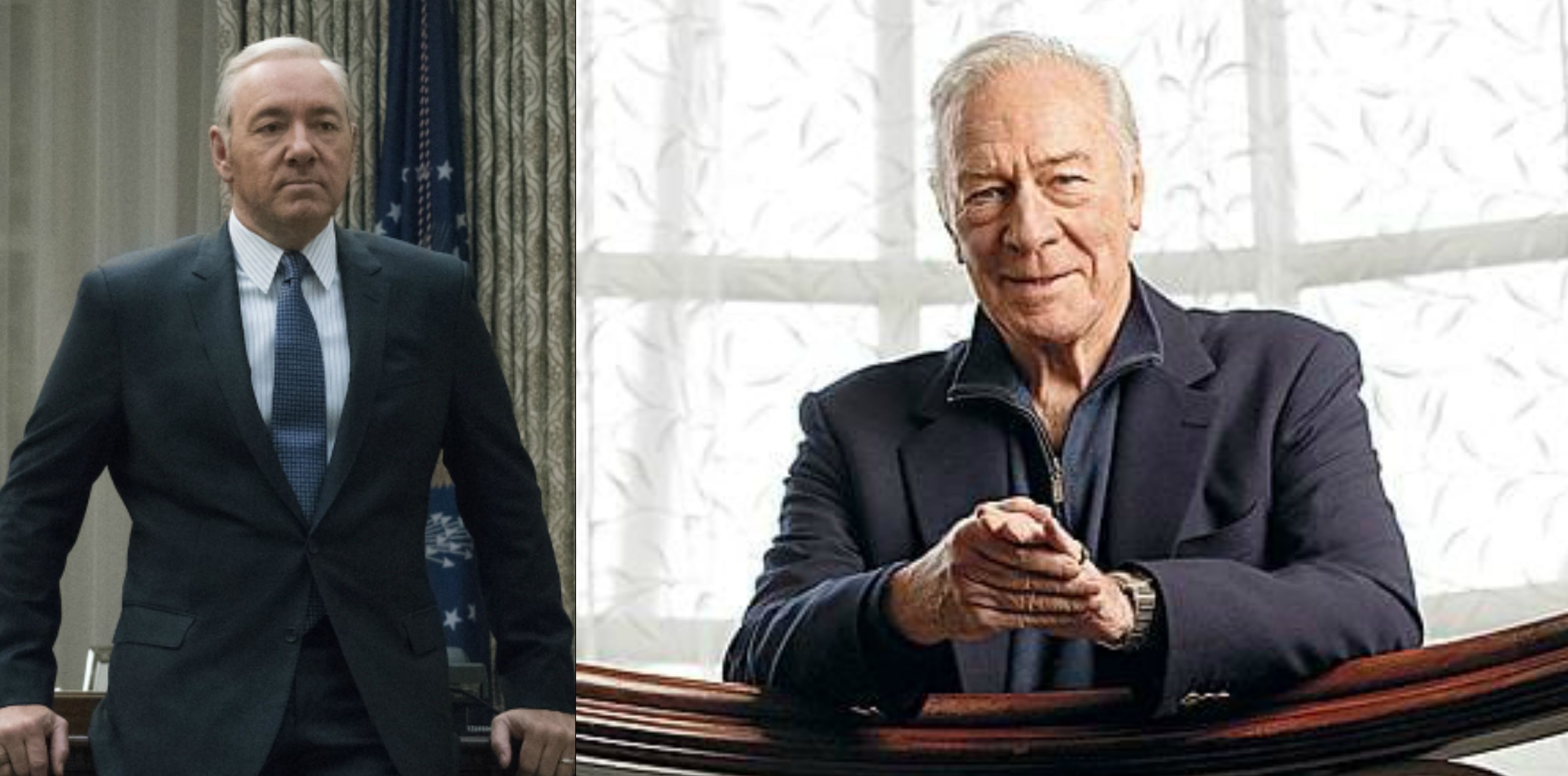 'All The Money In The World': Kevin Spacey - Out, Christopher Plummer - In

GregHarmon Managing Editor Hard to believe it has been ELEVEN DAYS since allegations surfaced that Kevin Spacey made sexual advances toward actor Anthony Rapp.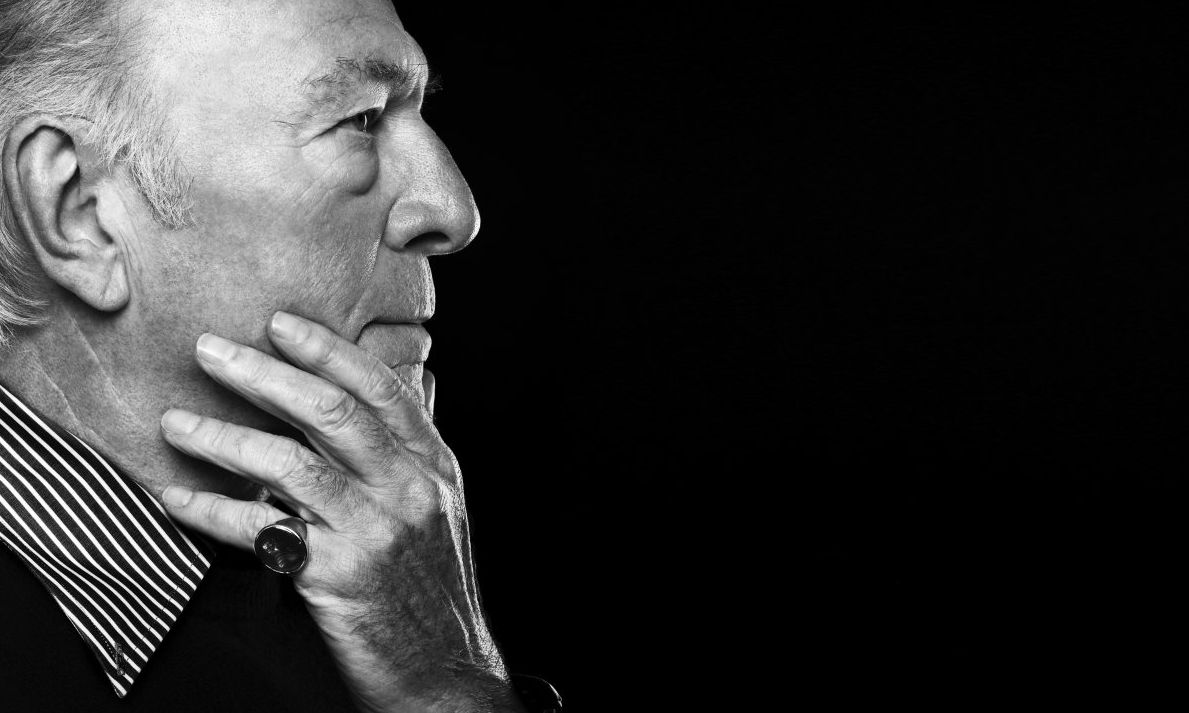 Since that time - additional allegations from House of Cards production members and Richard Dreyfuss' son have been made against the 58-year old actor, Netflix announced "it will not be involved with any production of 'House of Cards' that includes Kevin Spacey," his completed Gore Vidal biopic has been shelved, and both his publicist Staci Wolf and talent agency CAA have parted ways with Spacey. But the fallout continues.
Director Ridley Scott and Imperative Entertainment have made the decision to recast Kevin Spacey's character in the upcoming biopic All the Money in the World with Academy award winner Christopher Plummer. With Spacey facing numerous allegations of sexual misconduct, the 87-year-old Oscar winner will replace Spacey in the biopic that follows the true life story of American Industrialist, John Paul Getty (Spacey - now Plummer) and his refusal to cooperate with the extortion demands of a group of kidnappers who abducted his grandson in 1973.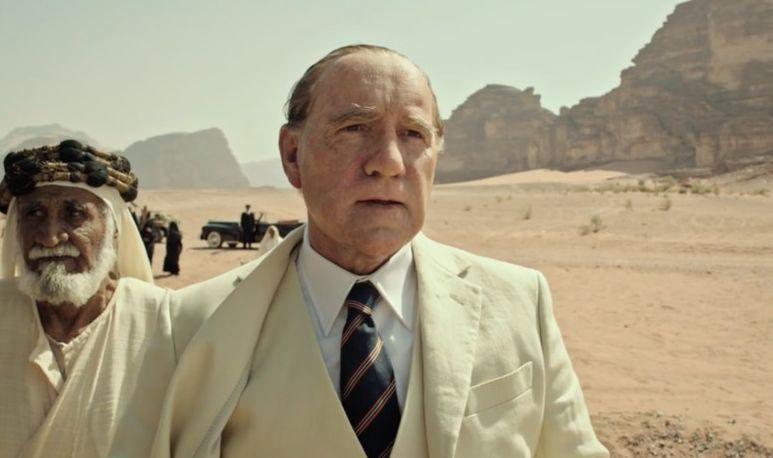 According to Deadline, Spacey shot the role of J. Paul Getty during a 8-10 day period where Christopher Plummer will now step in for re-shoots with various cast including the film's stars Mark Wahlberg and Michelle Williams. While Scott's film still has six week's until its nationwide release, re-shoots essentially scale back Sony's promotional efforts until Ridley Scott and co. complete a second round of post-production.
All this comes on the heels of Sony's decision to pull the film from the prestige closing night slot of the AFI Festival on November 16. Bold but appropriate measures for a film that had awards aspirations for Money's make up and hairstylists, Scott, Michelle Williams, and Spacey.
Should be interesting to see the new trailer featuring Plummer. All the Money in the World is set to release on December 22