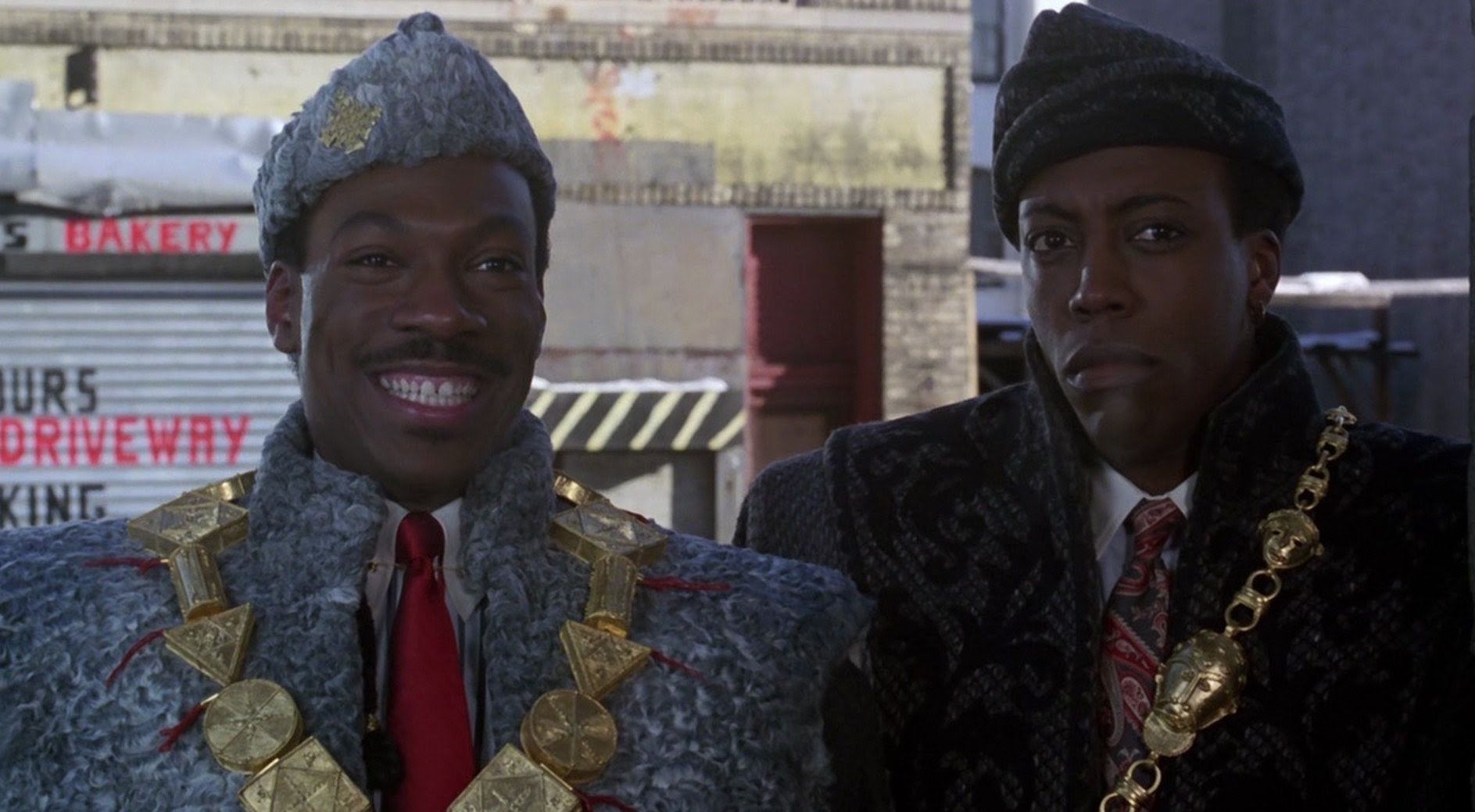 Amazon Studios acquires Eddie Murphy's 'Coming 2 America' sequel

GregHarmon Managing Editor But don't worry, Sexual Chocolate is still on track to return in 2020...
If you would have told me two years ago that Eddie Murphy's 'Coming to America' sequel was destined for direct-to-video treatment, my reaction would have teetered along the lines of "Not Great Bob!" Fast forward to 2020 and I honestly couldn't be more thrilled with the outcome.
Alas, we have news that Amazon Studios has acquired the distribution rights to Eddie Murphy's 'Coming 2 America' from Paramount Pictures. The deal is said to be worth $125 million and includes consumer tie-ins with Cleo McDowell's national competitor - McDonalds - along with whiskey brand Crown Royal. More importantly, the deal all but gives Coming to America faithfuls a readily available platform for VOD release, still scheduled for December 18!
'Coming 2 America' joins a string of Paramount films including Aaron Sorkin's 'Trial of the Chicago 7' and Michael B. Jordan's 'Without Remorse' that have been sold to streaming giants Netflix and Amazon.
Given the unfortunate reality of theatrical closures and the 2021 scheduling carousel (and everything else IRL), I really can't think of a better way to close out 2020 than to pony up for Murphy's anticipated sequel!
What say you?