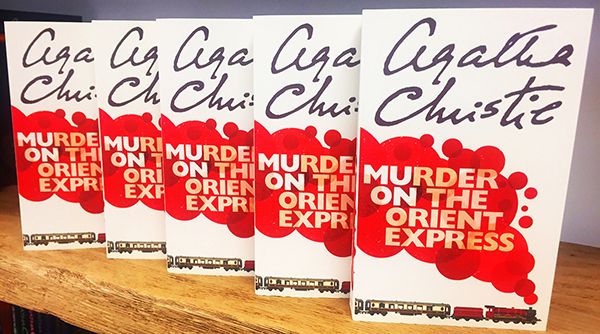 Angelina Jolie May Join "Murder on the Orient Express"

rodneyholley The Hollywood Reporter has confirmed that Angelina Jolie is in talks to star in Murder on the Orient Express. Assuming that a deal gets done, Jolie would take on the role of Mrs. Harriet Hubbard. Kenneth Branagh was already confirmed to direct.
For those unfamiliar with Agatha Christie's mystery novel or the film adaptations, Murder on the Orient Express "centers on special detective Hercule Poirot, who boards a train from Jerusalem to Europe only to have a murder committed in the car next to his during a snowstorm. Poirot tries to discover the murderer or murderers before there's another victim."
Shooting will take place in London in November before moving to Malta. Fox has scheduled a November 22, 2017 release for the movie.
Source: The Hollywood Reporter