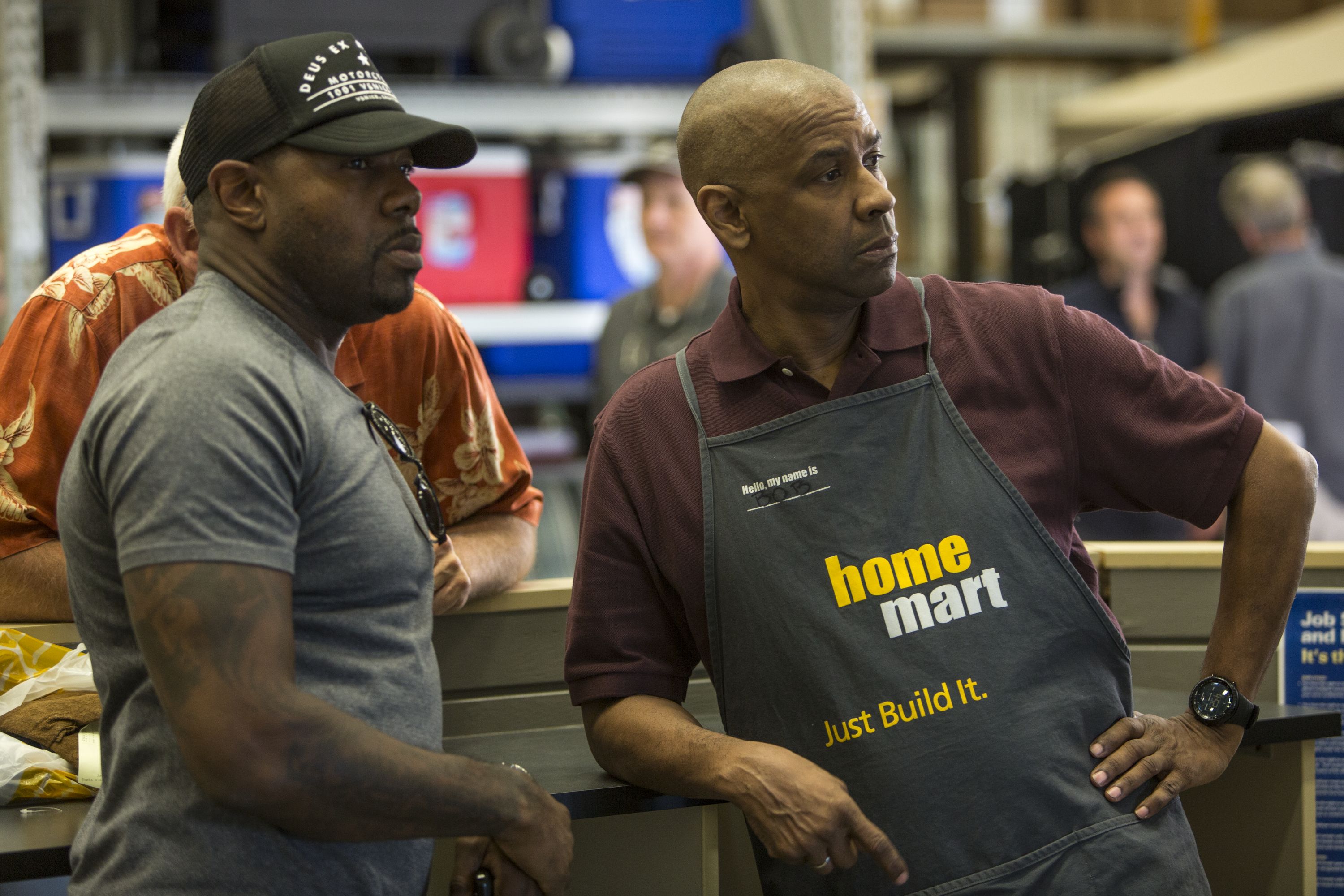 Antoine Fuqua in talks to direct Universal's 'Scarface' remake - again

GregHarmon Managing Editor Universal has re-entered conversations with director Antoine Fuqua to helm their long-gestating "Scarface" remake. As they say, if at first you don't succeed? Try again.
According to Deadline, the 52-year old director of Training Day and Sony's Equalizer 2 is once again in talks to direct Universal Pictures remake of Brian DePalma (1983) and Howard Hawks (1932) storied American crime films.
Fuqua was originally attached to Universal's long running carousel of filmmakers after award-winning director Pablo Larraine (Jackie) dropped out back in 2015. At the time, Fuqua was to direct from a script adapted by The Soprano's scribe Terrence Winter however Fuqua departed due to scheduling conflicts with Denzel Washington's Equalizer 2, now set for release July 20. Universal then tapped Fuqua's Training Day screenwriter David Ayer to adapt Winter's script with David Yates directing; And as you would have guessed, Yates dropped out leaving David Ayer as sole writer and director for all but two months before Ayer left the project citing scheduling conflicts while anonymous Universal sources touted Ayer's script as "too dark".
As it stands, Universal has scrapped plans for their August 10 release - because that's six months from now - shifting production timelines, which may signal potentially bad news for those eager to see Diego Luna's ascension to power. Deadline's sources were not able to confirm if Luna has departed the project. There's also no word as to who will pick up the most recent script adapted by the trio of David Ayer, Jonathan Herman (Straight Outta Compton) and Joel and Ethan Coen.
What's the over/under on Fuqua's stay?