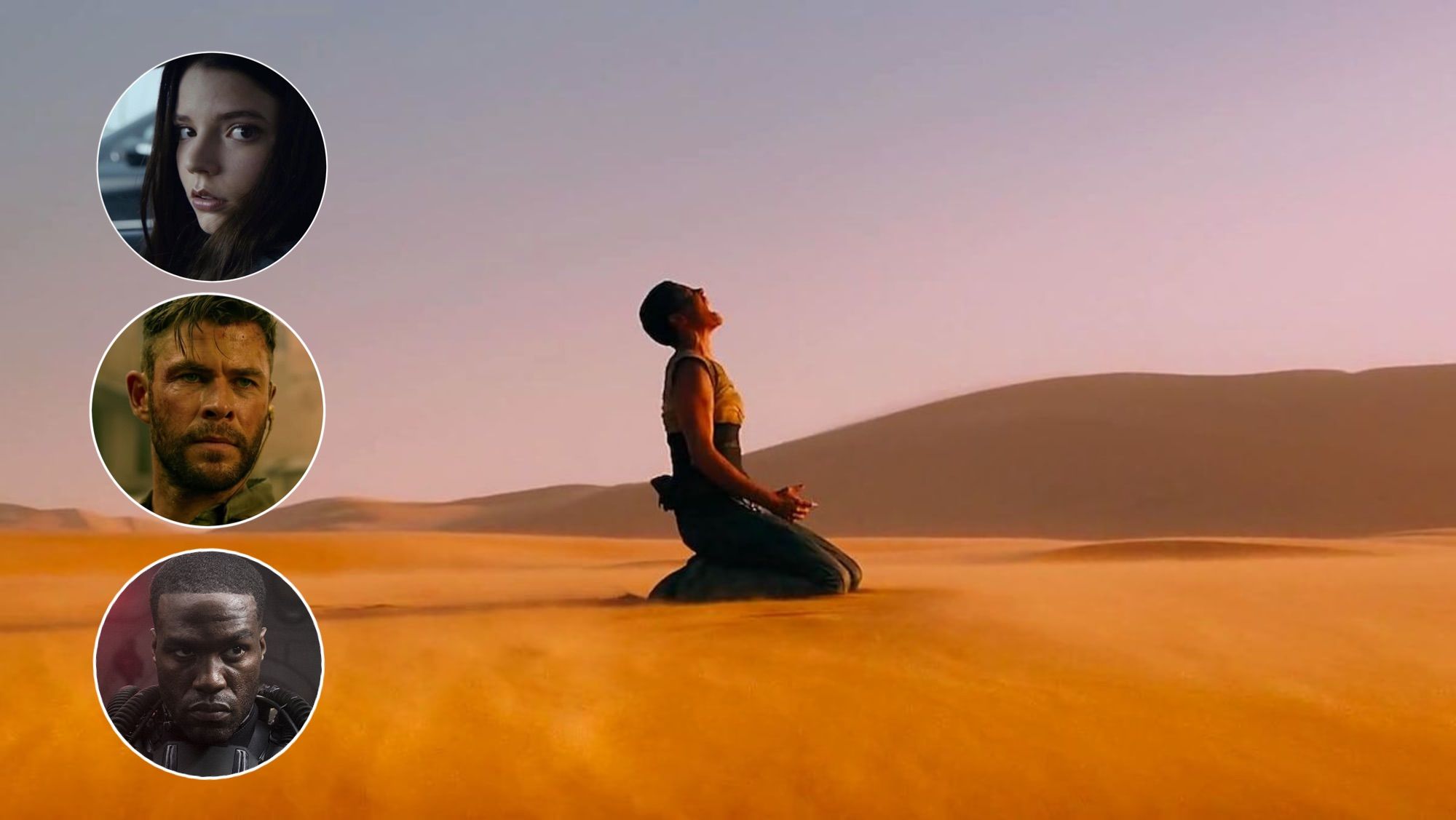 Anya Taylor-Joy, Yahya Abdul-Mateen II, Chris Hemsworth board George Miller's MAD MAX: FURIOSA spinoff

GregHarmon Managing Editor George Miller's Furiosa prequel continues to cruise in development. 
After a six month search, we have word that Anya Taylor-Joy has landed the lead role based on Charlize Theron's portrayal of the wasteland's enigmatic bad ass, Imperator Furiosa. 
The 24-year-old star - of The Witch, Split, and upcoming thriller Last Night in Soho - was initially announced as one of a few unnamed actors in their mid-twenties whom Miller had been eyeing. Six months later it appears Warner Bros. has kept George Miller's directed, co-written, and produced passion project on track for an expected 2021 production date. 
Aside from the obvious excitement, Deadline has also confirmed that Chris Hemsworth and Yahya Abdul-Mateen II have signed on to co-star. Unfortunately their roles have not been disclosed, so it's anyone's guess as to how exactly Miller will fit these complimentary stars into Furiosa's origin story.
But if we trust the process, which I'm inclined to do so, it's in the realm of possibilities that if done right, fans will not only get a Miller-written Mad Max origin story but a story that could very well set up the return of Theron's present-day renegade warrior in a future installment.
Hopefully the stars align.