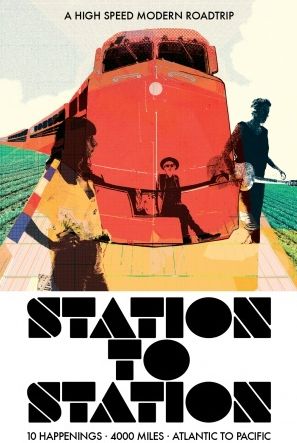 Artist trains sights on epic journey

MattCarey The documentary Station to Station grew out of Doug Aitken's idea for a cross country expedition by rail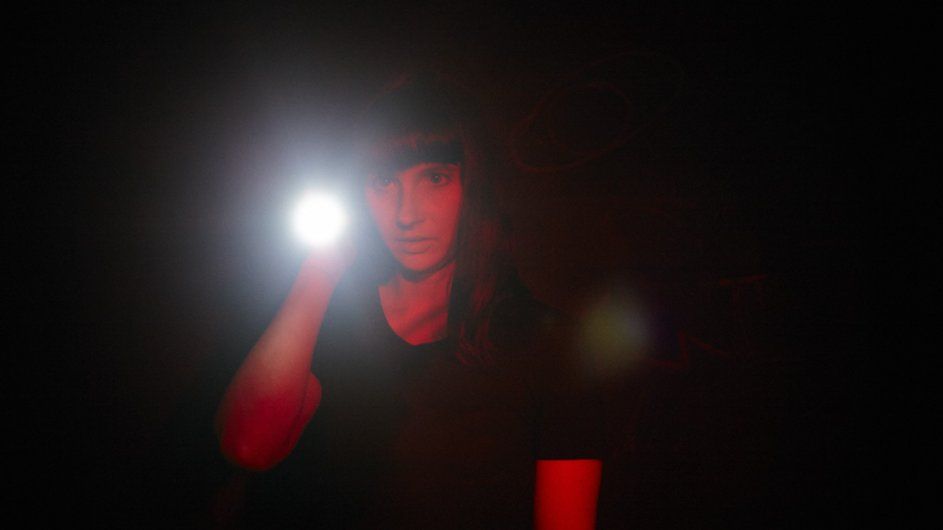 You've got to hand it to conceptual artists. They really think big.
Christo wrapped the coast of Sydney, Australia in a million square feet of fabric. Paul Cummins and Tom Piper filled the dry moat around the Tower of London with nearly a million red ceramic poppies.
Los Angeles-based artist Doug Aitken came up with a concept on an even larger scale: he hired a train, took it across the country, invited artists and musicians to join in and at various stops along the way staged a series of "Happenings." The sonic and visual experience is documented in the new film Station to Station, which opens in Los Angeles today [Friday, Aug. 21] before expanding to more cities in the coming weeks.
"I wanted to kind of look at the idea of something that was in motion, that was moving through the landscape — it was changing constantly — that wasn't going to be frozen inside a commercial gallery or inside the music industry or produced by the film industry," Aitken told me. "It was nomadic. It was time-based. It didn't have to answer to any kind of capitalist cultural system."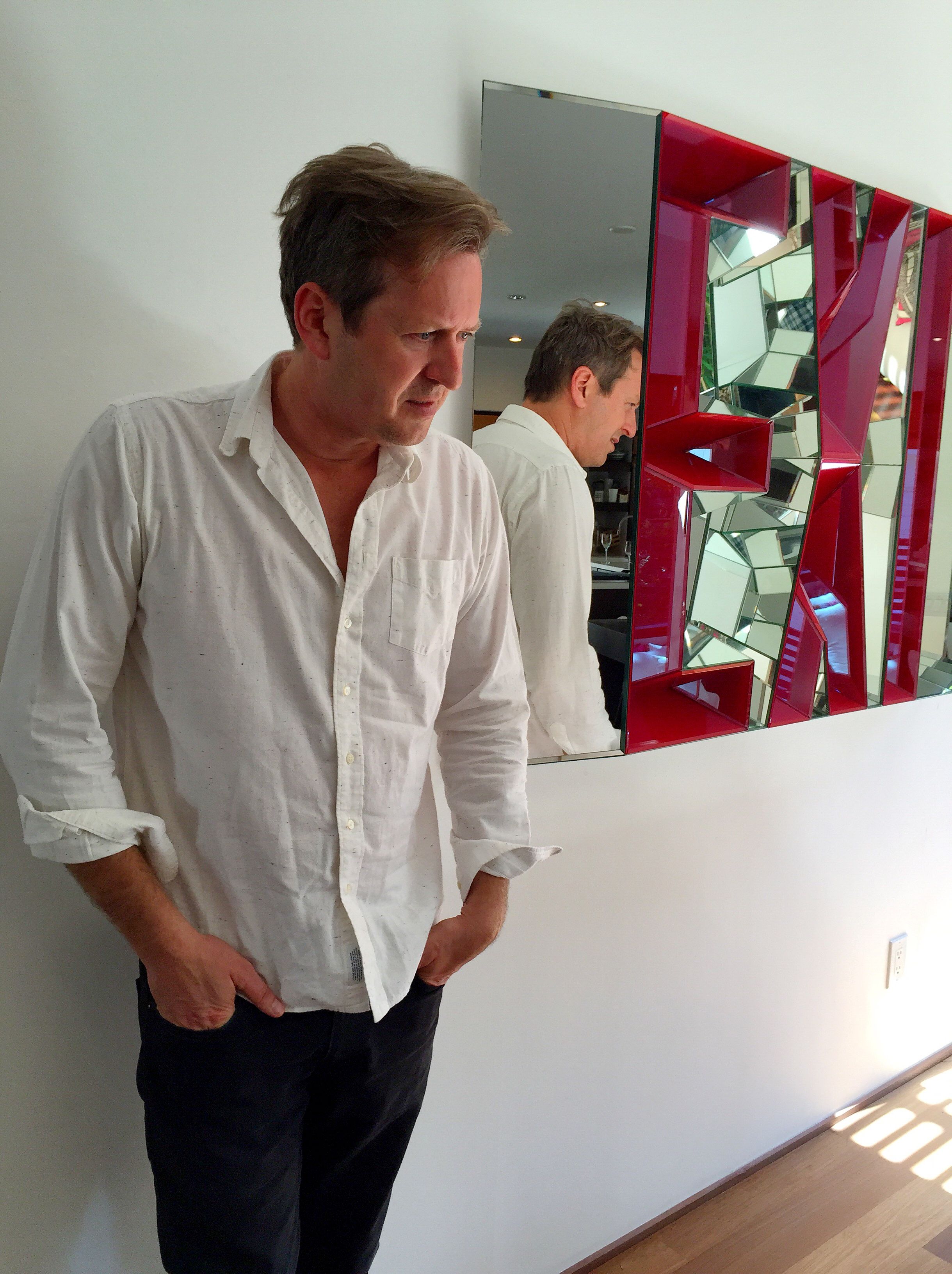 Beck, Jackson Browne, Patti Smith, Mavis Staples, Mark Bradford, William Eggleston and Sasha Frere-Jones are among the musicians, artists, photographers and writers who took part.
"It was kind of a combination of people you either know or people whose work you are interested in and going to those people and saying, 'Imagine you're not going to be doing something you've done before and these are the parameters. What do you want to do?'" Aitken said.
Station to Station is composed of 62 one-minute long films, each built around a conversation with an artist or a performance by a musician. Some of these performances take place on train platforms or stations, from San Francisco to New York.
The train itself is a piece of art, a kind of streaming light show as designed by Aitken.
"I had this vision that the train at nighttime could become this kind of kinetic light sculpture," Aitken said. "I was inspired by zoetropes... I started thinking, 'Could the train become this piece of choreography, like the choreography of light?' We actually designed it so it would be generative — it would sense the landscape around it, it would sense the speed of the light or the moonlight or the landscape and temperature."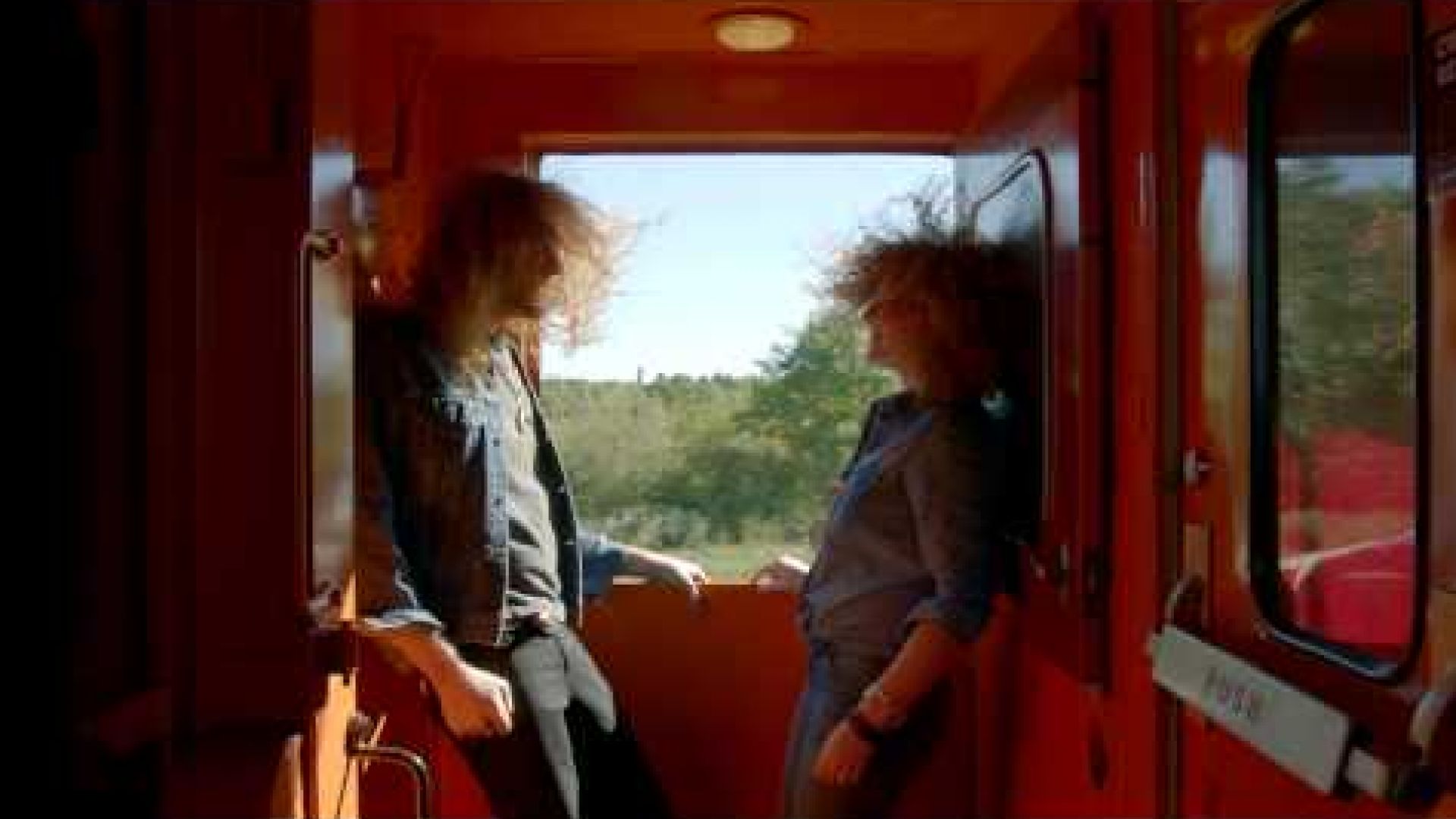 Opening weekend at the Nuart Theatre in LA will feature a series of musical performances prior to several screenings. On Friday, No Age performs before the 7:30pm show; White Mystery performs before the 9:50pm show. On Saturday, Sun Araw performs prior to the 7:30pm show. All shows will be followed by a Q&A with director Doug Aitken.