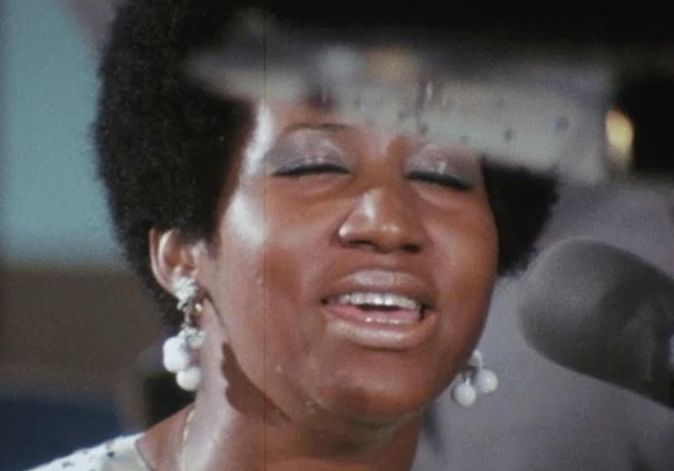 New doc 43 years in the making

MattCarey Sydney Pollack began a documentary on Aretha Franklin in 1972. It's finally been completed, seven years after his death.
Amazing Grace will be unveiled at the Toronto International Film Festival, capping one of the longest cinematic journeys ever between inception and completion.
Acclaimed director Sydney Pollack (Out of Africa, Tootsie) embarked on the documentary about Aretha Franklin in 1972, filming two legendary gospel performances she gave in Los Angeles. Those concerts became the basis of her famed album, Amazing Grace. But Pollack's film went uncompleted.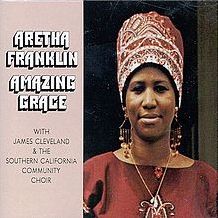 "The footage wound up shelved in a vault and has remained one of the lost cinematic treasures of twentieth-century music," according to festival organizers.
Before Pollack's death in 2008 he "expressed a wish for the film to be completed," the festival says. It will premiere on Sept. 10. As of now, no theatrical release has been arranged.
To watch the trailer, click here.
For more information about upcoming documentaries, click here