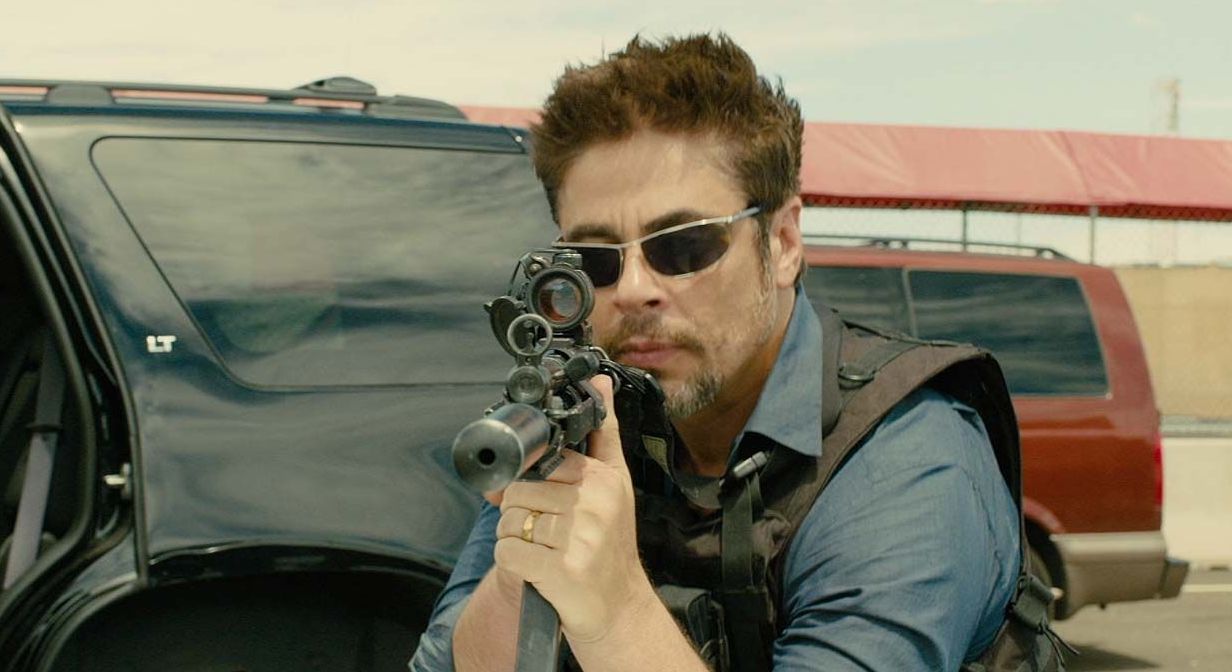 Benecio and some bad hombres

MattCarey Lionsgate releases intense new clip from Sicario
With just a few weeks left before the release of Sicario, Lionsgate Films has released an suspenseful new clip from the narco-thriller.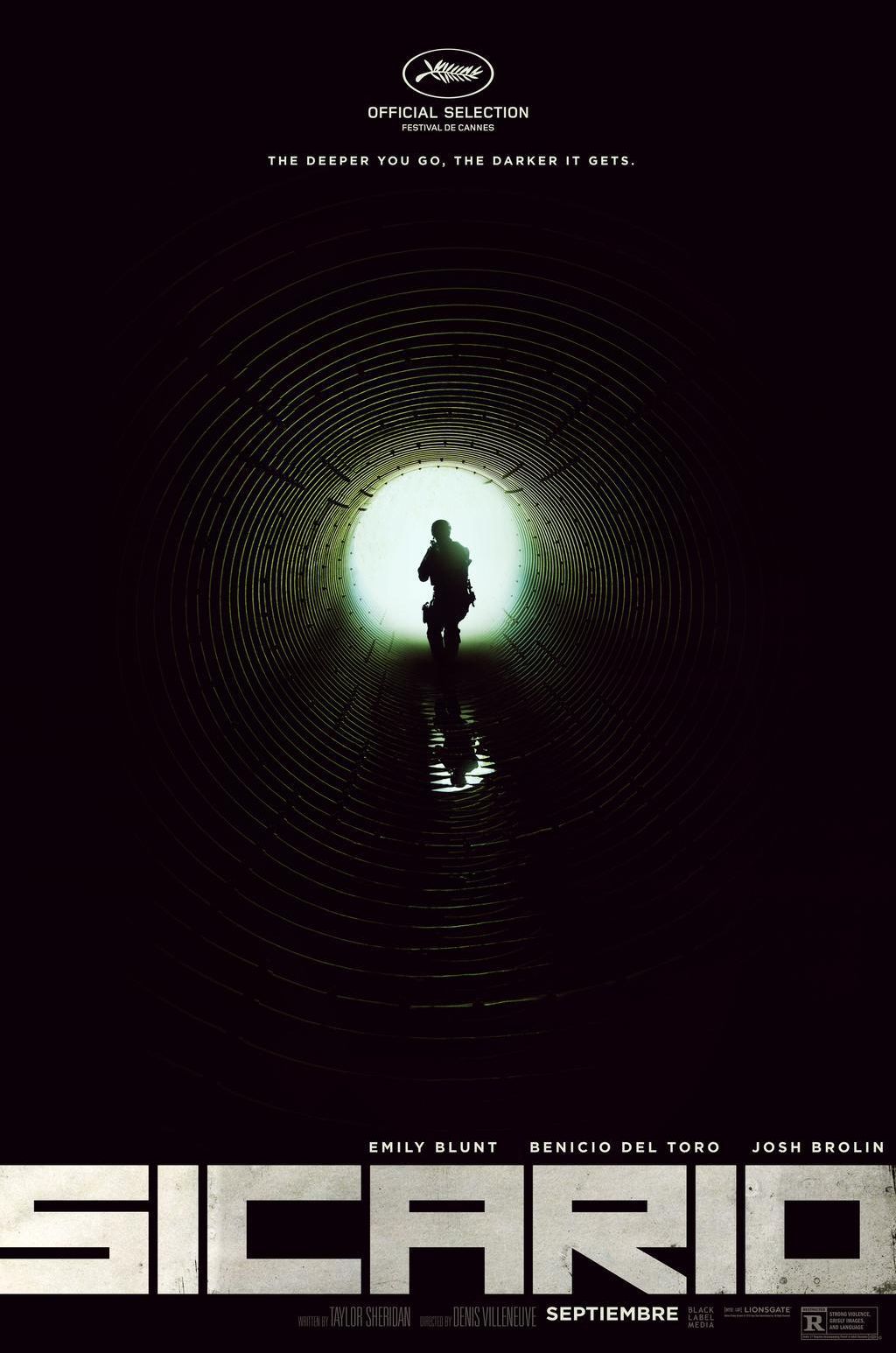 It features Benecio del Toro and Emily Blunt in a pivotal moment from the movie when they get into a freeway confrontation with some bad hombres.
Sicario opens in select theaters September 18 and goes wide October 2nd.