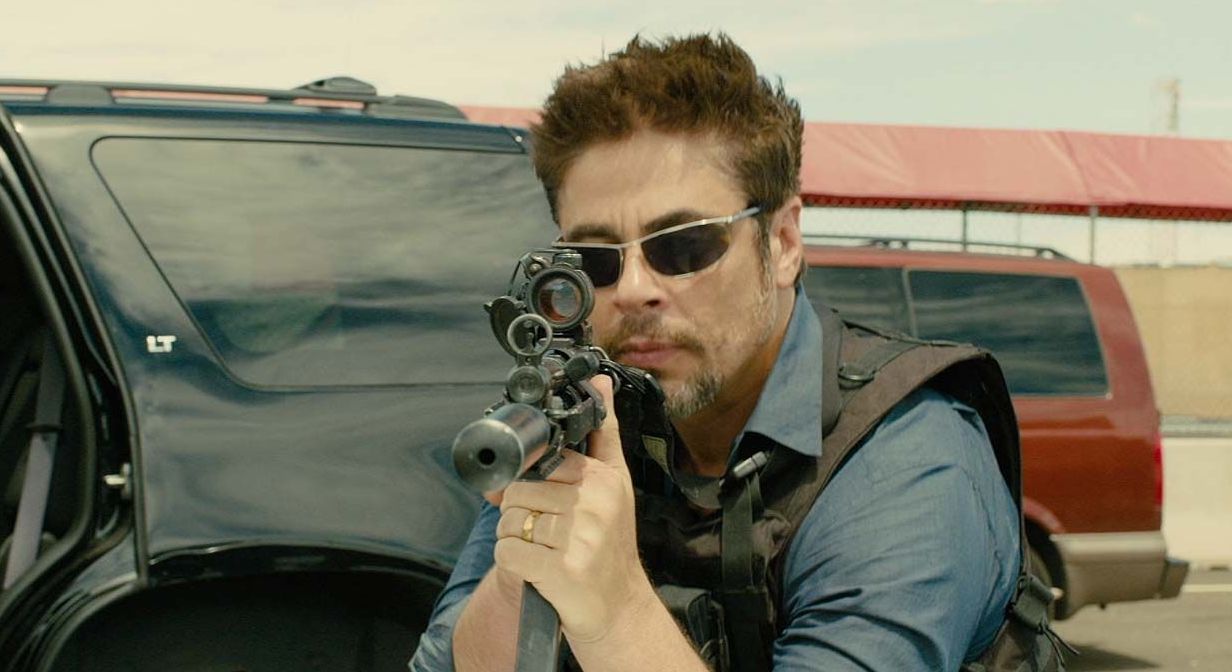 Lionsgate releases new "Sicario" clip

MattCarey Gunfire, bloodshed make for restricted trailer
The upcoming thriller Sicario should prove of particular interest to Donald Trump. It revolves around the drug war on the US-Mexico border.
Lionsgate, which releases the film September 18, just put out a new clip featuring Emily Blunt, who plays an FBI agent recruited to take on drug traffickers.
The clip is bloody and intense, with a nasty surprise at the end. Bloody enough that I had to assure YouTube I was old enough to watch it (those of you who think I am under 18 are mistaken).