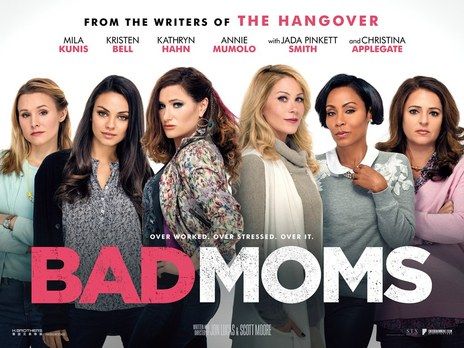 "Bad Moms" Spinoff Coming To Theaters In Summer 2017

rodneyholley STX Entertainment is developing a spinoff to the hit summer comedy Bad Moms titled Bad Dads. No cast was revealed with the development news but casting announcements are forthcoming. Hopefully, some Bad Moms cast members will be included.
There was no word on if Bad Moms directing and writing duo Scott Moore and Jon Lucas would return for the spinoff. Bad Dads will be in theaters on July 14, 2017.
Source: Deadline