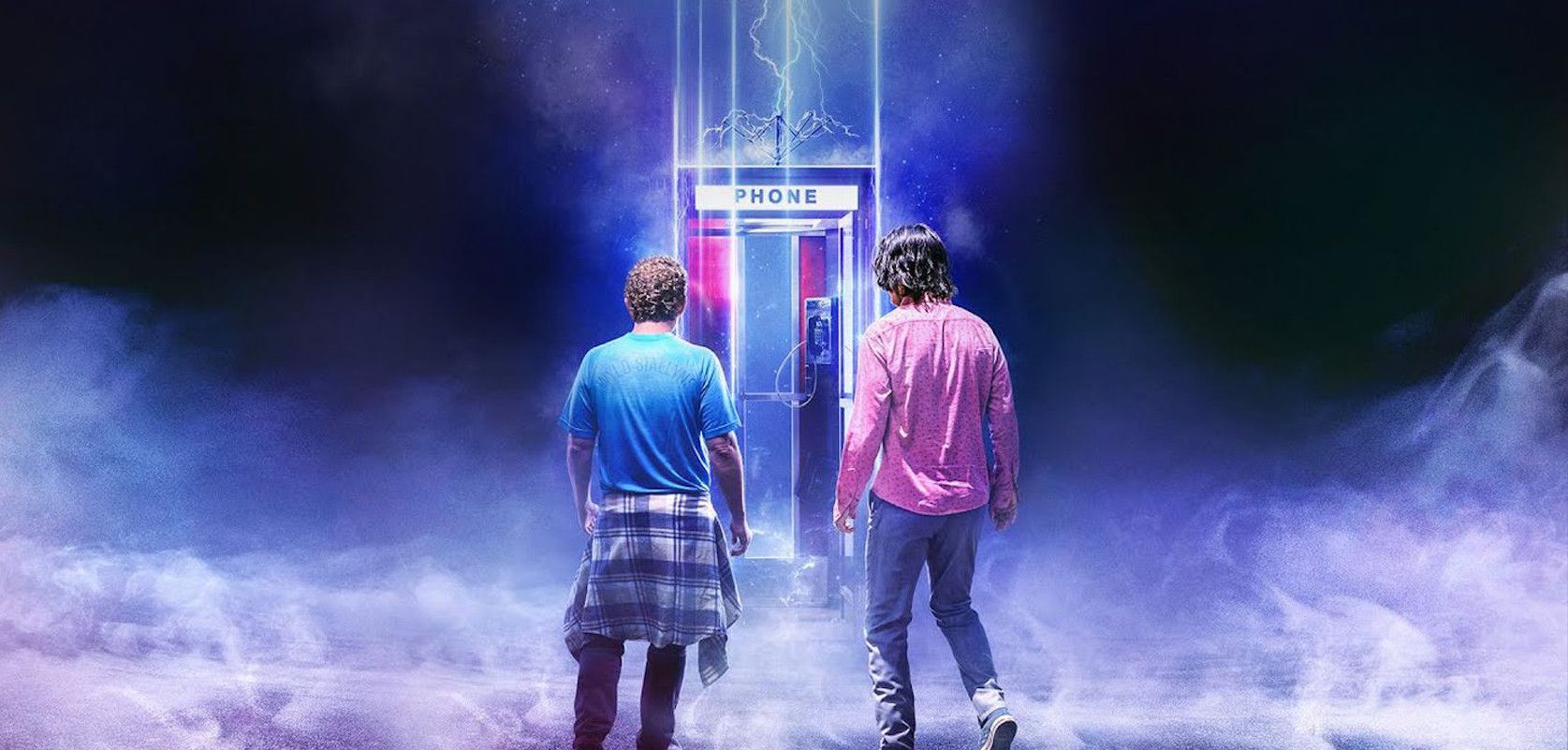 'Bill & Ted Face The Music' Trailer: Wyld Stallyns head to the future to save humanity

GregHarmon Managing Editor So apparently $2 taco night + Wyld Stallyns are not enough to save humanity from the brink of extinction. Boo.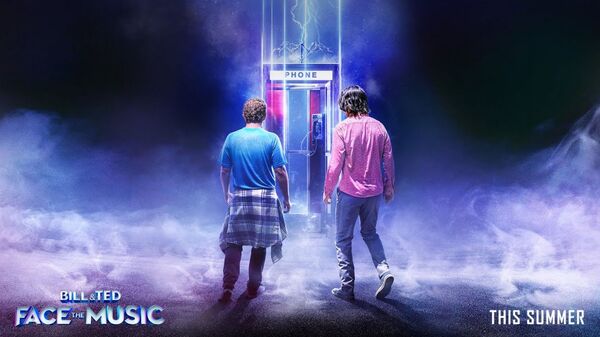 Party on dudes!
After 29 years, Bill Preston & Ted Logan are back in the first trailer for Bill & Ted Face the Music! This time, a little older, just as charming, and still rocking out in front of live audiences - albeit - much smaller audiences. And at the kind of venues that cater to open mic and $2 taco night.
Doesn't sound too bad, does it?
But according to the Universe's most powerful leader - played by the great Holland Taylor - the status quo ain't quite cutting it. The world has problems, and peace and humanity are at stake. In order to save earth - as well as the entire universe! - Bill & Ted must fulfill their rock and roll destiny by creating the greatest song ever written. Something they have spent the last 29 years attempting to do.
Their presumptive solution: travel to the future and steal a song their future-selves have already written. Duh! How exactly that shakes out remains a complete mystery but to pull off such a feat, the duo will seek a few assists from old friends - Grim Reaper (William Sadler), Rufus! (George Carlin vis-a-vis repurposed footage), historical figures, musical legends (Kid Cudi playing himself), and their adorable daughters "Billie Logan" (Brigette Lundy-Paine) and "Thea Preston" (Samara Weaving).
1989's original creators Chris Matheson and Ed Solomon co-wrote the script with Galaxy Quest's Dean Parisot directing. Face the Music will feature the return of original characters including Bill's stepmother Missy played by Amy Stock, and Ted's father played by Hal Landon Jr. Bill and Ted's Princess fiancees-turned Princess spouses "Elizabeth" and Joanna" will be played by newcomers Erinn Hayes and Jayma Mays (replacing Bogus Journey's Princess fiancees Annette Azcuy and Sarah Trigger and Excellent Adventure's Princesses Diane Franklin and Kimberley LaBelle). Jillian Bell plays Bill and Ted's respective family therapist. Saturday Night Live's Beck Bennett will play Ted's younger brother and Barry's Anthony Carrigan also joined the cast but in an undisclosed role - young Grim Reaper?
Bill & Ted Face the Music is still on track to open theatrically on August 21, 2020