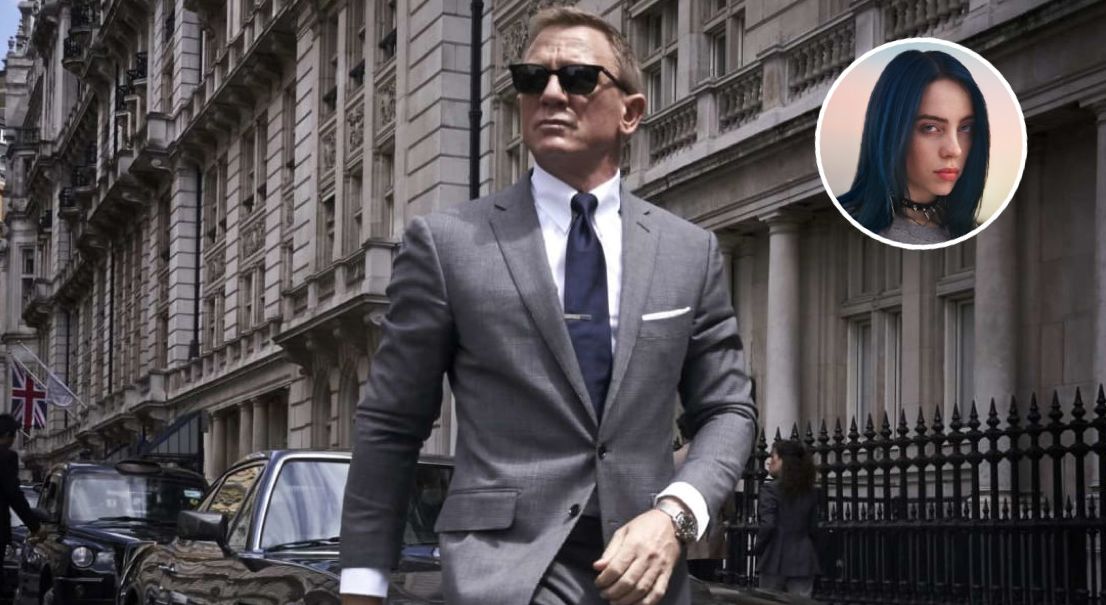 Billie Eilish To Perform Title Song For 'No Time To Die'

GregHarmon Managing Editor Adele out. Billie Eilish in.

Billie Eilish has been tapped to perform the theme song for No Time To Die.

Earlier this week, EoN announced that the 18-year-old platinum-selling and Grammy-nominated artist has co-written an "incredibly powerful and moving" title song along with her elder brother and fellow Grammy-nominated artist, Finneas O'Connell.
Eilish - whose meteoric rise started with the release of her debut singles "Six Feet Under," "Bored," "Copycat", and of course "Ocean Eyes" - becomes the youngest artist in history to write and record a Bond theme song joining artists Shirley Bassey, Louis Armstrong, Paul McCartney, Tina Turner, Adele, Sam Smith, Carly Simon, among many others. Interestingly, Eilish's announcement all but confirms that Adele, who was previously eyed by Barbara Broccoli to reprise her Skyfall credits, will not be returning. Bummer since her Skyfall theme song was amazing.
Whether or not you're a fan of Eilish's works, there's no doubt she brings plenty of studio cred (along with an immense fanbase) into the world of film and television with songs already featured in 13 Reasons Why, Pretty Little Liars Broad City, Brightburn, and most recently, Bombshell.
You down with this choice?