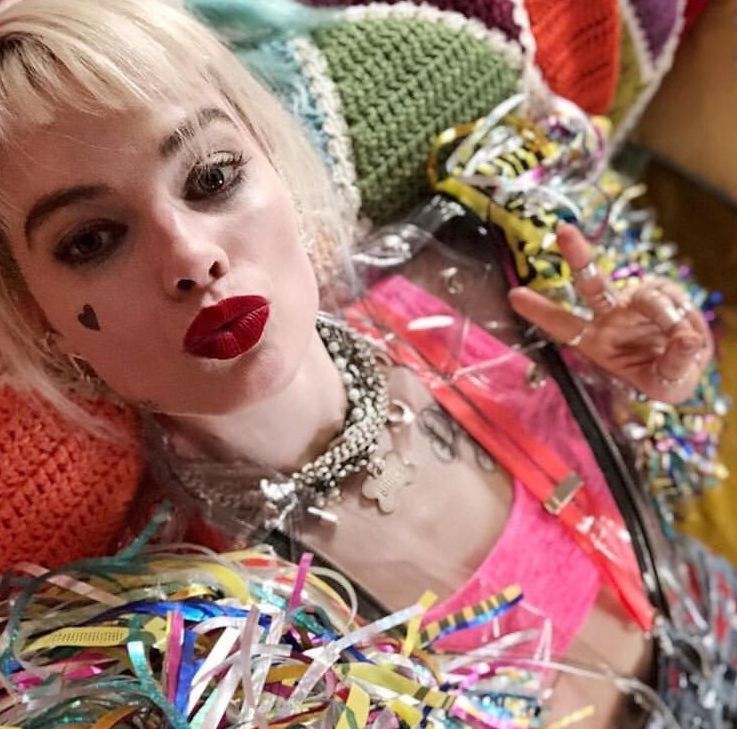 'Birds of Prey' Promo Is Electric

GregHarmon Managing Editor Perhaps the first question we should all be asking ourselves is "how are we all feeling"?
Someone pinch me.
DC and Warner Bros dropped an electrifying first promo channeling an 80's glam pop aesthetic featuring beats from German electronic house band Moderat (A New Error).

The brief 19-second teaser titled "See You Soon" dropped shortly after Birds of Prey superstar Margot Robbie revealed our first look at the newly emancipated Harley Quinn who's seen wearing the same retro glam costume in the behind-the-scenes first look.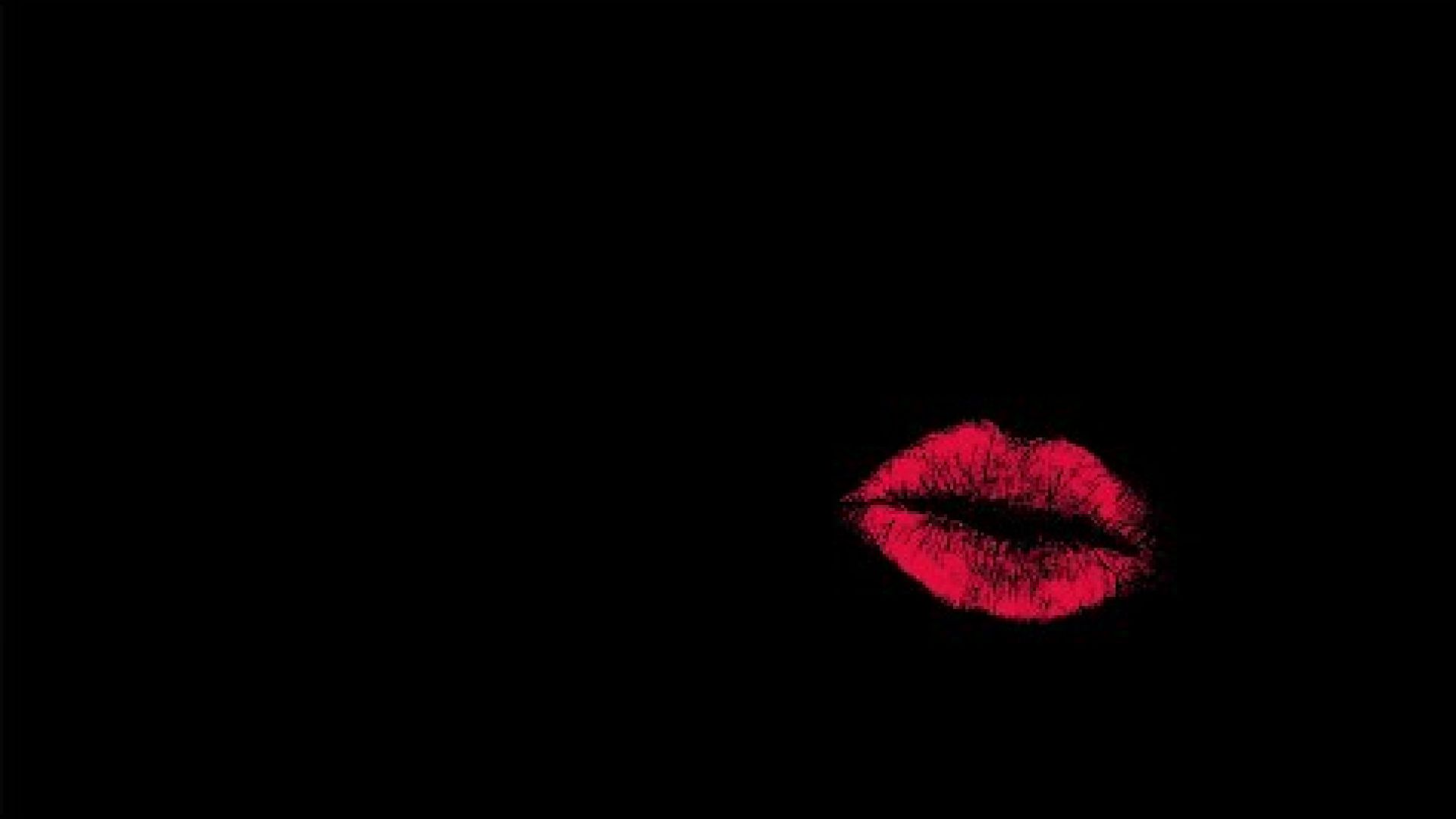 The video - uploaded courtesy of YouTuber CheekySneakyPeeky - also features glimpses of HQ's ? badass girl gang comprising of Jurnee Smollett-Bell as Gotham's world class street fighter Dinah Lance/Black Canary and Mary Elizabeth Winstead as Gotham's fierce female vigilante Helena Bertinelli/Huntress, along with Rosie Perez as Detective Renee Montoya and Ella Jay Basco as Cassandra Cain. Standing opposite is the charmingly handsome Ewan McGregor as Gotham City's underground crime lord Roman Sionis/Black Mask and Chris Messina's serial killing grin as Victor Zsasz.
Principal photography on DCEU's eighth superhero film began in January and is expected to be completed by mid-April 2019. Birds of Prey will reportedly take place after the events of Suicide Squad, where the recently emancipated Harley teams up with Black Canary, Huntress and Renee Montoya to protect a young Cassandra Cain from Gotham's crime lord, Black Mask. Incidentally, that is the same Cassandra Cain who is one of several characters who have assumed the role of Batgirl.

Cathy Yan is set to direct from Christina Hodson's (Bumblebee) screenplay. I have no doubt these talented filmmakers will do this film justice. I also hope this film makes a ton of money.

Birds of Prey is set to hit theaters February 7, 2020.