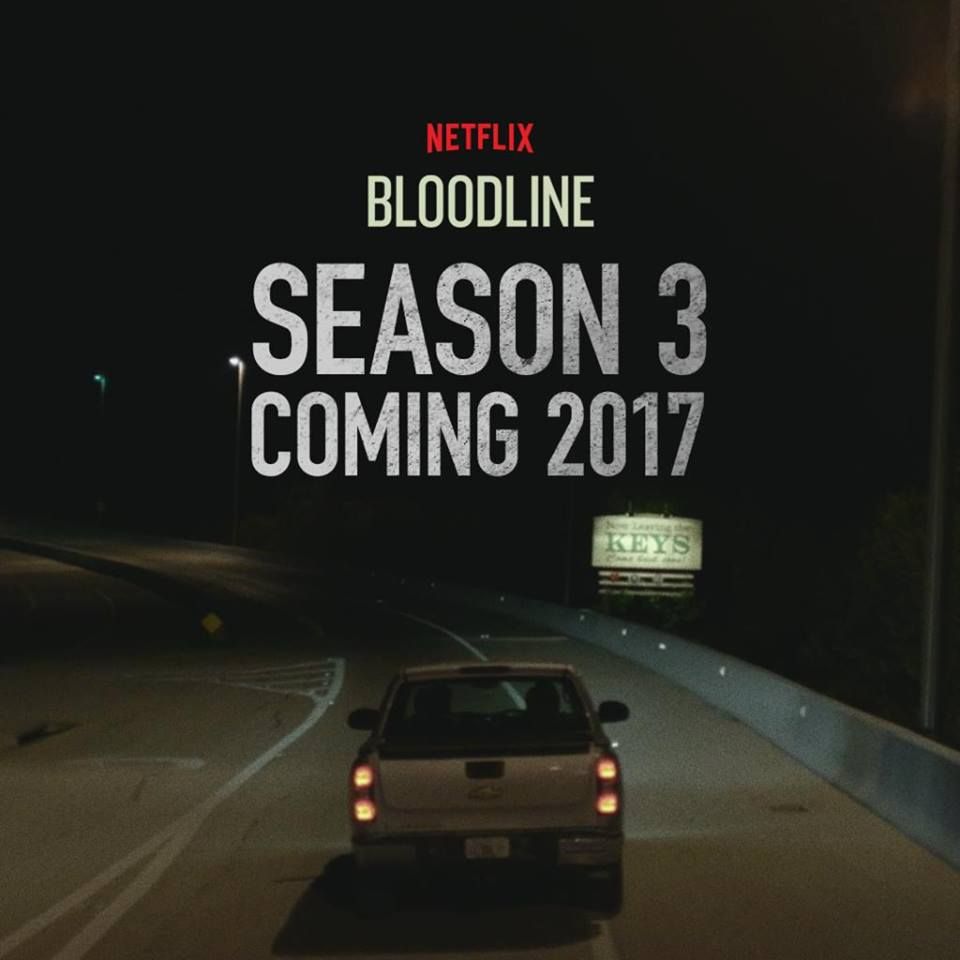 "Bloodline" Renewed For Season Three

rodneyholley Netflix has renewed Bloodline for a third season. Season three of the dark drama will consist of 10 episodes.
However, it's uncertain whether or not the series will continue to shoot in Florida as the Florida state legislature has voted against replenishing the state's expired tax incentives program.
While no exact date has been set, season three of Bloodline will premiere in 2017.
Source: THR