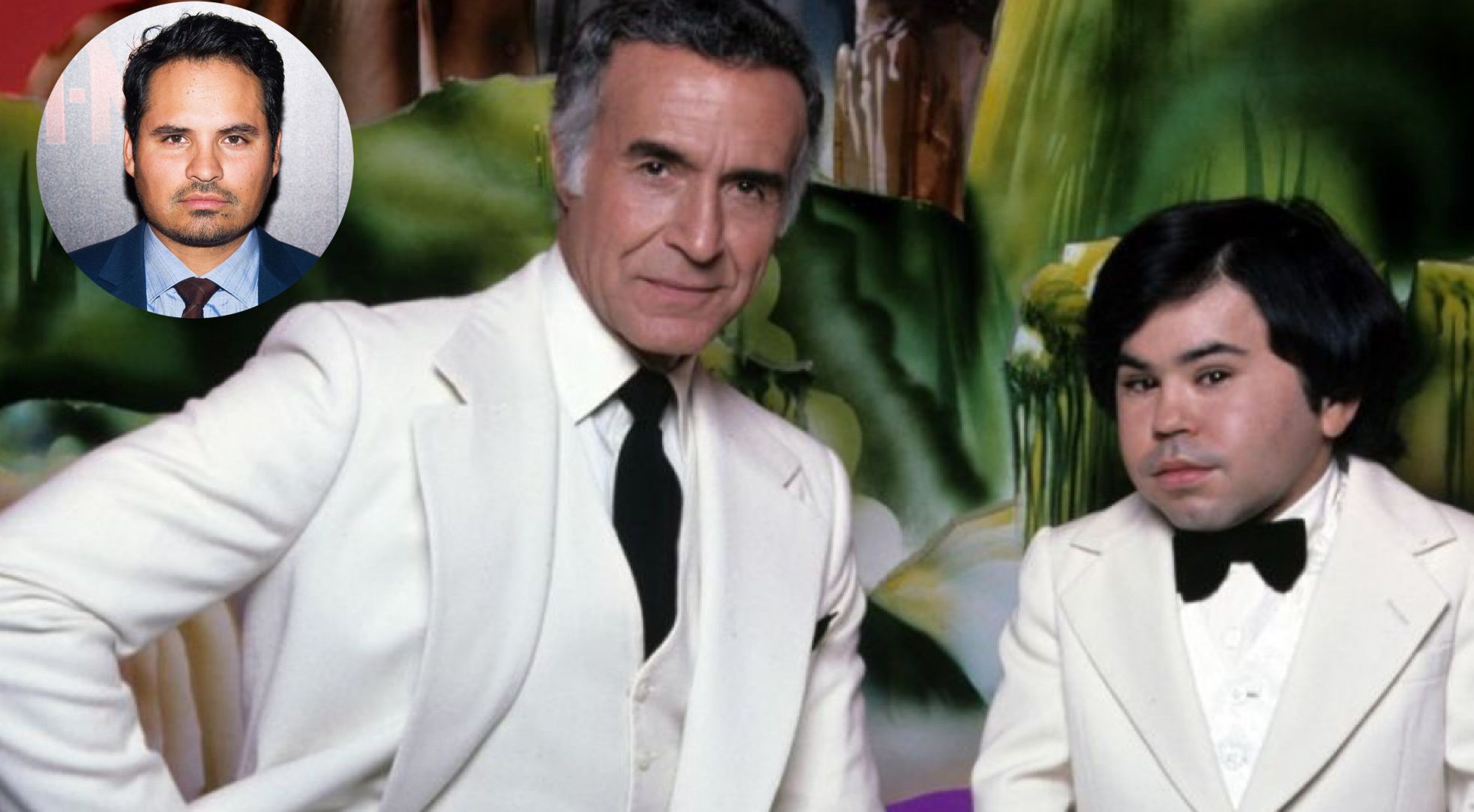 Blumhouse casts Michael Pena to play 'Fantasy Island' mysterious owner Mr. Roarke

GregHarmon Managing Editor Naturally, inquiring minds want to know who will utter those five beautiful words 'Boss, de plane, de plane'?

Sony and Blumhouse have cast Michael Pena to play the handsome proprietor and 'boss' of Fantasy Island, Mr. Roarke!

Deadline reports Pena is set to play the Island's mysterious owner previously portrayed by Ricardo Montalban in Blumhouse's reimagining of ABC's long running 70's tv series.

Plot details have not been revealed but producer Jason Blum has gone on the record saying their reboot will be in the realm of a "Horror adjacent" film. Which coming from Blum, pretty much says all we need to know to get pumped for Blumhouse's next genre project.

Truth or Dare's Jeff Wadlow will direct and co-write the script in an attempt to transform ABC's former family friendly affair where guests shelled out a whopping $50k per night (That's roughly $200k adjusted for inflation!) to fulfill their fantasies. Of course what made Fantasy Island so appealing at the time was the episodic cocktail combining dark themes and supernatural elements into a series that channeled the Twilight Zone.

So far Sony has yet to set a release date but Pena's casting and Blumhouse's backing suggests pre-production will likely give way to an early 2019 production date, likely landing in theaters early 2020.

Stay tuned as we hear additional casting news.