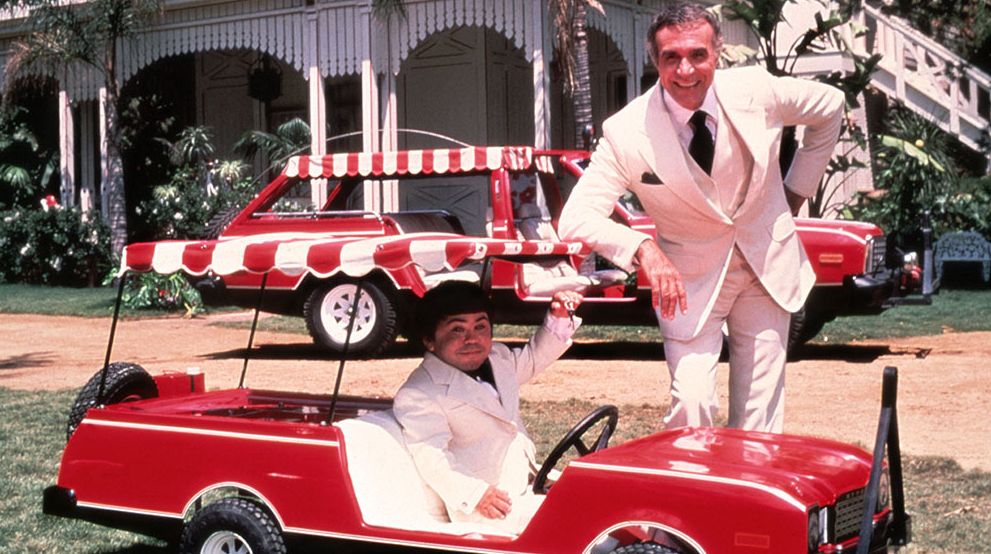 Blumhouse Productions 'Fantasy Island' Set For February 2020 Release

GregHarmon Managing Editor Fantasy Island is currently accepting reservations

Sony and Blumhouse Productions reimagining of ABC's long running 70's tv series will hit theaters February 28, 2020.

Fantasy Island stars Michael Pena as the mysterious owner of an Island where guests from all walks of life pay high premiums to fulfill their fantasies. Blumhouse's reboot marks the first big screen adaptation of ABC's original series made famous by Ricardo Montalban. Of course, what made Fantasy Island so appealing at the time was the episodic cocktail that combined dark themes and supernatural elements into a series that channeled the Twilight Zone.

Plot details have not been revealed but horror producer extradinaire - Jason Blum - has gone on the record saying Blumhouse's Fantasy Island will be in the realm of a "Horror adjacent" film. Which coming from Blum, pretty much says all we need to know to get pumped for a February release.

Truth or Dare's Jeff Wadlow will direct and co-write, reuniting with Lucy Hale who plays an Island guest. Crazy Rich Asians' Jimmy O. Yang also stars. No word if Blumhouse plans to cast Mr. Roarke's trusted sidekick Tattoo, previously played by Hervé Villechaize.
You looking forward to this?