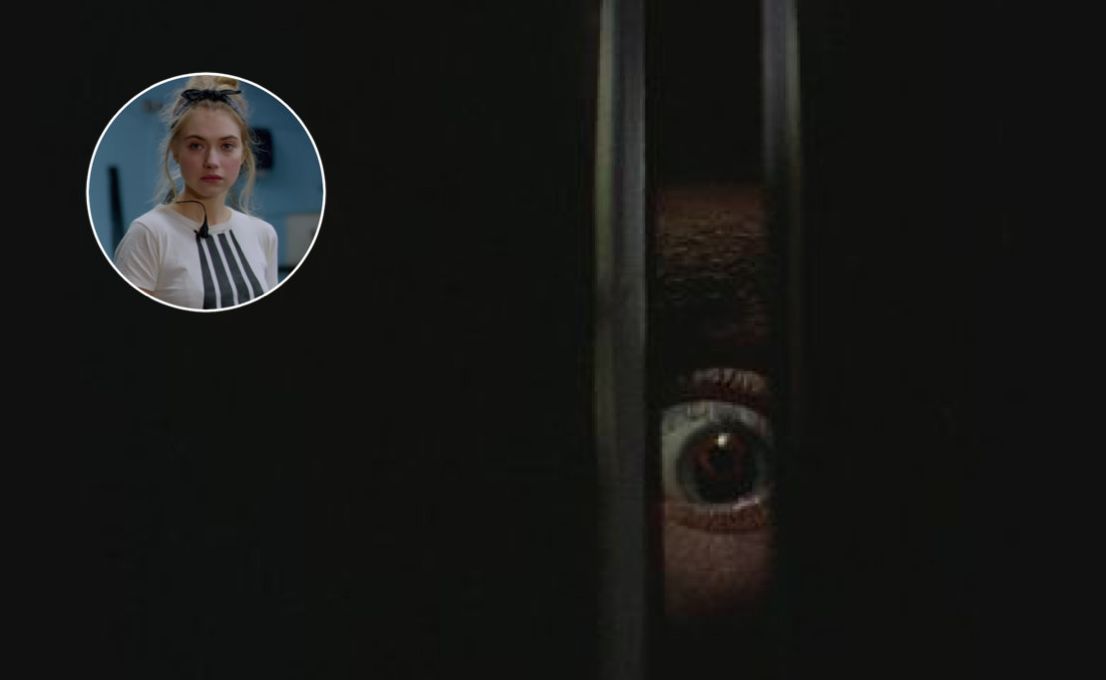 Blumhouse resurrecting 'BLACK CHRISTMAS' starring Imogen Poots
by GregHarmon
Nothing like a Blumhouse joint to help ease us into the Holidays!
Black Christmas is headed back to the big screen. This time as yet another remake but under the guidance of genre whiz Jason Blum.

According to The Wrap - Imogen Poots - star of Jeremy Saulnier's Green Room has signed on to headline - what I presume to be the lead role portrayed by Olivia Hussey in Bob Clark and A. Roy Moore's original cult slasher - Black Christmas.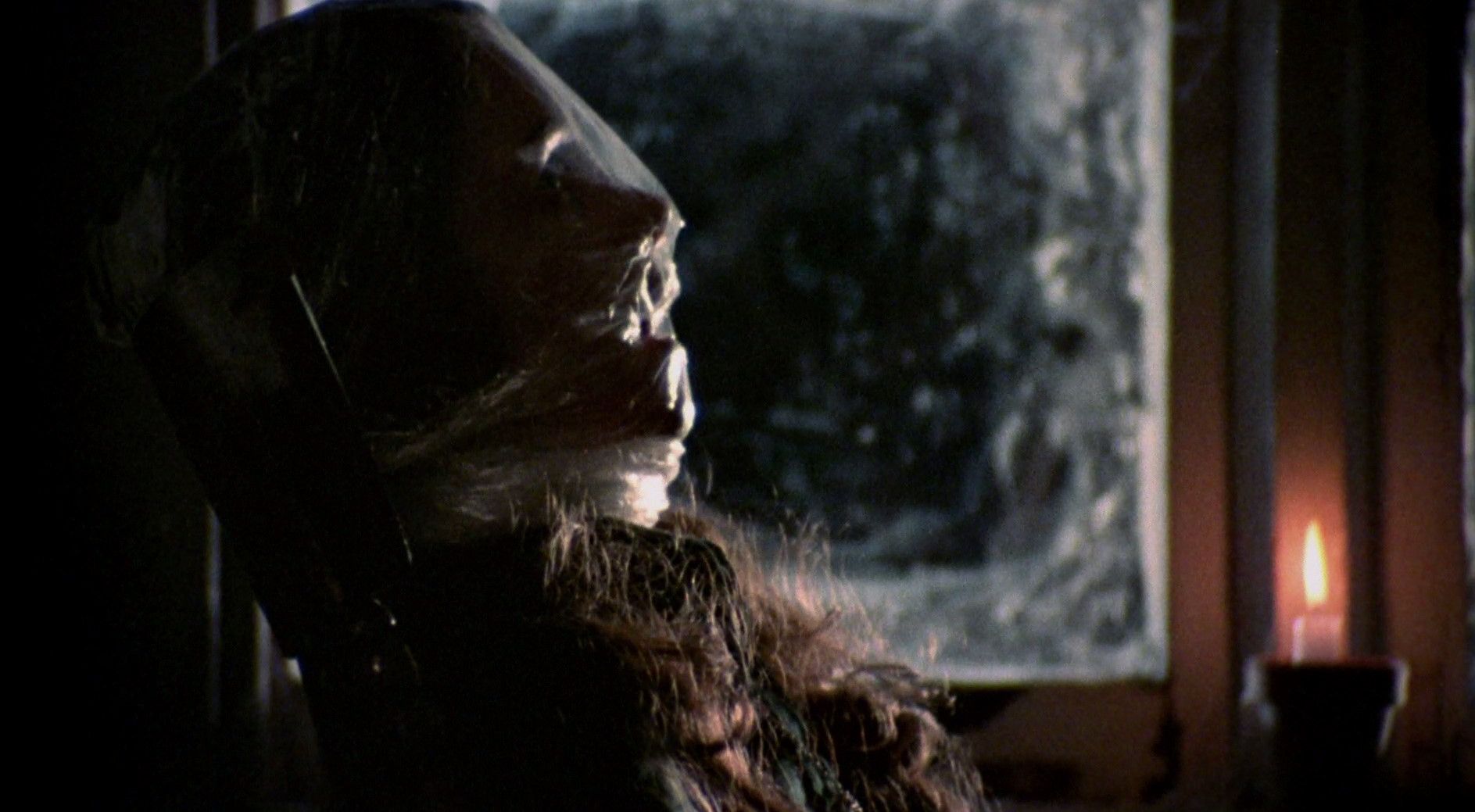 Sophia Takal will direct from a script co-written by Takal and April Wolfe. Takal, a longtime actor-turned-director who recently helmed an episode of Hulu's Blumhouse produced Into the Dark, becomes the first female director to receive a "WIDE theatrical release" under the Blumhouse banner. Applause!
Sources did not confirm if Takal and Wolfe's story will deviate from 1976's cold-blooded formula. But if I were a betting person (which I'm not), I'm willing to bet a decent amount of coin this iteration will disavow 2006's Weinstein-produced Black Christmas which, say what you will about remakes, featured fine performancess but was a disaster both behind the scenes and as a box office performer.
The Wrap also reported Aleyse Shannon, Brittany O'Grady, Lily Donoghue, and Caleb Eberhardt will also star with production set in New Zealand.
Black Christmas will hit theaters Friday, December 13!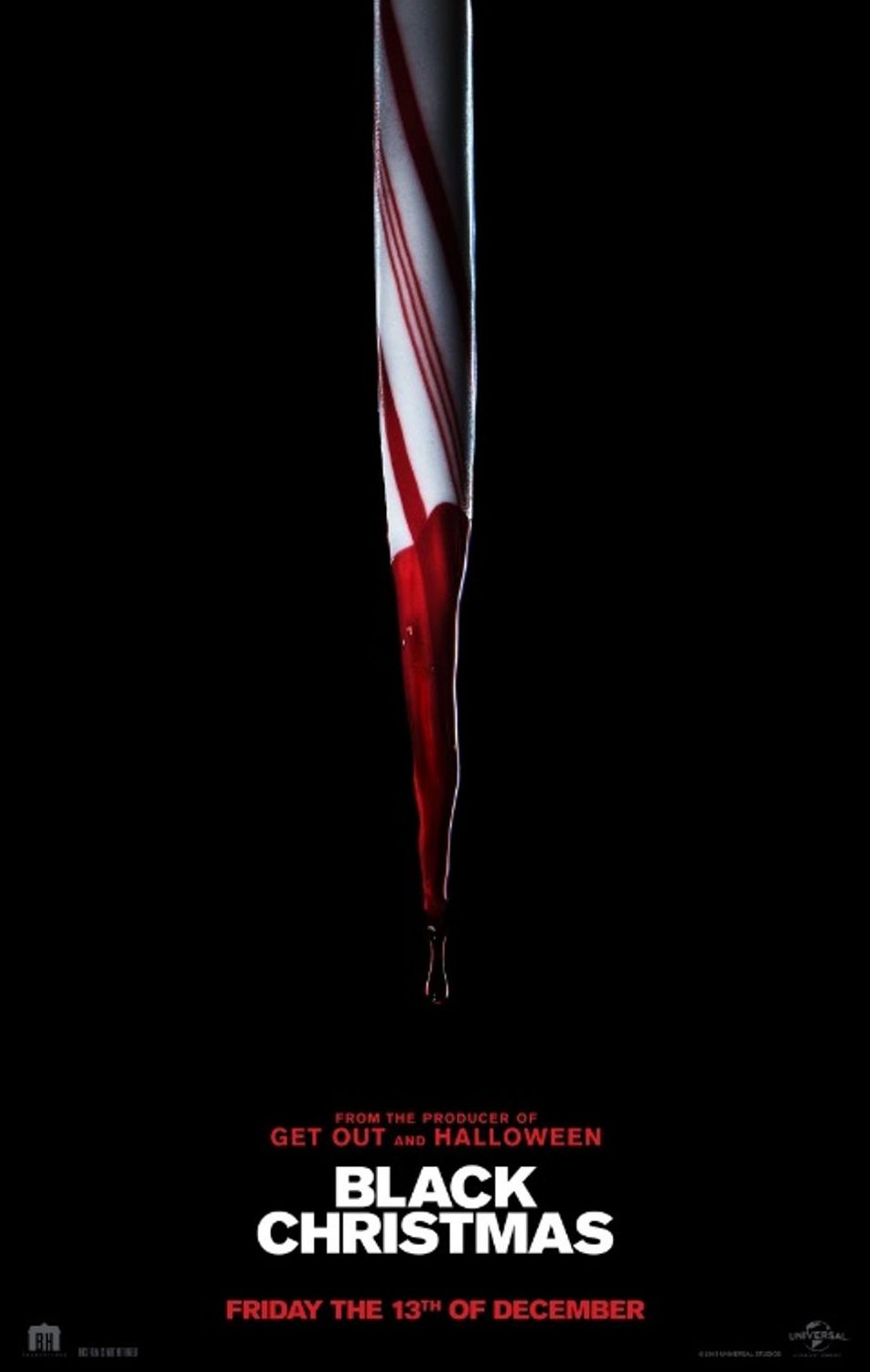 GregHarmon in Black ChristmasFollow
Greg Harmon | Managing Editor | Follow me @sweetharmony for Film & TV discussion | Ko-fi http://ko-fi.com/sweetharmony