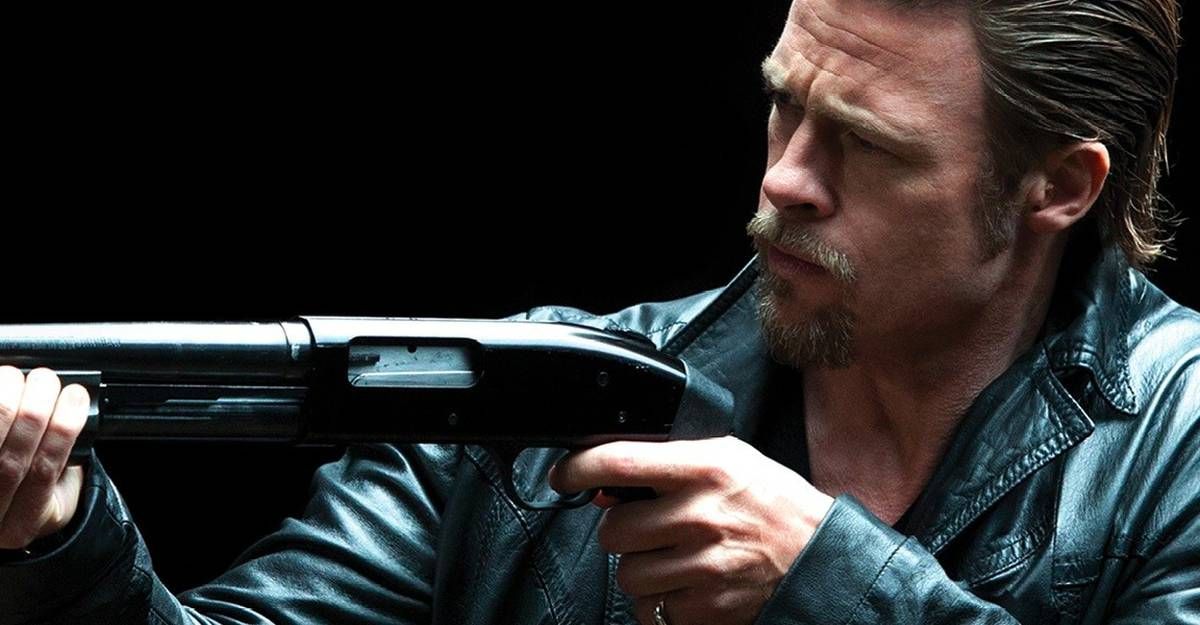 Brad Pitt to star in David Leitch's action thriller 'Bullet Train'

GregHarmon Managing Editor
Brad Pitt and David Leitch are reuniting for Sony's newest action thriller, Bullet Train.
Sources say Leitch - who, once upon a time in Hollywood posed as Pitt's stunt double (Fight Club, Spy Game, and Ocean's Eleven) - will direct with Pitt set to play an American hitman named "Ladybug".
The film is based on Kotaro Isaka's novel "Maria Beetle" and follows five assassins, each with conflicting motives, who discover their missions are intertwined. From the little I was able to gather, one of Isaka's characters is a former professional killer who boards the train to exact revenge on an enemy who seriously injured his son.
According to THR, the project is being described as a mix between Keanu Reeves' Speed meets Liam Neeson's Non-Stop. Wouldn't it be something if somehow, someway Leitch's Bullet Train lived and breathed in the same universe as....John Wick?
We can dream, right?
Zak Olkewicz - writer of R.L. Stine's upcoming Fear Street adaptation - wrote the script with Leitch currently revising.
Sony appears to be fast-tracking this for a Fall production. Which means, we can expect additional casting announcements soon!