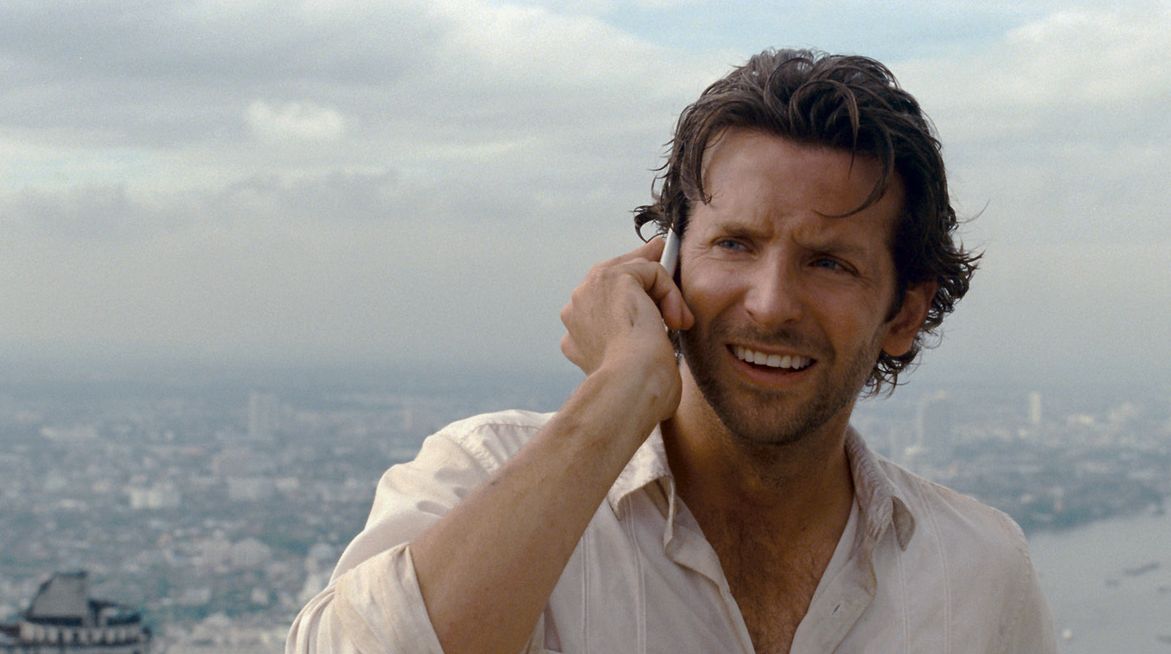 Bradley Cooper in talks to headline Guillermo del Toro's 'Nightmare Alley'

GregHarmon Managing Editor After failing to reach a deal with Leonardo DiCaprio, Fox Searchlight and Guillermo del Toro have offered the lead role to Bradley Cooper.

Sources at Variety confirm the seven-time Academy nominated actor, producer, and director has received an offer to play Guillermo del Toro's lead based on Lindsay Gresham's novel 'Nightmare Alley'.

Gresham's novel was first published in 1946 and is said to be a "study of the lowest depths of showbiz and its sleazy inhabitants" filled with hustlers and grifters. If the deal proves successful, Cooper will play Gresham's central character, Stanton Carlisle, a ruthless hustler who preys on the wealthy and weak.

20th Century Fox adapted Gresham's novel in 1947 with Tyrone Power starring as a con-man who teams up with a female psychiatrist played by Joan Blondell who trick people into giving them money. The couples fleecing becomes a game of deception as she eventually turns the tables on Power's character.

Filming is expected to start this fall with del Toro and co-producer J. Miles Dale rounding out the remaining cast.
Posted in Nightmare Alley,