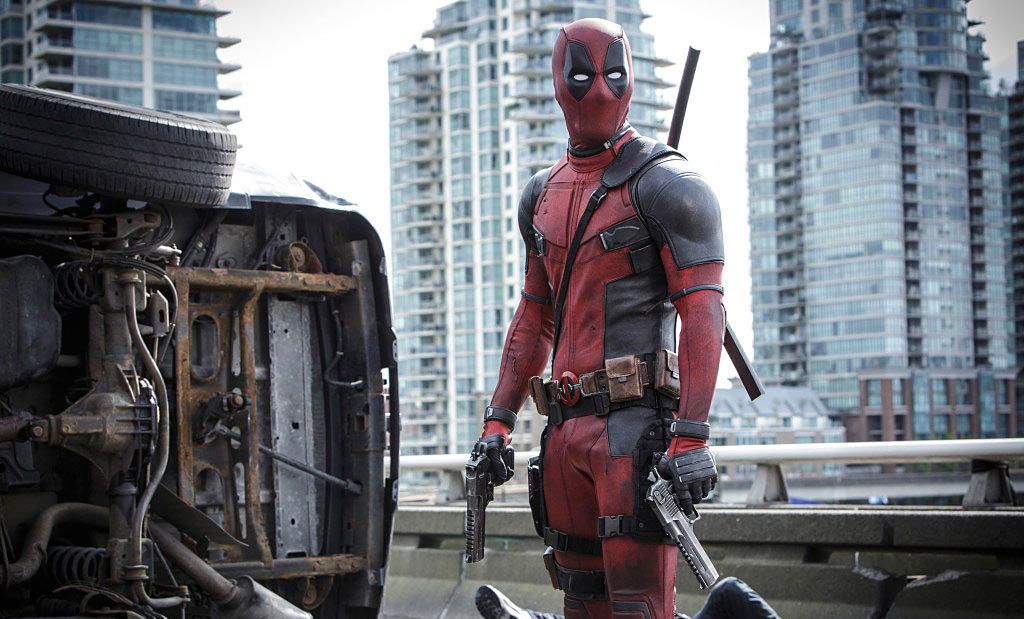 Breaking: Stunt Person Killed On The Set Of 'Deadpool 2'

GregHarmon Managing Editor It's the second on-set death in North America in a month after the death of The Walking Dead stunt person John Bernecker.
Deadline was first to report a female stunt driver was killed today in a motorcycle crash on the set of Deadpool 2 in Vancouver, B.C.
The unnamed stunt driver was doing her first film as a stunt performer but was an experienced road racer according to a source close to the situation. The stunt woman was not wearing a helmet when the accident occurred today because the character she was portraying did not wear one in the scene.
According to a witness, the crew was filming a stunt sequence involving a motorcycle when the driver rounded a corner, lost control and crashed through a plate-glass window at Shaw Tower near Jack Poole Plaza. Reporter for CTV News, Ben Miljure was one of the first reporters on the scene and tweeted the following.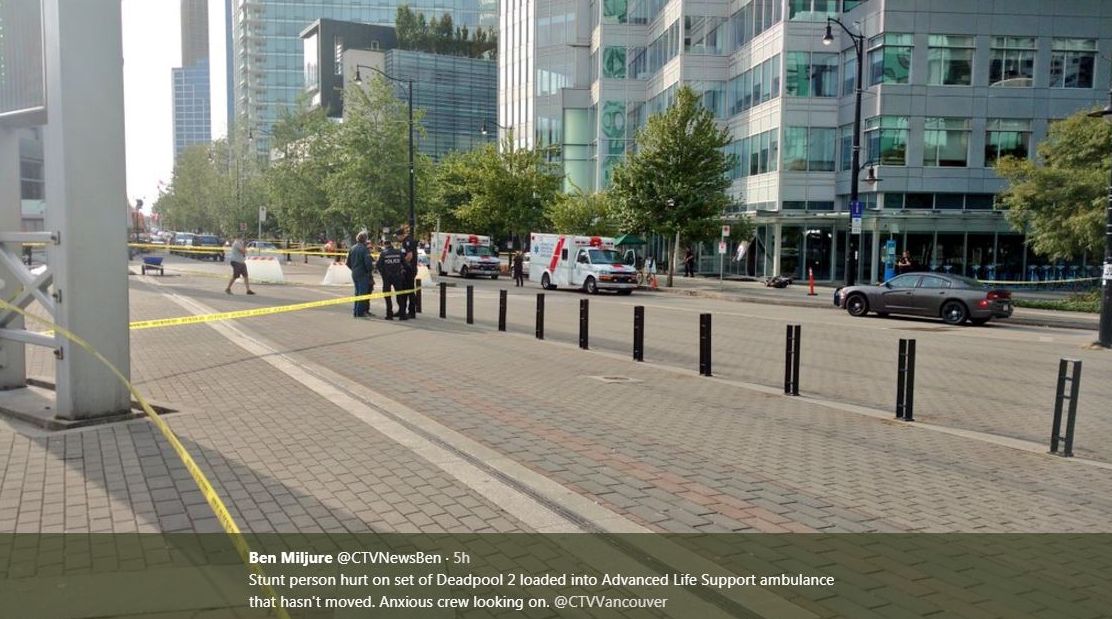 20th Century Fox spokesperson released the following statement:
"We are deeply saddened by the accident that occurred on the set of Deadpool 2 this morning. Our hearts and prayers are with the family, friends and colleagues of our crew member during this difficult time."
Deadpool 2 producer Simon Kinberg had no comment. The Vancouver Police Department confirmed the death on social media this morning but has not identified the victim.
Our thoughts go out to the friends, family, and loved ones of the stunt driver.