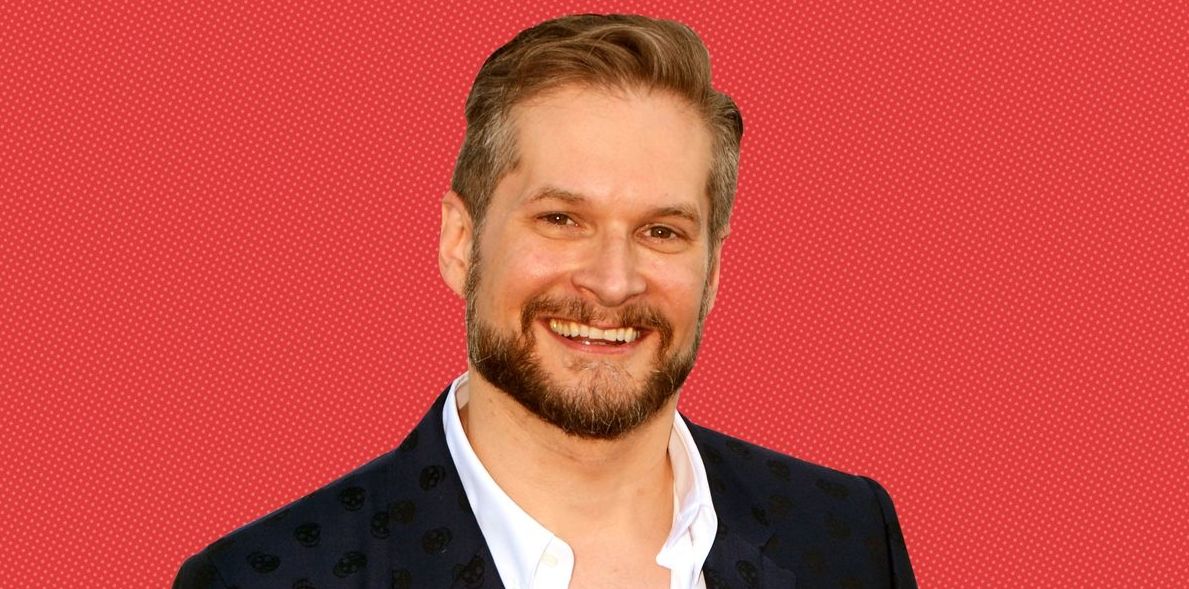 Bryan Fuller departs Starz 'American Gods'; 'Hannibal' revival on the horizon?

GregHarmon Managing Editor Bryan Fuller - co-showrunner on Starz drama American Gods is departing the series based Neil Gaiman's 2001 self-titled novel.
Fuller along with co-showrunner Michael Green are said to be departing after clashing with producer FremantleMedia over "budget and creative direction" after reportedly pushing for a budget increase for season two. Sources close to production indicate American Gods per-episode budget for the second season is close to $10 million, on par with Netflix' The Crown and HBO's Westworld but far beneath Game of Thrones astonishing $15 million per-episode figure.
News of Fuller's departure inevitably fuels long-running speculation that he and fellow Hannibal executive producer Martha De Laurentiis are in talks to continue with a fourth season of NBC's defunct cult series. In August, both Fuller and Martha De Laurentiis united "Fannibal" nation when they announced 'conversations have started' to revive the psychological-thriller starring Mads Mikkelsen and Hugh Dancy. But according to Fuller, revival conversations could not start until two years after Hannibal's definitive series finale "The Wrath of the Lamb" aired in August of 2015.
Despite hitting that two year mark, chances of seeing Hannibal anytime in the near future appeared slim when news broke in August. Fuller's two-fold schedule was focused on the second season of American Gods - expected 2018 - and re-imagining Apple's 10-episode series of Steven Spielberg's television anthology Amazing Stories along with co-writers Patton Oswalt, Kumail Nanjiani, and Emily Gordon. With American Gods out of the equation, perhaps that's just the news "Fannibals" needed to spark some speculation.
Depending on your level of pragmatism, Fuller's exit may have nothing to do with Hannibal and everything to do with American Gods. Or, perhaps there's some degree of truth now that Martha De Laurentiis has retained Hannibal's rights. If anything, Fuller may have found more time for "meeting of the minds" with De Laurentiis.
None the less, we'll continue to keep a pulse on Hannibal's whereabouts.