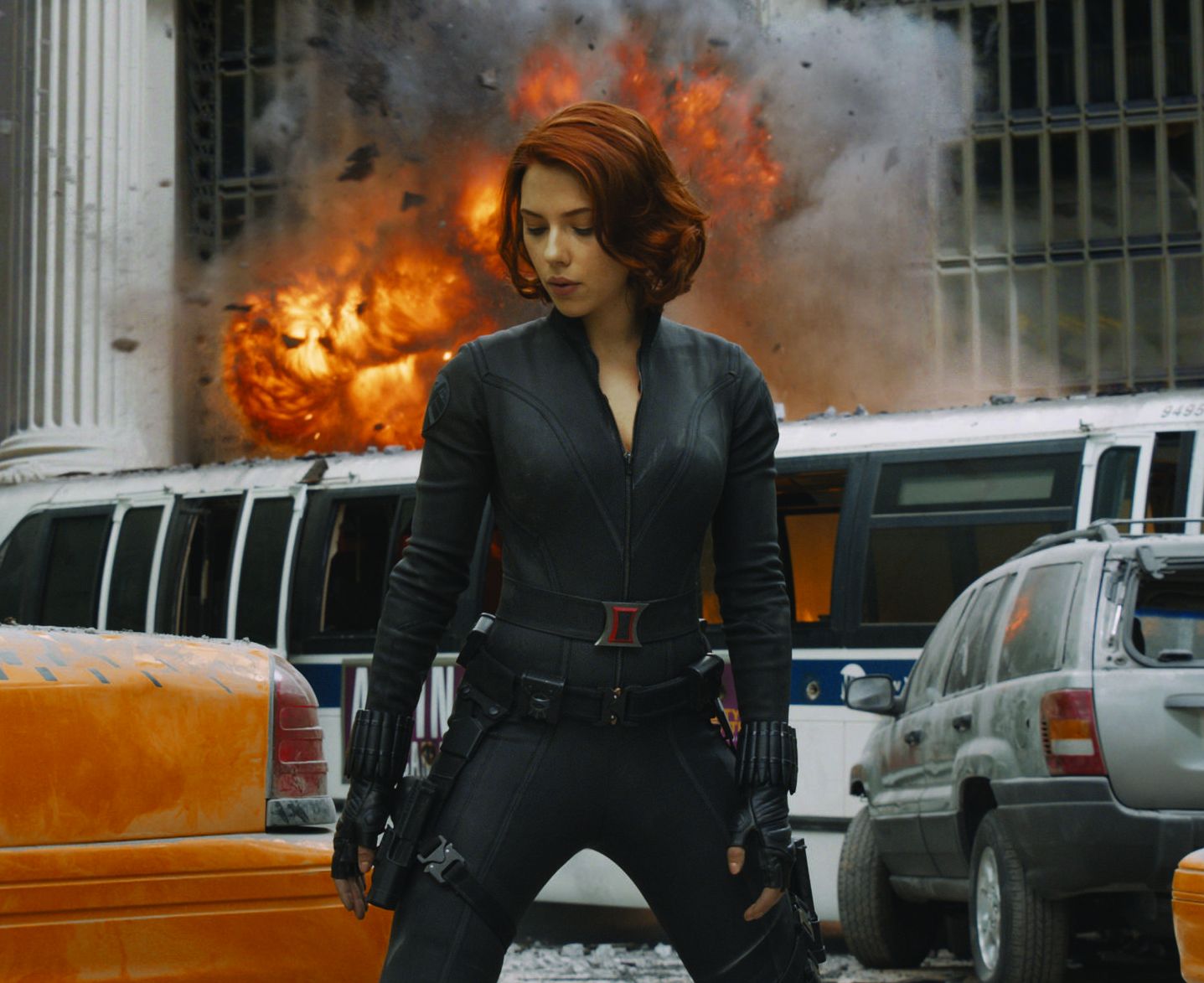 Cate Shortland to direct Scarlet Johansson's 'Black Widow'
by GregHarmon
Marvel Studios' Black Widow standalone has its director!

Australian filmmaker Cate Shortland has signed on to direct Marvel's second female-led action-adventure, that will star Scarlett Johansson.

According to The Hollywood Reporter, Johansson's 'Widow' is reportedly set before the events of the first Avengers movie and sees the actress reprise the Russian spy turned super heroine.

This is not exactly the news we wanted to hear after experiencing Avengers: Infinity War but perhaps a prequel is not indicative of Romanoff's fate post-2019's Avengers 4. Or so I hope.

Shortland, who was on the Director shortlist along with Amma Asante (Belle) and Maggie Bettes (Novitiate), has received numerous accolades for each of her three feature films, including her 2004 Indie-drama Somersault, 2012 historical drama Lore, and her recently nominated Sundance Grand Jury film Berlin Syndrome.

Marvel has tapped Jac Schaeffer to pen the script in a collaborative and rare effort to showcase female talent both on and off the camera. Schaeffer, a Princeton grad and graduate of USC School of Cinema, recently wrote the screenplay for Anne Hathaway's The Hustle - a remake of 1988's Dirty Rotten Scoundrels, and Disney's Olaf's Frozen Adventure.
Marvel has been quietly pushing ahead with the long-talked about "Black Widow" dating back to 2010 and once again in 2014. However, Marvel was never able to commit to a solo film beyond MCU's phase three. But with 2019's Avengers 4 ushering the end of an era, it appears "Black Widow" is now officially a part of Marvel's Phase IV plans.

No doubt this is excellent news for those who are excited to see the origins of Romanoff's arc as a badass sleeper agent-turned-Avenger.

Marvel has yet to set a release date.

GregHarmon in Black WidowFollow
Greg Harmon | Managing Editor | Follow me @sweetharmony for Film & TV discussion | Ko-fi http://ko-fi.com/sweetharmony