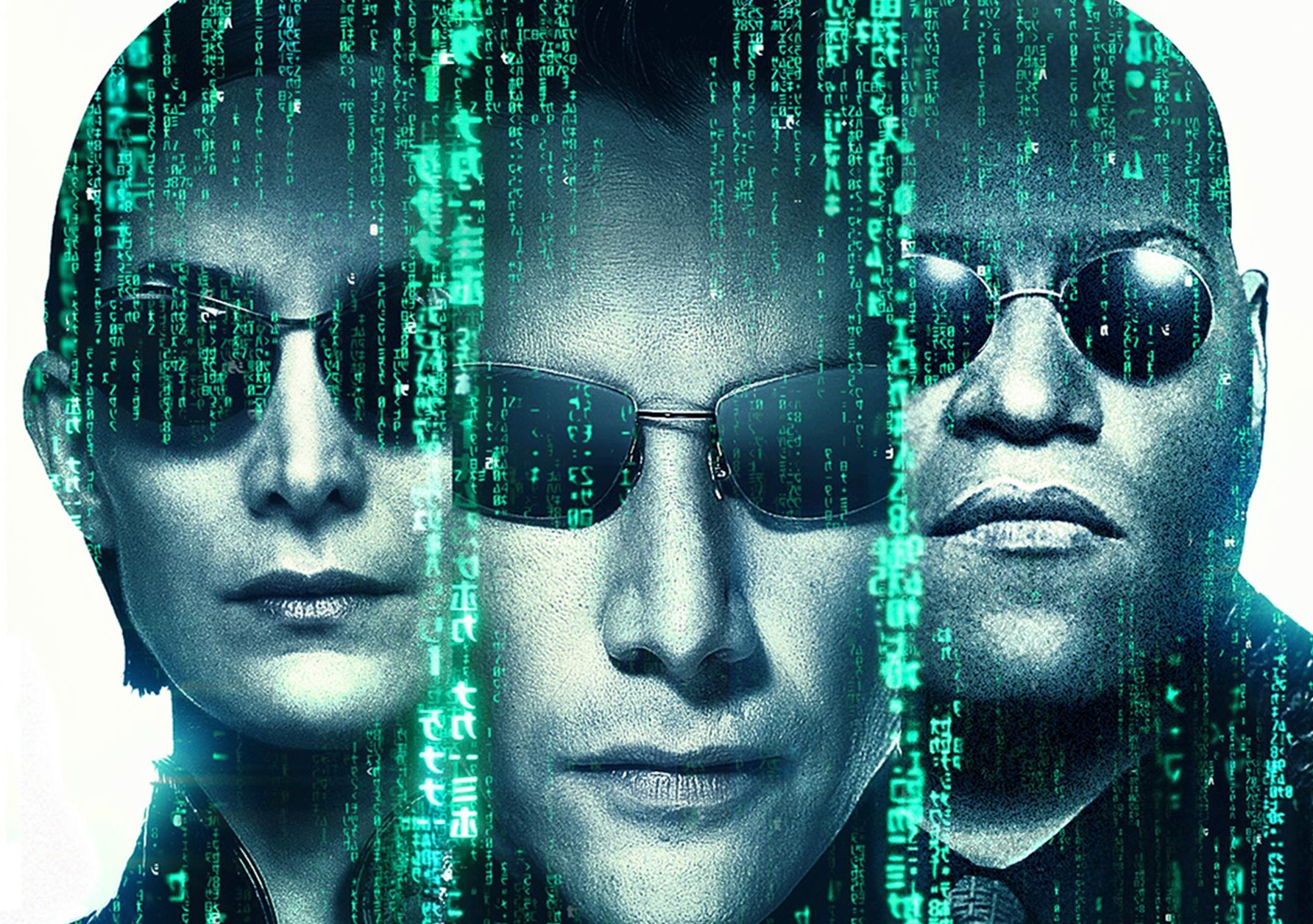 Celebrate 20th anniversary of 'The Matrix' in Dolby Vision and Dolby Atmos

GregHarmon Managing Editor In case you missed out in 1999…

The Matrix is headed back to select theaters for one week and one week only starting August 30! AMC dropped the announcement by way of a brief teaser featuring clips from 1999's original trailer along with a commemorative poster.
Lilly and Lana Wachowski's now 20-year-old masterpiece has been fully remastered in AMC's Dolby Vision and Dolby Atmos for screenings across 135 Dolby Cinema locations.

For those who've attended the Dolby Cinema experience, the decision to shell out AMC's $17 ticket price shouldn't come as too difficult a decision. Especially if AMC's 20th-anniversary screening marks your first Matrix theatrical experience. Which, given the opportunity, I'm sure you can imagine just how great the four-time Academy Award winner for Editing, Sound, Sound Effects Editing, and Visual effects will play out in Dolby theaters.
The Matrix was one of the twenty-five films selected for preservation in the National Film Registry by the Library of Congress in 2012 for being "culturally, historically, and aesthetically significant". Or as Roger Ebert once raved:

"It's great-looking, both in its design and in the kinetic energy that powers it. It uses flawlessly integrated special effects and animation to visualize regions of cyberspace. It creates fearsome creatures, including mechanical octopi. It morphs bodies with the abandon of "Terminator II." It uses f/x to allow Neo and Trinity to run horizontally on walls, and hang in the air long enough to deliver karate kicks. It has leaps through space, thrilling sequences involving fights on rooftops, helicopter rescues and battles over mind control."

Tickets are now on sale at AMC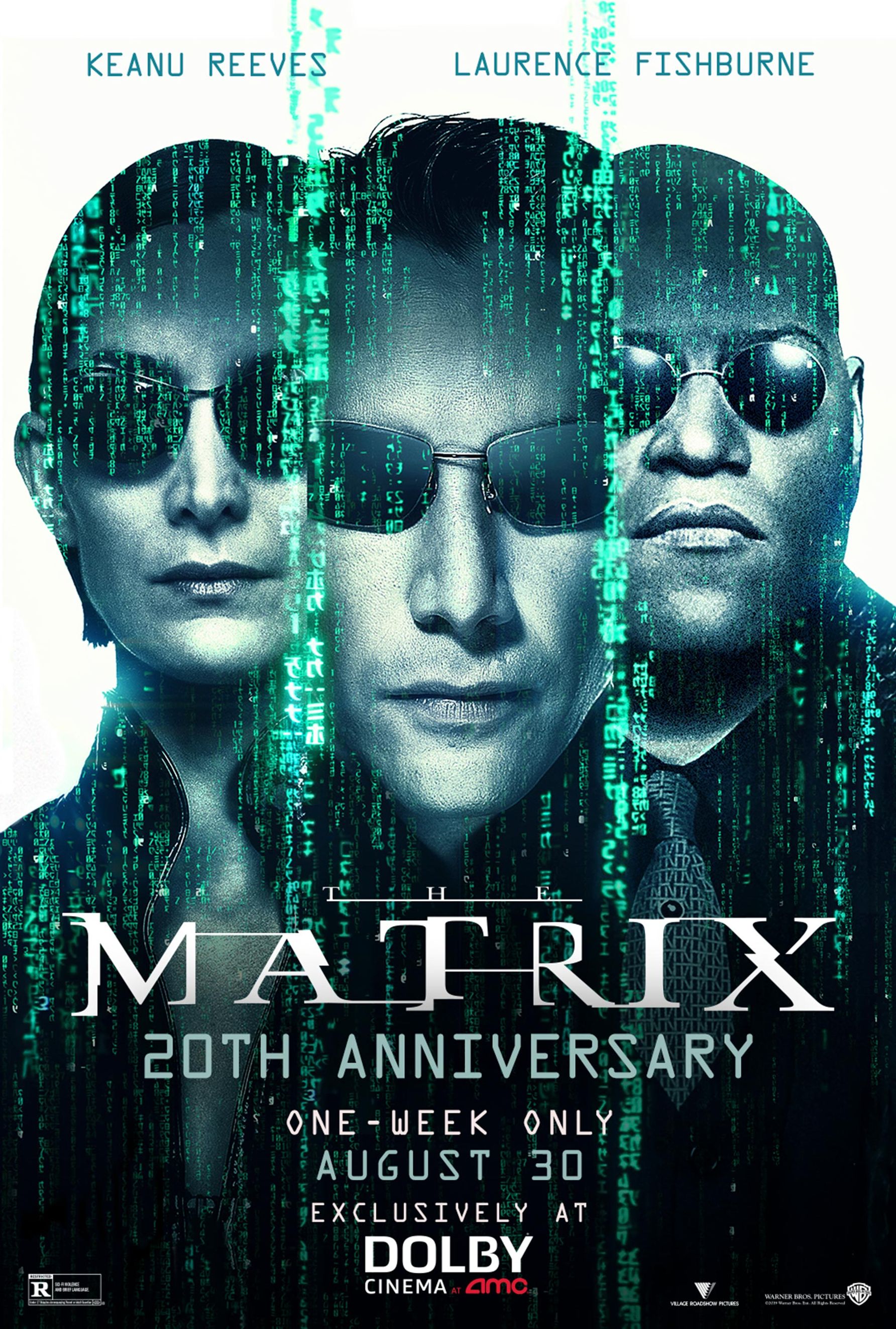 Posted in The Matrix,