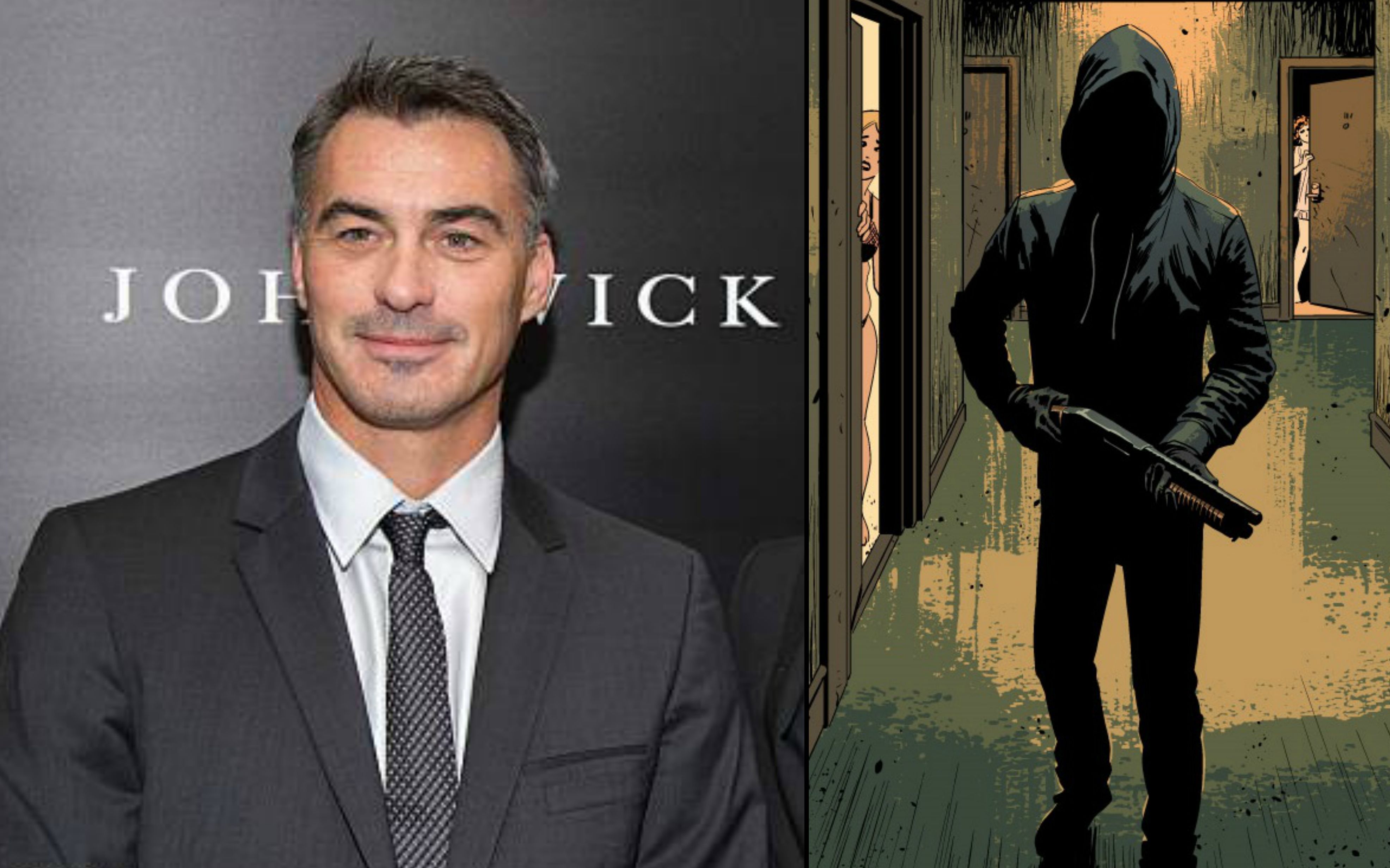 Chad Stahelski set to direct Ed Brubaker's 'Kill or Be Killed'

GregHarmon Managing Editor Chad Stahelski will re-team with Basil Iwanyk's Thunder Road to bring Ed Brubaker's comic Kill or Be Killed to the big screen.
According to The Hollywood Reporter, the 49-year old former stuntman-turned-filmmaker extraordinaire is currently in negotiations to helm Thunder Road's adaptation of writer Ed Brubaker and artist Sean Phillips American comic book series Kill or Be Killed.
The sixteen issue series debuted in 2016 and tells the macabre story about a depressed college student who survives an attempted suicide only to be visited by a demon who explains that he was the one responsible for sparing his life. The rub? The young man will be allowed to live one month for every person he kills. Brubaker, whose notable comic book works include Captain America, Daredevil, and Uncanny X-Men, says Kill or Be Killed examines the reality of being a vigilante by delving into the consequences of violence and its effect on the main character's loved ones. Despite being a murderer, Brubaker hopes audiences will be sympathetic to the young character's predicament.
Up and coming writer/director Daniel Casey is attached to write the script, working closely with Stahelski and Thunder Road producers Basil Iwanyk and Erica Lee. Casey also wrote the upcoming sci-fi thriller Kin, with Carrie Coon, James Franco and Jack Reynor starring.
For those keeping track of Stahelski's attachment to the Highlander reboot, Kill or Be Killed's announcement is a sign that the long gestating project is looking less and less likely to happen anytime in 2019 with John Wick: Chapter 3 heading into pre-production. But as a fan of Stahelski's work, Kill or Be Killed sounds pretty damn intriguing on paper.
Not having read the source material, I'm curious to hear who readers would like to see cast as the lead 28-year old grad student? Keanu Reeves? We'll see.