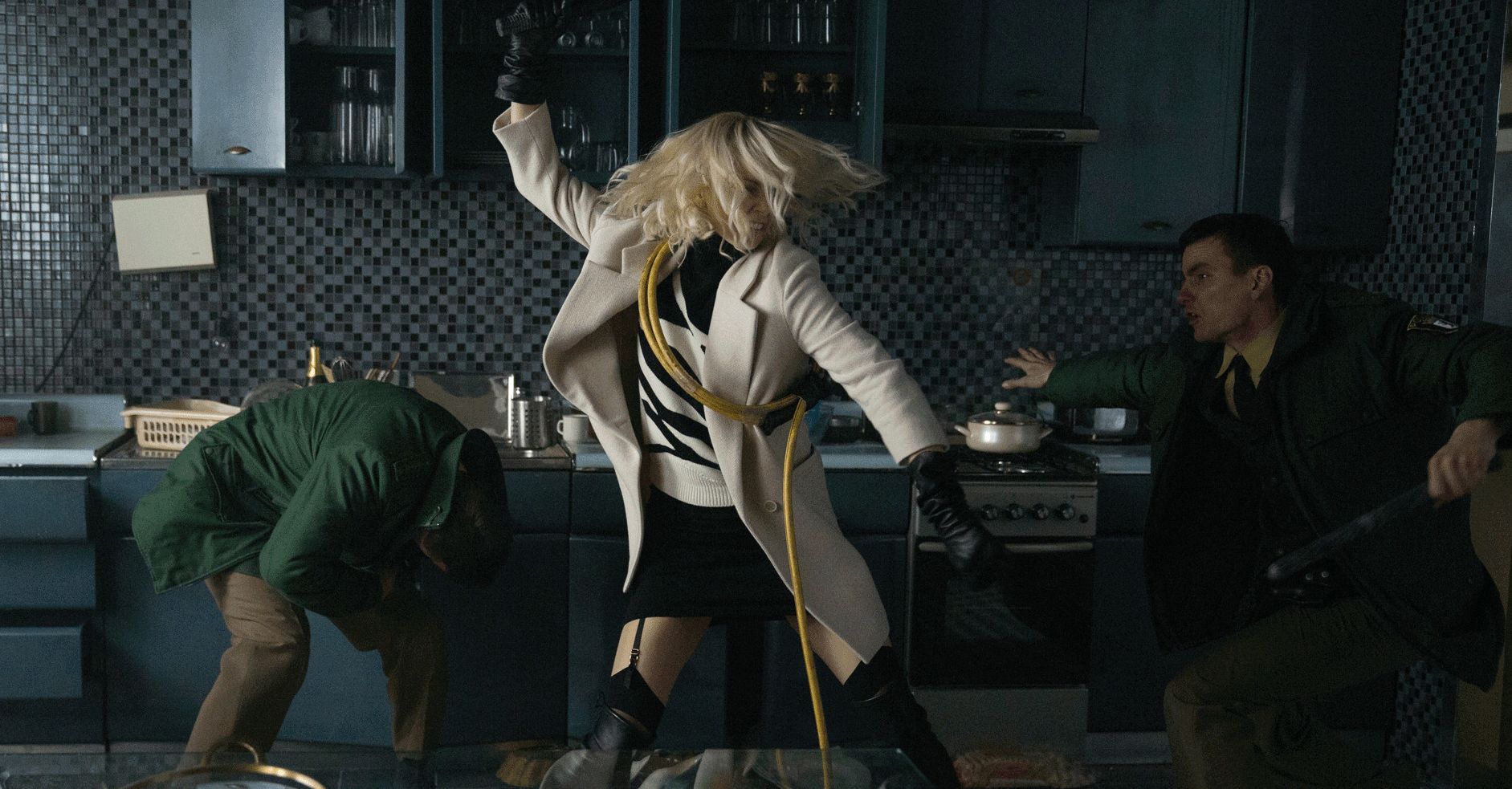 Charlize Theron Confirms 'Atomic Blonde 2' Is Happening

GregHarmon Managing Editor Looks like Theron's kickass unapologetic Cold War spy Lorraine Broughton is returning for another round of action!
Speaking at the San Francisco International Film Festival with IndieWire's Anne Thompson, Theron touched on all things Tully, Mindhunter, MeToo, Fury Road, working with Patty Jenkins, and confirmed that a sequel to 2017's Atomic Blonde is happening!
David Leitch's stylish punk rock noir follows MI6 agent Lorraine Broughton (Theron) who's sent to East Berlin to kickass, take names, and recover a list of double agents in a delicate minefield of 'who do you trust' spies including co-stars John Goodman, James McAvoy and Sofia Boutella.
While Theron only confirmed that a sequel is in the works, we could speculate that "Blonde 2" could tap into - The Coldest Winter – the official prequel to Blonde's originally adapted source material - The Coldest City - written by Anthony Johnston. However that looks unlikely since Winter is essentially the origin story for the younger, up-and-coming MI6 agent David Percival played by James McAvoy. Maybe David Leitch can call his friend Derek Kolstad.
Either way, we'll take this news and hope that Lorraine Broughton some how crosses universes with John Wick.