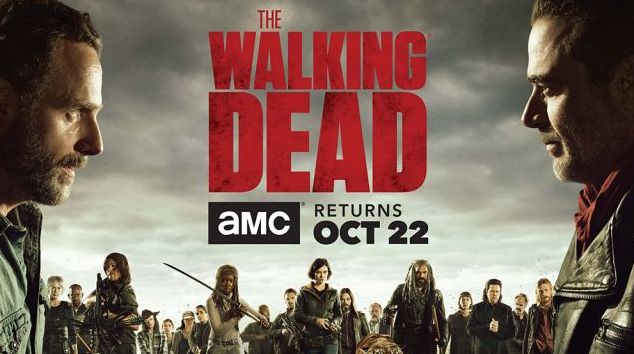 SDCC 2017: The fate of Rick Grimes and new trailers for The Walking Dead and Fear The Walking Dead

GregHarmon Managing Editor The eighth season of The Walking Dead offers hope in the form of a much anticipated war. The third season of Fear the Walking Dead offers an even bleaker outlook where peace feels unavoidable
Check out video highlights from The Walking Dead and Fear the Walking Dead panels below!
AMC has released the exciting new trailer for The Walking Dead season 8 fresh off the series' Hall H presentation at San Diego Comic-Con Friday.
The trailer appears to cover much of season eight's story arc while quietly swelling into the inevitable war between Negan's (Jeffrey Dean Morgan) Saviors and community survivors led by Rick Grimes (Andrew Lincoln). Other nuggets include a particular scene featuring an older version of Rick Grimes. Is it a time jump or a dream sequence? That soft lens feels more like the latter. The trailer also comes on the heels of some major news dropped by the show's creator, Robert Kirkman. During the panel's Q&A, a fan asked if he sees an end for the series, Kirkman responded: "Yeah, I think so," Kirkman said. "I've said before, Rick does not survive to the end. It was years ago so you guys probably forgot but I foresee there being more story after his eventual demise…Next issue."
At an earlier Paleyfest panel, Andrew Lincoln shared his version for how he'd like to see Rick Grimes die: "This is how I want Rick to die," said Lincoln "We're going through a desert somewhere, and I jump off the bus in a very heroic act… I jump off and I'm kung fu kicking, earning my action figure. Half way down, I get bit. It doesn't matter, I keep going. I'm just waiting to die." But then, Lincoln's twist: He patches himself up, and then doesn't die."The final shot is me going, 'Holy shit, maybe I'm the cure!' The final shot of the whole thing is a high shot of a herd of zombies coming. Rick gets up and follows the tracks to go see [his son] Carl. The herd comes toward him, and they separate."
Heroics or not, we've heard this echoed from Kirkman, Hurd, previous showrunners, and actors - 'no one is safe' on The Walking Dead.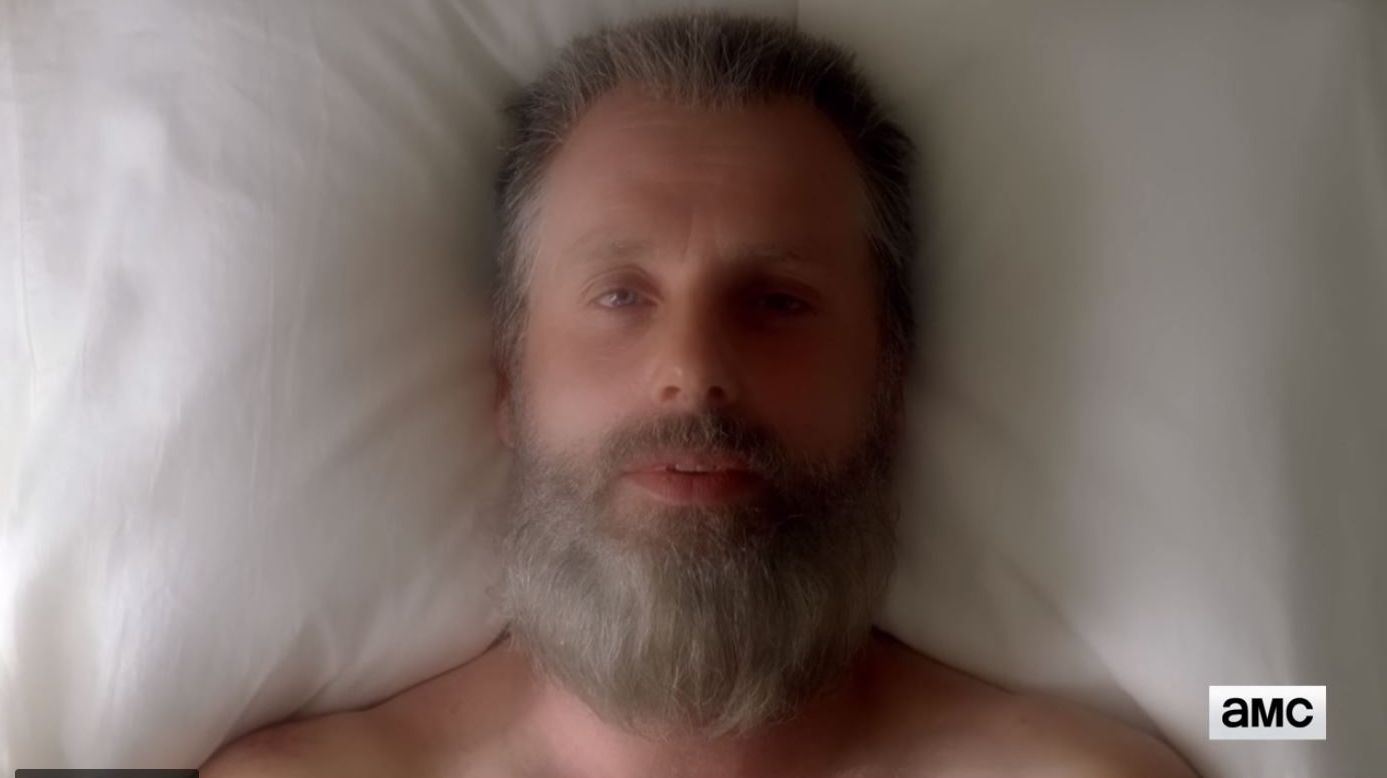 The panel for Fear the Walking Dead preceded The Walking Dead's and opened with a moment of silence for stuntman John Bernecker who died last week while filming a scene for the upcoming season of The Walking Dead. "John passed away last week after he was injured doing something he loved," said showrunner Scott M. Gimple at the beginning of the panel in a packed Hall H "He helped make movies and shows for people like everyone in this room,' he added of Bernecker. "He was living his dream," Gimple concluded.
The trailer for season 3 of Fear the Walking Dead appears to pick up right where the mid season finale left off and even managed to reveal a few reunions between Madison, Strand, and Daniel Salazar. Series creator Robert Kirkman teased a possible crossover between the original show and the spinoff. "It's something we'd like to do eventually," Kirkman said but acknowledged the big time-span difference between the shows. "Eventually" doesn't seem implausible once you factor time shifts and potential connections between our respective post-apocalyptic universes.
The Walking Dead season 8 premieres October 22 and Fear the Walking Dead premieres September 10. Check out the trailers and highlights from both Comic Con panels below!
The Walking Dead Season 8 Trailer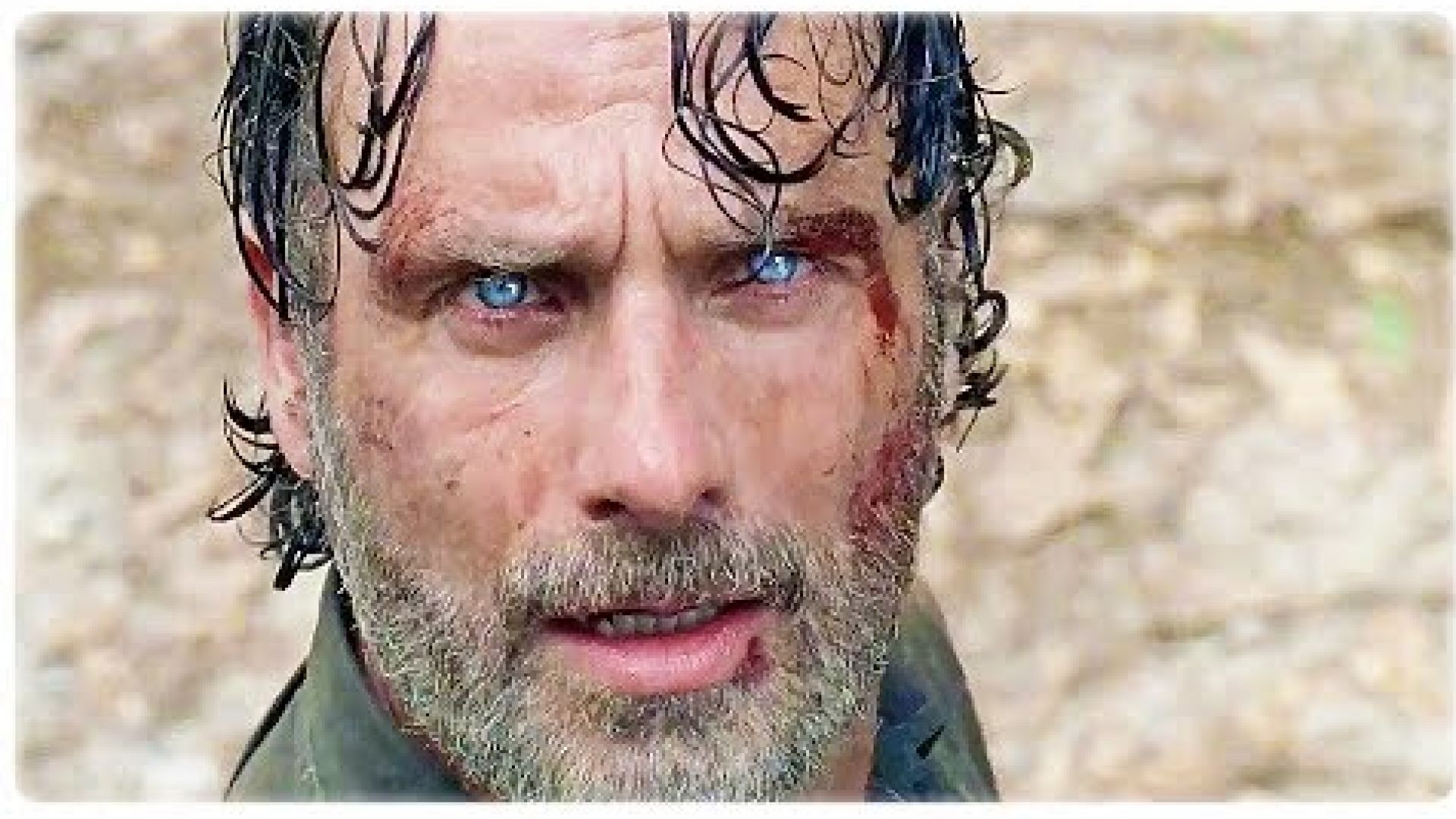 Fear the Walking Dead Season 3 Trailer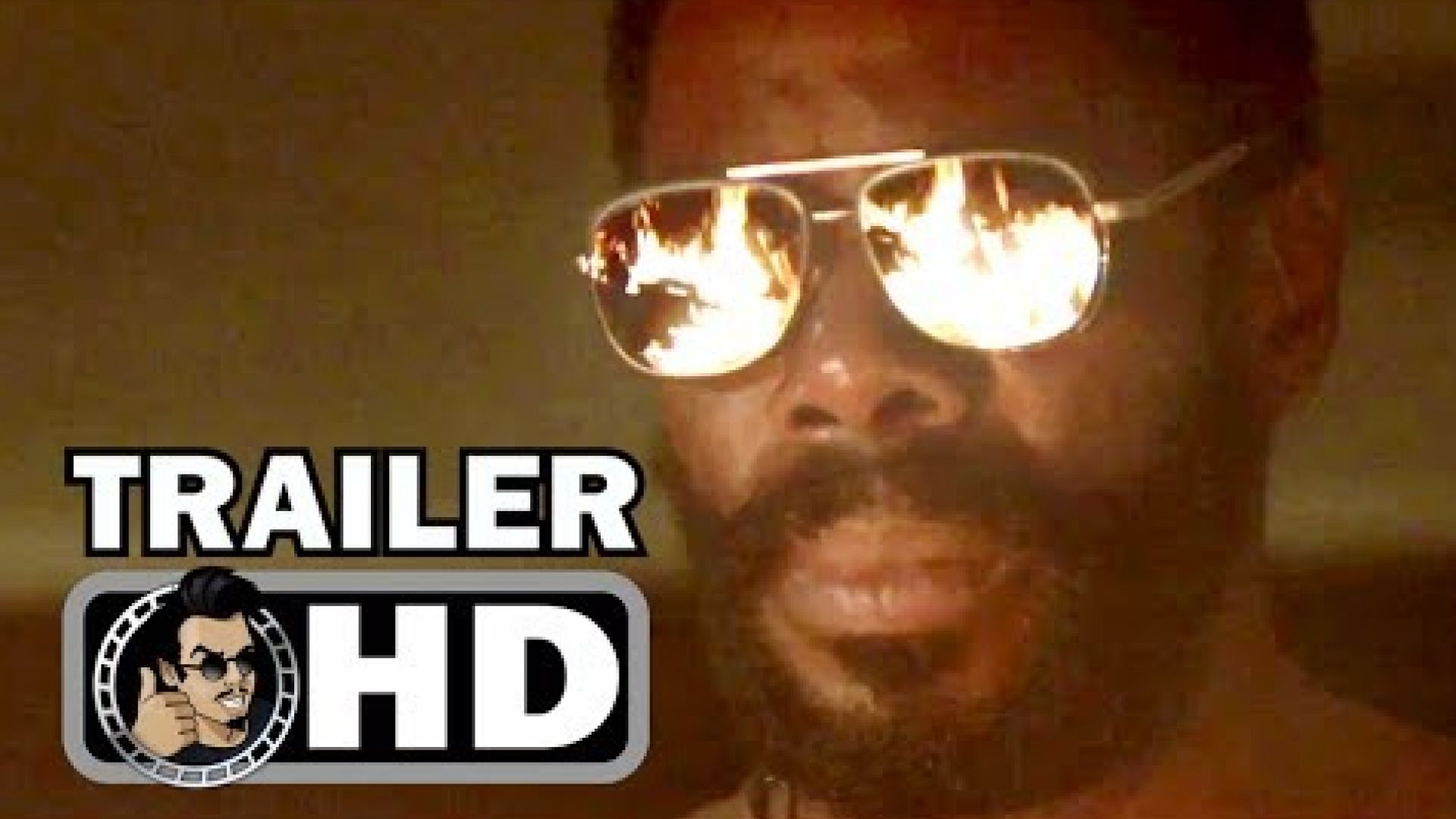 Check out the 2017 Comic Con Panels