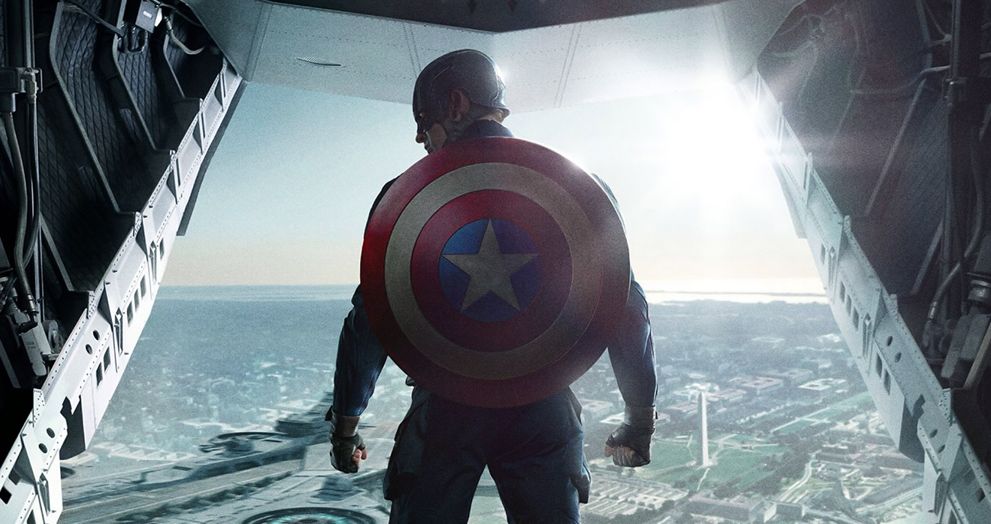 Chris Evans bids farewell; Up next, Rian Johnson's 'Knives Out' starring Daniel Craig

GregHarmon Managing Editor Your friendly reminder Chris Evans will still be awesome after Avengers 4.
After a successful eight-year run, it appears Chris Evans has confirmed the inevitable: he's hanging up the shield
On his final day on the set of Avengers 4, Evans Tweeted out an emotional farewell message telling fans and production crew "thank you for the memories":

❝Officially wrapped on Avengers 4. It was an emotional day to say the least. Playing this role over the last 8 years has been an honor. To everyone in front of the camera, behind the camera, and in the audience, thank you for the memories! Eternally grateful.❞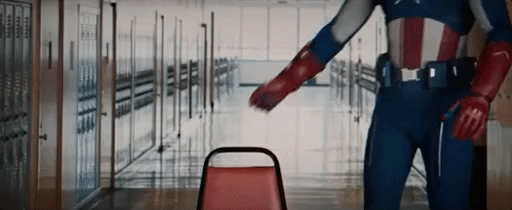 While our inner-Standom screams 'never say never' Chris! Evans had previously hinted that he plans to hang up the shield once his contract is up telling The Guardian "You want to get off the train before they push you off." Representatives from Evans camp provided a bit more transparency telling the New York Times back in 2017 that Evans' tenure as Steve Rogers will indeed come to an end after planned reshoots this fall:
❝Last year, he filmed back-to-back the final two Marvel movies for which he is under contract — "Avengers: Infinity War," due in April, and a sequel planned for next year. For now, he has no plans to return to the franchise and expects that planned reshoots in the fall will mark the end of his tenure in the familiar red, white and blue super suit.❞
Of course, Evans hasn't stated outright his run has officially come to an end. But this latest public acknowledgment certainly feels like the end of what has been an unforgettable run as MCU's most beloved superhero.
As the saying goes, as one door closes another one opens...
The same day Evans Tweeted his fond farewell, Deadline reported Evans will join Daniel Craig in Rian Johnson's contemporary mystery 'Knives Out'
Johnson's film is said to be inspired for his love for Agatha Christie novels and will follow Craig as a lead detective whose tasked with solving a crime. Evans role has yet to be disclosed. Hello, True Detective S4?
Evans is also confirmed to star in Neill Blomkamp's natural disaster thriller Greenland, and he's also signed on to play a corrupt cop in Antonio Campos adaptation of Donald Ray Pollock's novel The Devil All The Time.

For now, just remember that life outside the MCU only means Evans, who is only 37, has a long and promising career ahead of him.