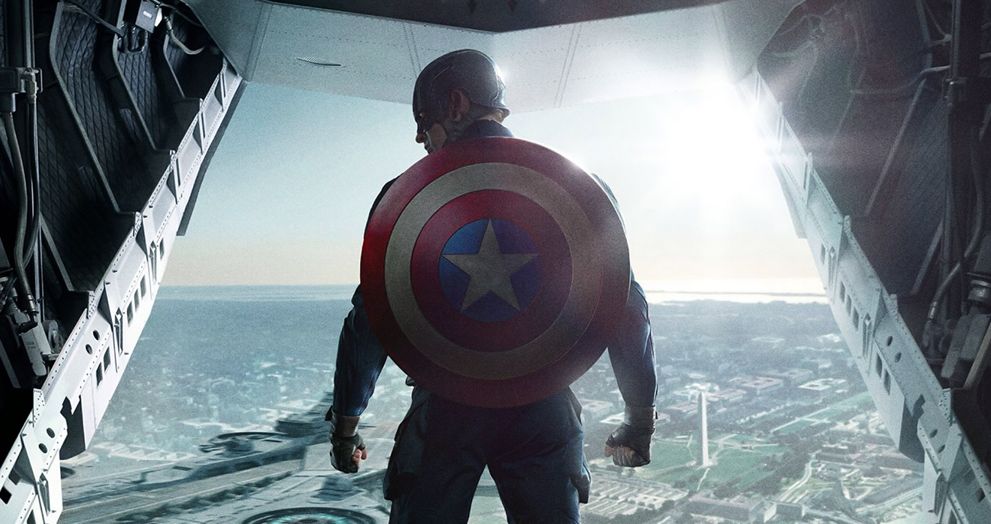 Chris Evans not done playing Captain America according to Joe Russo

GregHarmon Managing Editor Chris Evans - Captain America farewell tour is now on hold - this coming from one half of the brothers Russo.
MCU fans can breathe a sigh of relief. Series director Joe Russo has given fans reason to believe Chris Evans is "not done" playing MCU's resident Captain America.

Russo spoke with the Associated Press earlier this week addressing long-running speculation that Evans' tenure as Steve Rogers is coming to end (h/t USA Today) ❝I think it was more emotional for him than us. Only because he's not done yet. And I don't want (to) explain what that means but the audience will soon understand what I'm talking about.❞

This seems to contradict what many, including myself, concluded to be an emotional farewell message with Evans telling fans it's been an "honor" playing Captain America, and he is "eternally grateful" for the "memories."

Whether or not your handy decoder ring reveals the truth behind either Russo or Evans' comments, I'm inclined to base my assumptions off of what we know, which is not a whole lot. "Avengers 4" indeed marks the final film of Evans' contract. And while it's a possibility Evans lands in the director's chair (see 'Before We Go') or maybe he re-upped for additional MCU appearances (and perhaps that's Russo's reveal), it's unlikely a Captain America standalone will factor into plans for Marvel's phase IV.
But perhaps the most damning evidence comes directly from Evans' reps telling the New York Times back in 2017:
❝For now, [Chris] has no plans to return to the franchise and expects that planned reshoots in the fall (Oct) will mark the end of his tenure in the familiar red, white and blue super suit.❞
While we sort all this out, we can at least look forward to Avengers IV, due out in May along with a trio of superb films including Rian Johnson's contemporary mystery Knives Out, Neill Blomkamp's natural disaster thriller Greenland, and Antonio Campos adaptation of Donald Ray Pollock's novel The Devil All The Time.